Who doesn't want their living rooms to look good? A hefty amount of money can be spent on decorating modern houses. If you are someone who doesn't want to or cannot spend that amount of money, you are not the only one. For you, here are some budget-friendly options to decorate your house. 
1 || Do it yourself (DIY)
If you want to decorate your house but don't want it to have a heavy toll on your wallet, this is the first rule you should follow. You will be surprised to know how much you can save by just doing things on your own instead of paying professionals for the decoration. As an example, if you plan to paint your interior, you can buy some tools and bypass hiring professionals. It can save you around $1300. The savings are significant also for other works like installing floorings, adding kitchen decks. Apart from saving money, DIY can give you the mental satisfaction of creation. 
2 || Keep them organized
Good organization often implies good design. Buying lots of fancy decorating stuff won't help much if you just pile them up and put them into a corner. If you cannot purchase new furniture, rearrange existing ones. Make sure there is enough space for movement in the room. Let the sunlight flood your room if possible and clean it regularly. How the room looks greatly depends on these things. 
3 || Go green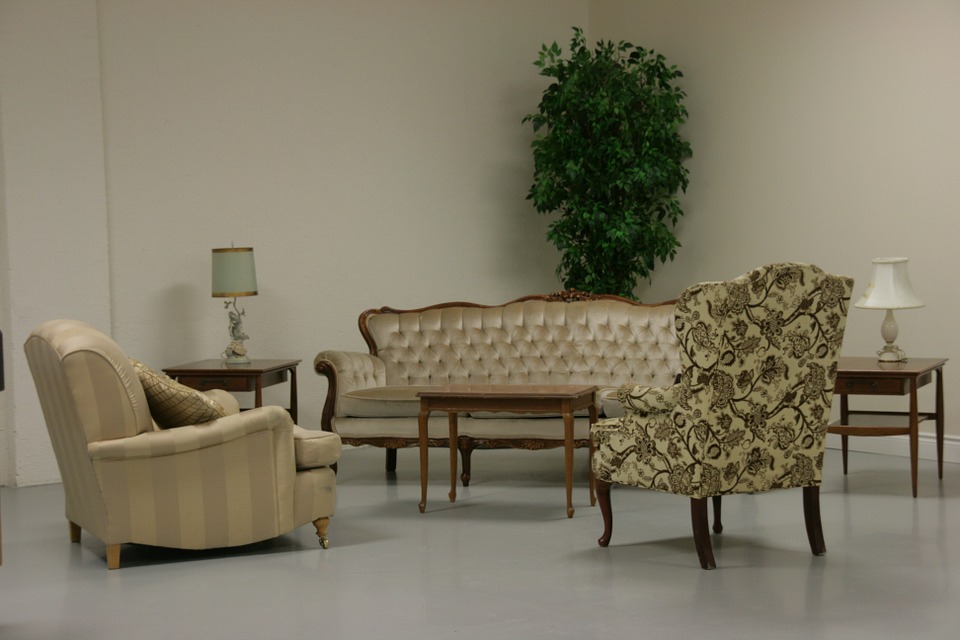 The color green has a soothing effect on our eyes. Adding some plants here and there in your house can add to the aesthetics. Put them beside your couch, near the window, at the corner of the room; they fit everywhere. Some popular indoor plants include Red Aglaonema, Coffee Plant, Pilea and more. Good thing is that they will not cost you much. If you don't want the hassle of live plants, try the artificial ones instead. 
4 || Decorate with papers
It is not always possible to paint your house anew. There is a cheaper option, however- colorful decorating papers. These papers are durable and come in different designs. Not only on walls, but you can also put them on furniture, cabinets, headboards and more. 
5 || Make a photo gallery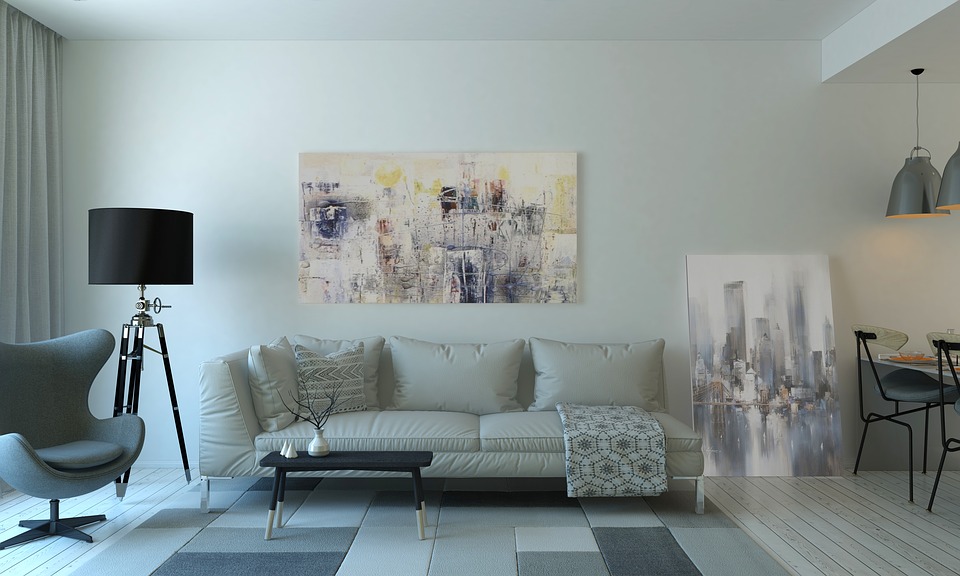 The walls in your house may look drab and empty. To decorate them you don't have to think of anything expensive. A good and affordable option is to create your photo gallery on them. Buy some beautiful photo frames and populate them with family photos or other artworks (maybe by your children). Then hang those frames in a nice pattern. Besides decoration, doing so will let you relive your memories every time you stand before them. 
6 || Pick a theme
Your design might look dull if there is no harmony. So, it will be better to choose one or a combination of dominant colors beforehand. The look of your furniture and other objects should follow those colors. If you are thinking of decorating your children's room, try some cartoon characters as a theme. Include some cheap artworks as well. Looks good and kids love them. 
comments