Space saving sconces
Wall sconces, whether modern or antique-inspired, are a great way to frame a bed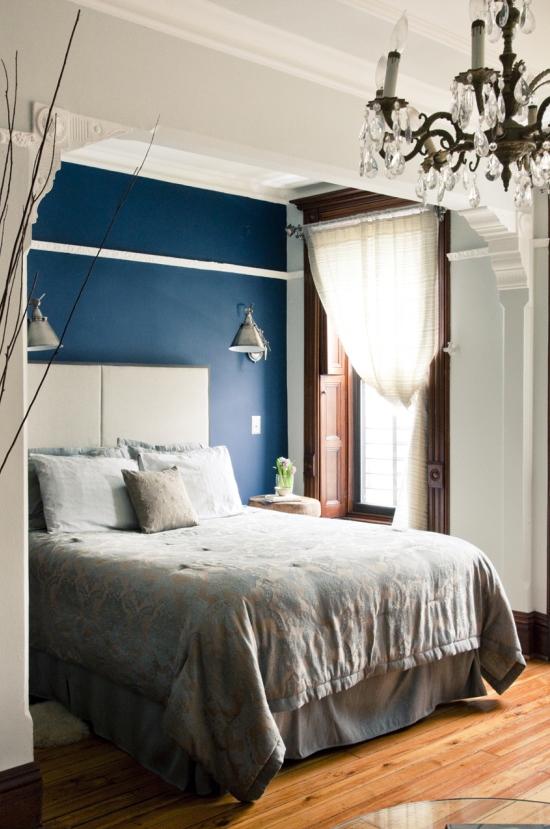 Ecletic design
To create a clean, balanced look with a touch of eclectic design, symmetry is the option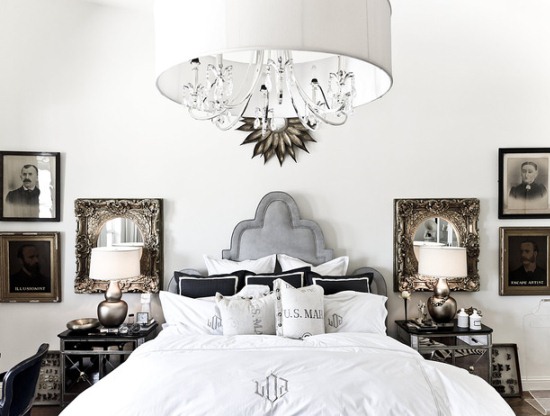 Light Complements
When choosing lighting for your bedroom, remember that beyond serving an obvious function, it can also provide a stunning accent within the space.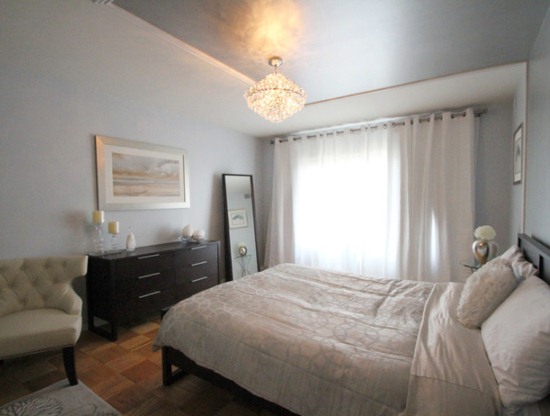 Mix it up
In a large bedroom with a lot of decorative eye candy, coordinating different types of lighting can enhance certain areas of the room without washing it out.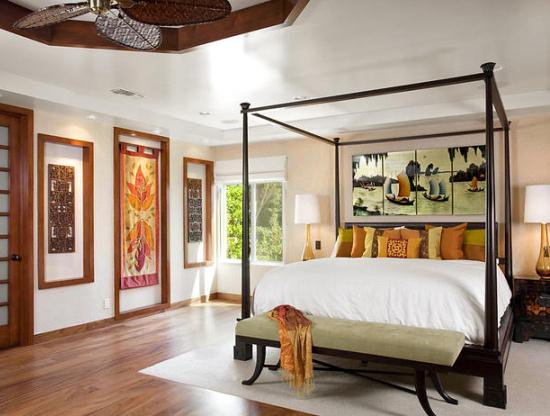 Contemporary look
To create a modern look in your bedroom that also saves space, hang low-watt pendant light fixtures from the ceiling right above your nightstands.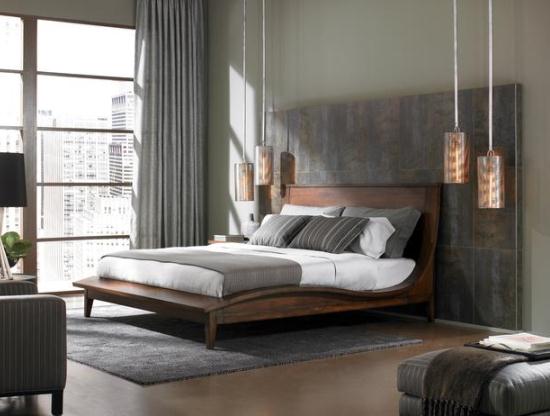 Image Credits: www.hgtvremodels.com

comments