Your home is your haven and, in that respect, you should definitely put some effort and investment into making it pleasant and presentable. What's more, certain fixes and upgrades will also boost the home's resale value if you ever decide to sell. More often than not, there are always certain projects that homeowners tend to put off and ignore the longest, even though these changes can make a huge difference. 
Fresh paintwork
It all starts with the right paint. If your walls look old and worn or, god-forbid, as if they were suffering from the plague, new paintwork is in order. This project tends to be rather simple to DIY but if you don't have confidence in your own skills, make sure to call a professional in the field. Don't forget to tend to both your interior and exterior, as necessary. In general, neutrals seem to be the safest bet, but you can also explore some of the popular Aussie trends that involve attractive contrasts and striking yet muted shades thrown in the mix.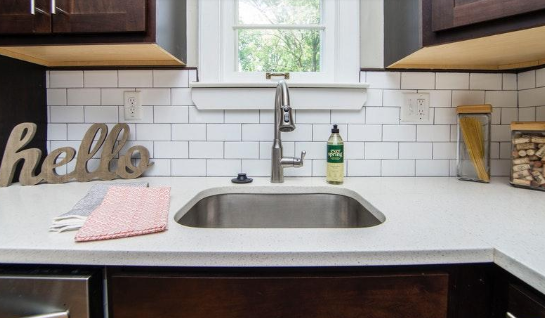 New windows and doors
Sometimes, the biggest change your home desperately needs is a complete replacement of old windows and doors. If you can feel the breeze coming through, your windows and doors can't close properly and if the insulation is extremely poor, it's only logical that you look into more modern options. For starters, double-glazed windows are essential in every modern household to prevent energy waste and maintain a pleasant temperature inside. Furthermore, newer doors are sturdier and more secure, and their looks simply tend to elevate the whole atmosphere of one's home. If you're interested in more Australia-made-famous trends, you might want to use a vibrant contrasting shade for your entrance doors.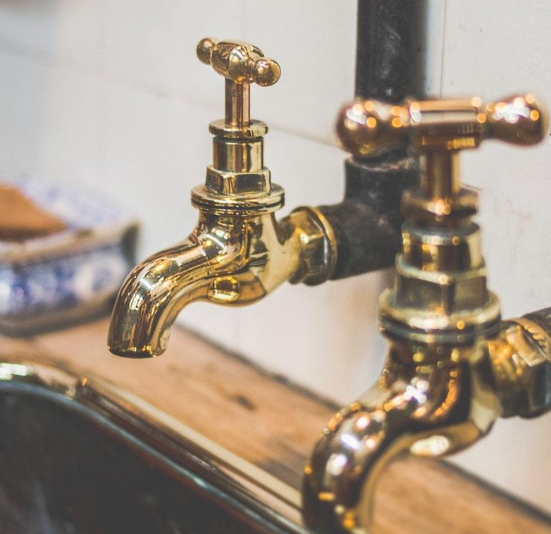 Plumbing and wiring
If the plumbing and wiring in your home are poor and outdated, there's little else that you can do to fix the issue aside from dealing with the problem at hand immediately. The wiring needs to be updated to accommodate the technological advancements and digital age we live in. What's more, old pipes and poor plumbing work can make your life miserable and even damage your entire home. And just imagine living in a tropical climate such as Australia without running water! This is why it's crucial to look for professional help such as a renowned plumber from North Shore and other reputable services in your area.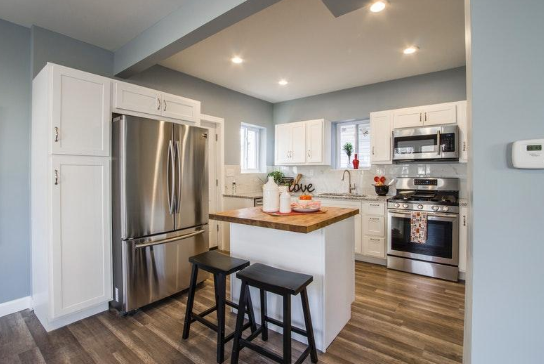 Replace your kitchen appliances
No one says that you have to throw away perfectly good and functional appliances right away. But, if certain appliances give you more trouble than help you prepare and store your meals, it might be time to bid them farewell. As the time comes to replace your kitchen appliances, make sure to look into those that are Energy Star-rated and, as such, more energy-efficient. In the long run, these appliances will save you money on electricity bills and help you do your bit for the environment as well. They also tend to last longer when properly maintained, so keep that in mind, too.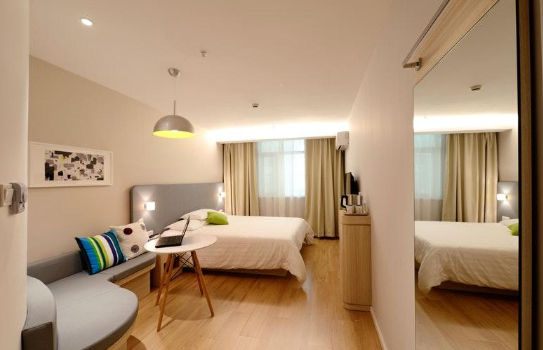 Install new flooring
Just like walls, windows and doors, flooring in older homes can be really worn. This isn't just an aesthetical issue since old and cracked floors are more prone to further damage, mold, insects and pests finding their way into the crevices, and not to mention the fact that they tend to be extremely bad insulators. In that respect, investing in new flooring is definitely an investment in your future, regardless of whether you're planning to live in this home or sell it. In general, reclaimed wood is the most popular option, in The Land Down Under as well as the rest of the globe. But there are other eco-friendly yet durable flooring options worth checking out if you don't want wood. 
Obviously, it's important to make changes and improvements in your home as you see fit, in the order of priority depending on the most pressing issues. But, the fact of the matter is that you can never go wrong with the above-mentioned updates. You don't need to add more stress to your daily life by trying to do everything at once; take things at your own pace so that you can be 100% satisfied with the end result.
comments