Long-distance moves can be a stressful affair. If you are moving across state lines, the move is bound to be even more grueling. To reduce the stress associated with moving, you need to do a couple of things. The most obvious is to get a reliable moving company like greatguyslongdistancemovers.com. Once you have picked your mover, here are five things to do to prepare for your move.  https://www.delcoremovals.com.au/removalists-adelaide is ready to help you!.
1. Plan and Stay Organized
Planning in advance is a must. If you do not plan, you will find yourself running up and down not knowing what is done and what needs to be done. By creating a moving plan, which includes a checklist, you will have a linear way of organizing your move.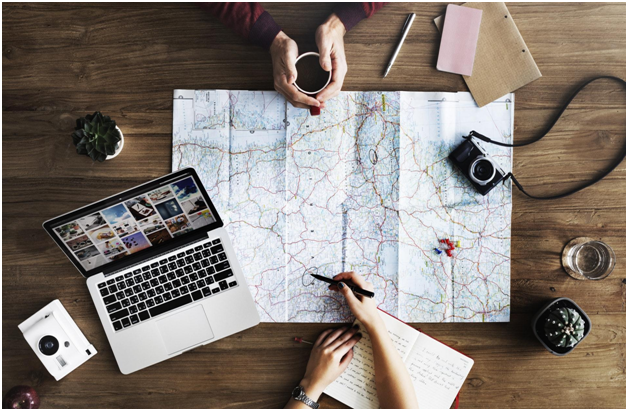 This will also reduce the stress of feeling overwhelmed. After your plan is drafted, stick to it and stay organized. There will be a lot of adjusting you will need to do as the day draws near but staying organized will help you do so without melting down.
2. Scale Down Your Items
Long-distance moves can be expensive especially if you have a ton of stuff. Even though you may be able to afford to move everything, in many cases it is impractical to do so because of the logistics involved.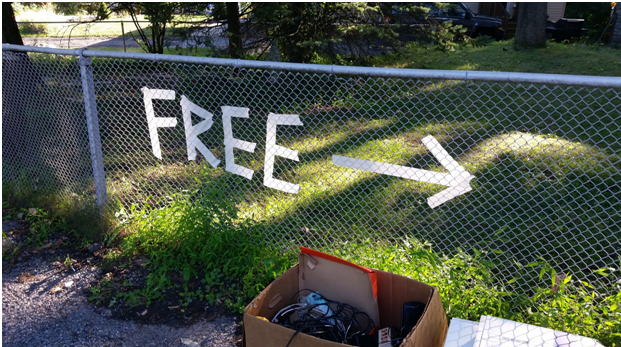 If you can fit all your stuff into one vehicle and keep the weight down, it will be easy to move. Packing and unpacking can also be a nightmare if you have too much stuff. Consider holding a yard sale or giving away the stuff you do not need to charity.
3. Hang on To Your Valuables
As you sort through your stuff during packing, there are things you will want to sort and put aside to carry with you personally. These include documents like deeds, identification, certificates, etc. Items like jewelry, photos and expensive gadgets/ equipment should also be separated.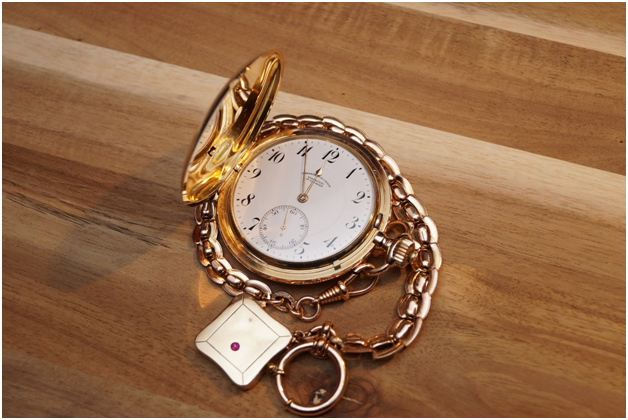 This is an important exercise because these items are in most cases irreplaceable. If you lose your family album, no amount of insurance will bring it back. So, take these items and put them in your personal car (if you will be driving) or put them in a bag you can travel with personally.
4. Clearly Mark Your Boxes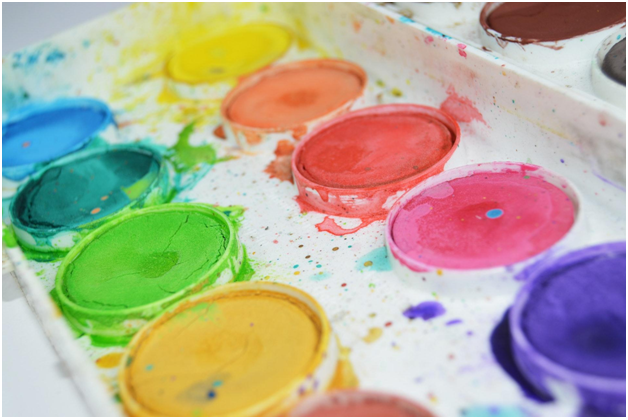 This sounds like an odd activity, but you will be thanking yourself for doing it when you arrive at your destination and are looking for where you put the blinds for the master bedroom. Color coding all the boxes and marking them clearly will help you sort what needs to go into which room of the new place. It will also help you keep an inventory of all the boxes. If you are missing a red box, it is easier to trace than some generic brown box that looks like all the rest.
5. Get Some Rest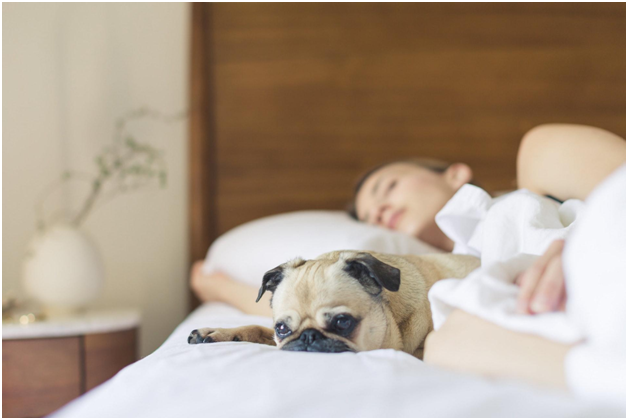 The day is finally here. The big move is tomorrow, and your nerves are completely frayed. Instead of trying to get some last-minute things done, take a moment to savor the last minutes of being in the home you are in. Have a good dinner, turn in early and have a good night's sleep. Getting up on the day of the move fresh and well-rested will help you cope with all the stress that will come with that day and its activities.
comments