Purchasing your dream home is an exciting time, but it can also come with a lot of headaches, especially if the home is a fixer-upper. Buying a home that needs work is not a bad thing though, because you'll get a good price, and if you have the right tools you can perform a lot of the renovations yourself.
Here's our list of the best five useful tools for home renovations.
1. Portable table saw
Table saws offer a lot of versatility for home remodeling, as they can help you to work with longer cuts in a portable way. Rather than buying a big table saw, you can move the portable saw around as you need it, and pack it away when you don't. You can find a comparison of several portable table saw models at https://bestsaws.reviews/table/portable. These saws pack a ton of power and are very budget friendly, too.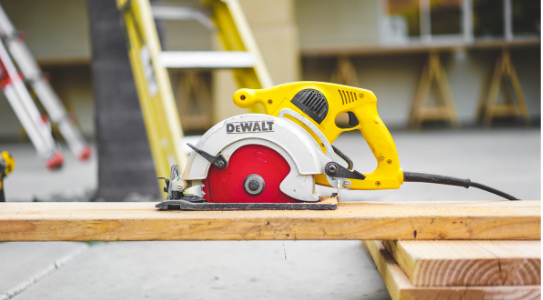 Image from unsplash.com.
2. Oscillating Multi-tool
 The oscillating multi-tool is a newer style power tool that is extremely popular with many types of remodels. Featuring interchangeable accessories, there are many functions you can perform with this tool, from cutting, sanding, grinding, scraping and polishing. It can cut many types of material too, like metal, wood, drywall, cement, plastic and fiberglass.
3. Cordless drill
You probably already at least have a drill in your tool shed already, but upgrading to a cordless drill will open your world up in ways you never expected. Considering that during your remodel, you'll be moving all over the house and trying to work as quickly as possible, the cordless drill will make your job so much easier and will let you just pick up and move without having to worry about cords. The batteries last a long time, too, so you'll spend less time charging and more time working.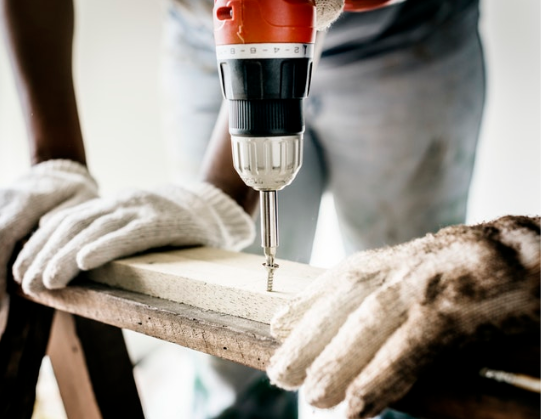 Image from unsplash.com.
4. Flat pry bar
A large part of your remodeling journey will be demolishing existing structures. Trying to pull down drywall can be really difficult if you don't already have some sort of prying device like a crowbar. The flat pry bar takes this job to the next level, because not only can you demolish what you need, but you can use it to pull out nails and other small items, or even to move delicate items.
5. Lineman's pliers
Pliers are an absolute necessity in a home remodel. Lineman's pliers come with a side cutter, and because of this they have many uses around the home whether you're remodeling or not. You can cut anything from electrical wire to small pipes using the side cutters, and grip things with the strong metal jaws. Not only that, but if your hammer is too strong for some jobs, these strong pliers can be used as a light-weight version.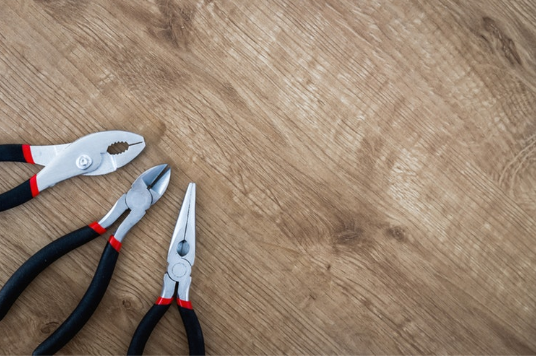 Image from unsplash.com.
If you've just purchased a new home that needs some work, then you're going to need some useful tools in your arsenal. Rather than buying a lot of tools that have only one or two uses, consider buying tools that are versatile enough to use in most jobs. Follow our guide to find the best tools for your home renovation and make your job easier.
comments