Many homeowners neglect their properties because they aren't concerned about property depreciation. The truth is that if you don't take care of your home, it will start deteriorating, and this can cause damage to the integrity of your home.  
 What Is Property Depreciation? 
Property depreciation is the process by which a property loses value over time. SPBuy explains property depreciation as a result of two sources: capital works and plant and equipment. The general rule of thumb is that property depreciates throughout its useful life, defined as the expected average life of an asset. The expected average life depends on how long it takes for any given investment to deteriorate, how soon you must replace it, and how much you'll use it before it becomes obsolete.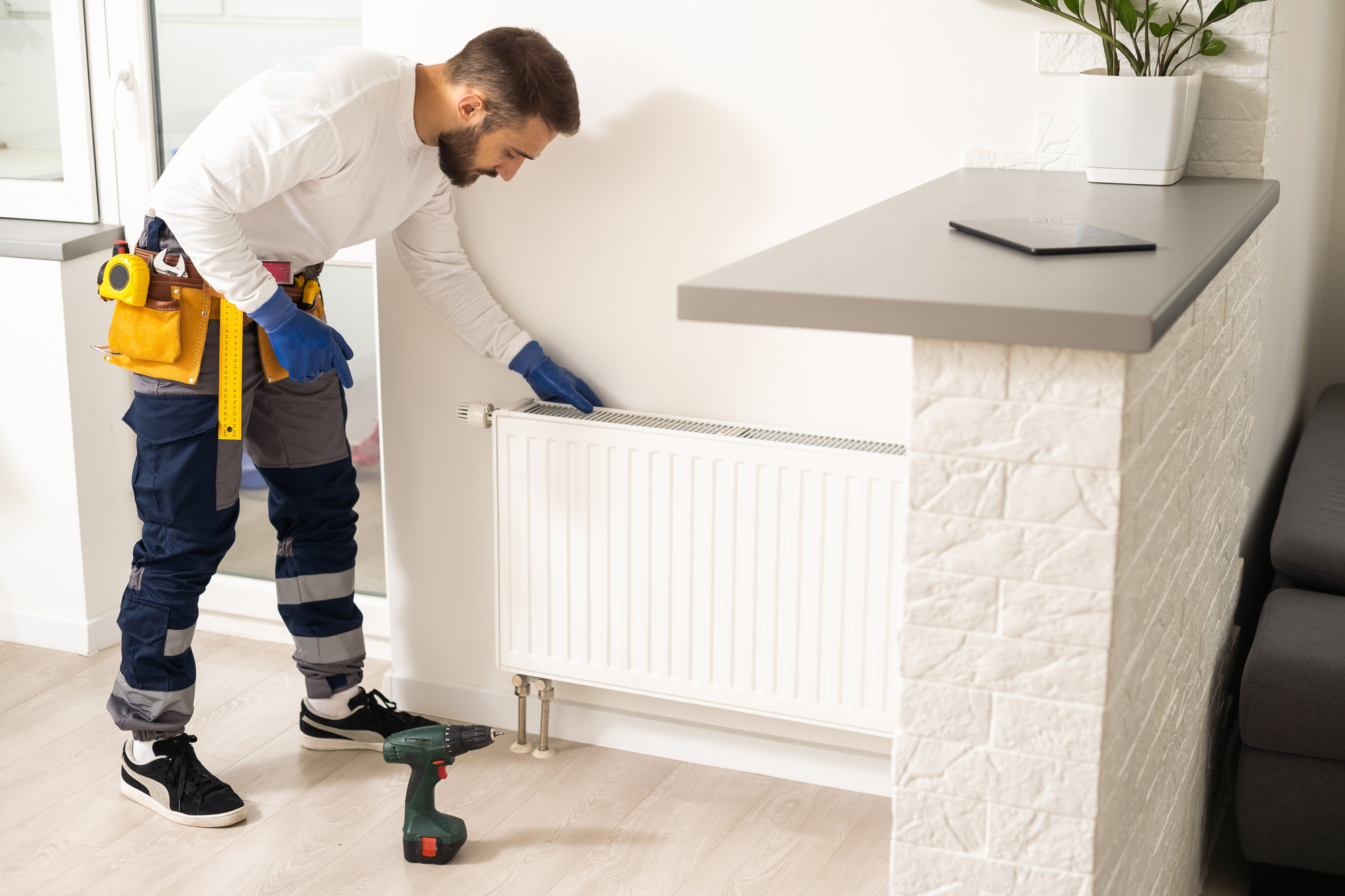 When your property is depreciating, it will be worth less than it was when you bought it new or renovated it when you first acquired it. This means you need to make repairs or improvements to keep your assets from deteriorating further.  
 You can follow these five tips for protecting your house from property depreciation: 
 Keep Up With Your Home's Appearance 
When minimizing the effects of property depreciation, it's vital to maintain your home's appearance. This includes regular maintenance, such as caulking, and minor repairs, like replacing broken light bulbs. 
 You may also need to replace worn-out carpeting or repaint your walls if they're not in good condition. Doing these tasks ensure that your home has a fresh look that reflects its market value. 
 Check Plumbing 
If you have an old plumbing system, see that it functions properly by taking care of your pipes. This way, you can avoid any leaks or problems in the future.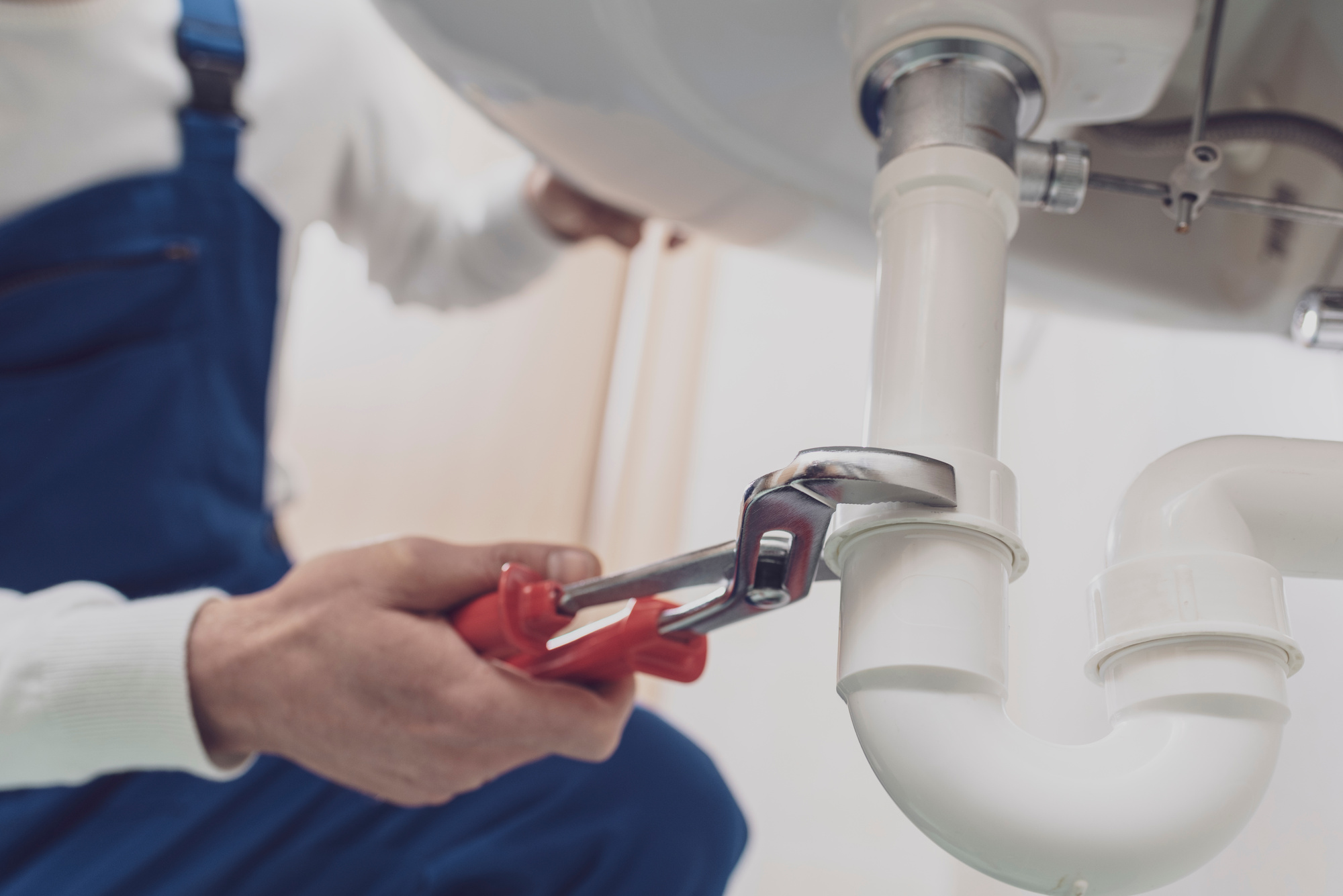 Constantly check for leaks and clogs in your drains. The most common types of water damage include mold and mildew, which can be difficult to remove without proper assistance from a professional plumber. If you find any of these problems, contact a professional plumber immediately so that they can fix them before they become more severe issues like flooding. 
 Repair Wiring 
Wiring is one of the most important aspects of any home. It's not only used to power appliances, but it also helps your home stay connected to the power grid. For regular maintenance, ensure that you have all the necessary tools and equipment. These include screwdrivers, wrenches, and lug nuts for tightening screws on light switches, outlets, and other electrical equipment. 
If your house isn't running as well as it used to, it may be time to call a professional electrician. This precautionary step can save you from an exposed live wire or an electrical fire in your carpeting. 
An excellent electrical contractor can give you an estimate on how much wiring work needs to be done in your home. If there are issues with wires or outlets, you'll want them fixed before something else goes wrong.  
Get Rid Of Termites 
Termites can eat their way through your house and cause severe structural damage. If you don't get rid of them, they're likely to reduce the value of your home. 
Eliminate them by spraying anti-termite chemicals inside your home. However, if you want to use chemical treatments in your home, ensure they are safe for the environment and the people around it.  
You should also consult a professional before using any chemical treatment in your home. An expert knows best what treatment will be effective against these pests.  
Declutter Unnecessary Items 
Over time, items you don't use but continue to have in your home are wasting space and costing you money. If you declutter your home, it will not only make it look better but also increase the value of your property. This is because you can make your house look more spacious and inviting, especially if you plan to sell it. 
You can remove things you haven't used within the previous year when decluttering your home. This may include items like old clothes, shoes, and expired ingredients in the kitchen.  
You may also donate any unwanted items like outdated furniture or appliances. This way, you can free up valuable space for new purchases or furnishings that will help decorate your house more effectively. 
Key Takeaway 
When you buy your home, you will likely enjoy it for many years. However, depreciation is a significant concern, especially if you intend to rent or sell your home. This may result in lost investment and valuable equity. 
The good news is there are ways to avoid property depreciation by creating strategies to slow the depreciation rate. You may declutter your stuff to widen your spaces or maintain your property's appearance. The aforementioned steps may help attract potential tenants willing to pay more than you paid for the property owing to its quality.
comments