A garage door that perfectly matches the exterior design of your home can make the overall look of your house appealing and beautiful. However, a garage door may age in time and display signs of problems that you need to give careful attention. To give you ideas about these signs, we have listed the following indications that your garage door already needs replacement:
1. Decaying or rusting panels
A wooden garage door may decay or become dilapidated in time due to some external factors, such moisture from the air particularly when it rains. If you see that the panels of your garage door are already sagging, this means that your door is rotting inside. It is advisable that you replace this door immediately. Don't forget to measure your garage door so you can purchase the right size.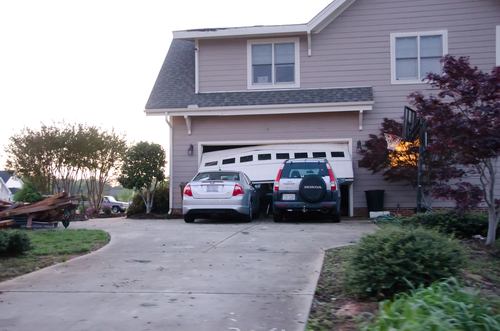 If you have a steel or aluminum panel garage door, look out for rust. If you see rust on your steel door, it could be an indication that its structure is already deteriorating. Examine the extent of the damage; you will know that it's time to get a new one when you see rusting all over the body of your garage door.
2. Old-fashioned design
As we mentioned above, a garage door can make your house appealing. If you think your garage door is already outdated and its traditional design does not match the modern design of your house, then you may look for a more innovative and contemporary garage door that is fitting for your house. Surely, you don't want your garage to look like it's out of place. A simple garage door upgrade is one way of increasing the value of your property.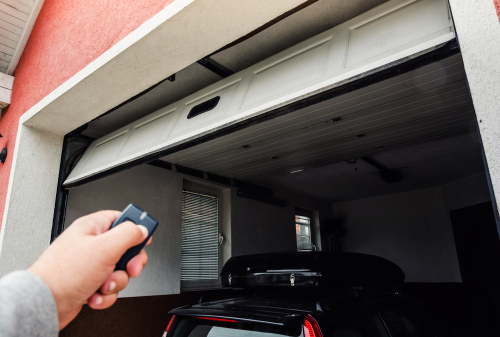 3. Faulty functioning
If you notice that your garage door takes time to open and close, then there is clearly something wrong with it. Your garage door will not open if the transmitter batteries are already dead, and it will not move if photo eye and the track are not aligned. If you see any of these garage problems, contact a garage door maintenance specialist to fix it immediately. You may consider the garagedoorsrepairwizard.com/charlotte.html, which is a pioneer in fixing any types of garage door problems. Learn more about their services and customer reviews by checking out their Facebook page.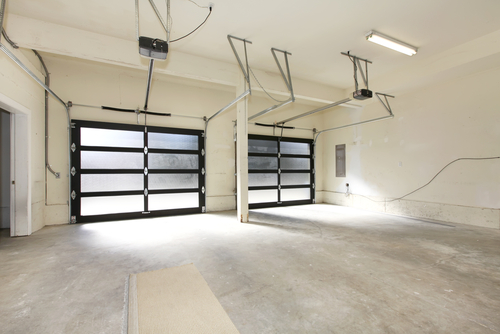 The transmitter must be checked too. See to it that you are in the range when you hit the transmitter button. If your garage door opens and closes even when you are not pressing the transmitter button, then it means your garage door is out of order. You need to replace it with a newer one right away.
4. Shaky and noisy door
A garage door maintenance needs to be done if you notice your garage door is shaking while it opens and closes or you hear noises. Check if it can still be fixed or you need a new one. If the problems persist even after several fixes, then save yourself from the trouble and hassle by buying a new garage door that is suitable for your house.
A garage door may be a small part of your house but it is an important fixture that you use every day. It also contributes to the overall aesthetic of your property. Undoubtedly, a functioning and beautiful garage door increases the value of your house. Check your garage door for the above signs to know if it needs some repairs or replacement and prevent any further damage and untoward accidents.
comments