If you're wanting the best combination of luxury, scenery, and outdoor living, plus the city life, there's a hidden gem in Arkansas that can provide you the best plots of land out there. Welcome to Waterview Estates just outside of Little Rock Arkansas, where you can have all of these features in one community estate that can give you numerous benefits and help you build your dream home. Visit their site here – http://www.waterviewlittlerock.com/.
What Is Waterview?
Waterview Estates is a secluded little area just northwest of The Rock that is just nestled gently between the Arkansas River, and the famous Lake Maumelle. The scenery there is just amazing. You literally have an excellent view of the Ozark mountains to the northwest, Lake Maumelle to the southwest, and the Arkansas River to the east. Not only that, you're literally just minutes away from the bustling waterfront of Little Rock Arkansas, and you can have both the benefits of living in the great outdoors, while being in the comfort of your own little dream.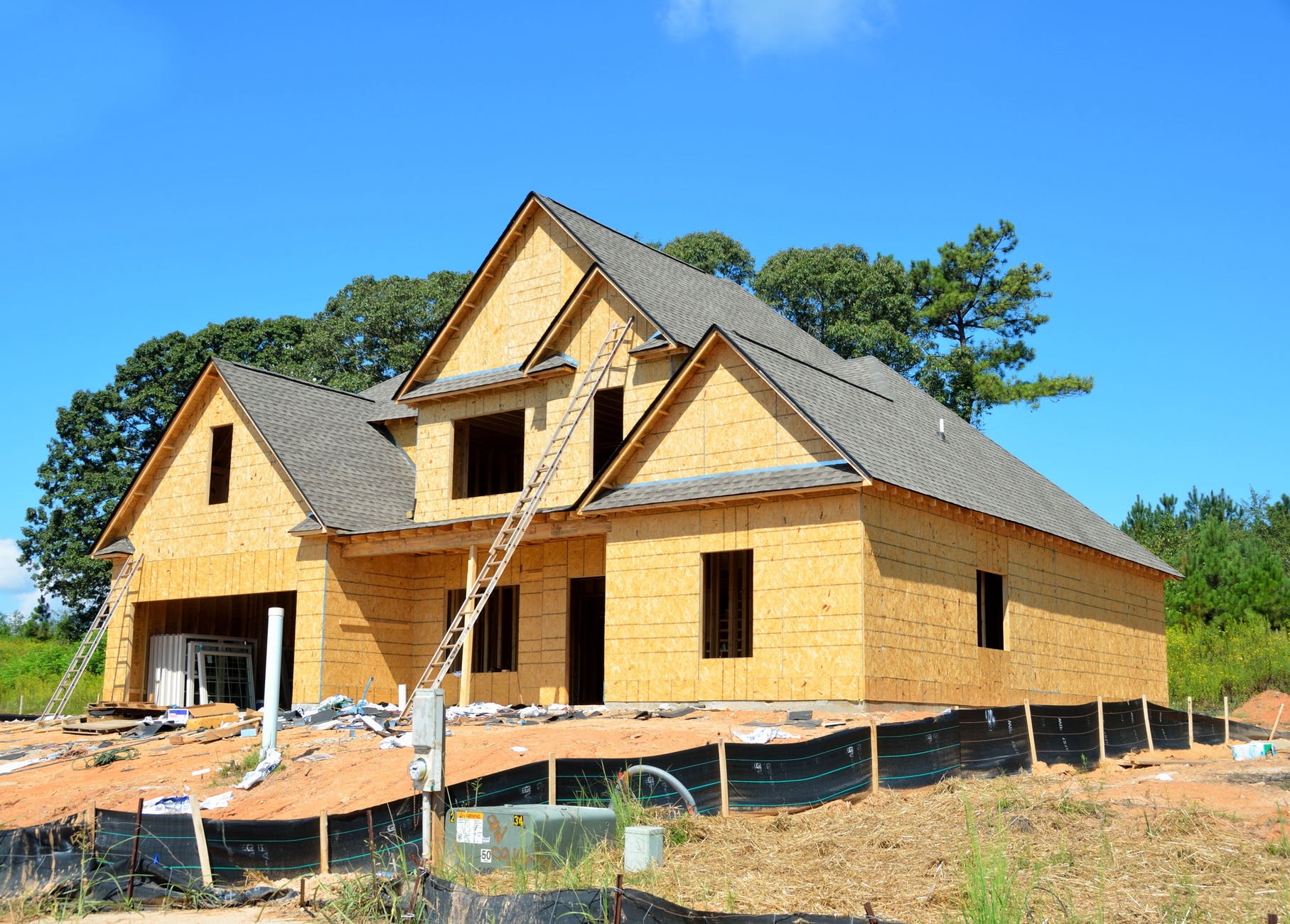 What You Have Available at Waterview
If you're into horseback riding, breeding, racing, or even training, you can use their community stables and training grounds to break your very own horse, or possibly even have the availability of being able to rent or ride someone else's. This is a great way to get the kids involved. There are also exceptional areas you can access like natural walking trails, beautiful woods scenery, tennis and basketball courts, and more. Not only that, but when you choose to get your own plot of land in Waterview, you have numerous price variations that are all pretty affordable despite their location and the great things you have in the luxury of a gated community.
What About the Contractors?
There are a handful of licensed contractors in Little Rock that have specialized in constructing luxurious homes in Waterview. Their goal is to bring you the same luxuries that you get by living in the country charm with the sophisticated and beautiful home to match your scenery. If you choose to buy one of their select plots of land, you can talk to your real estate professional about the various options you have to choose from, and they're pretty good about directing you to the right professional that can help you get your dream home built as quickly and efficiently as possible.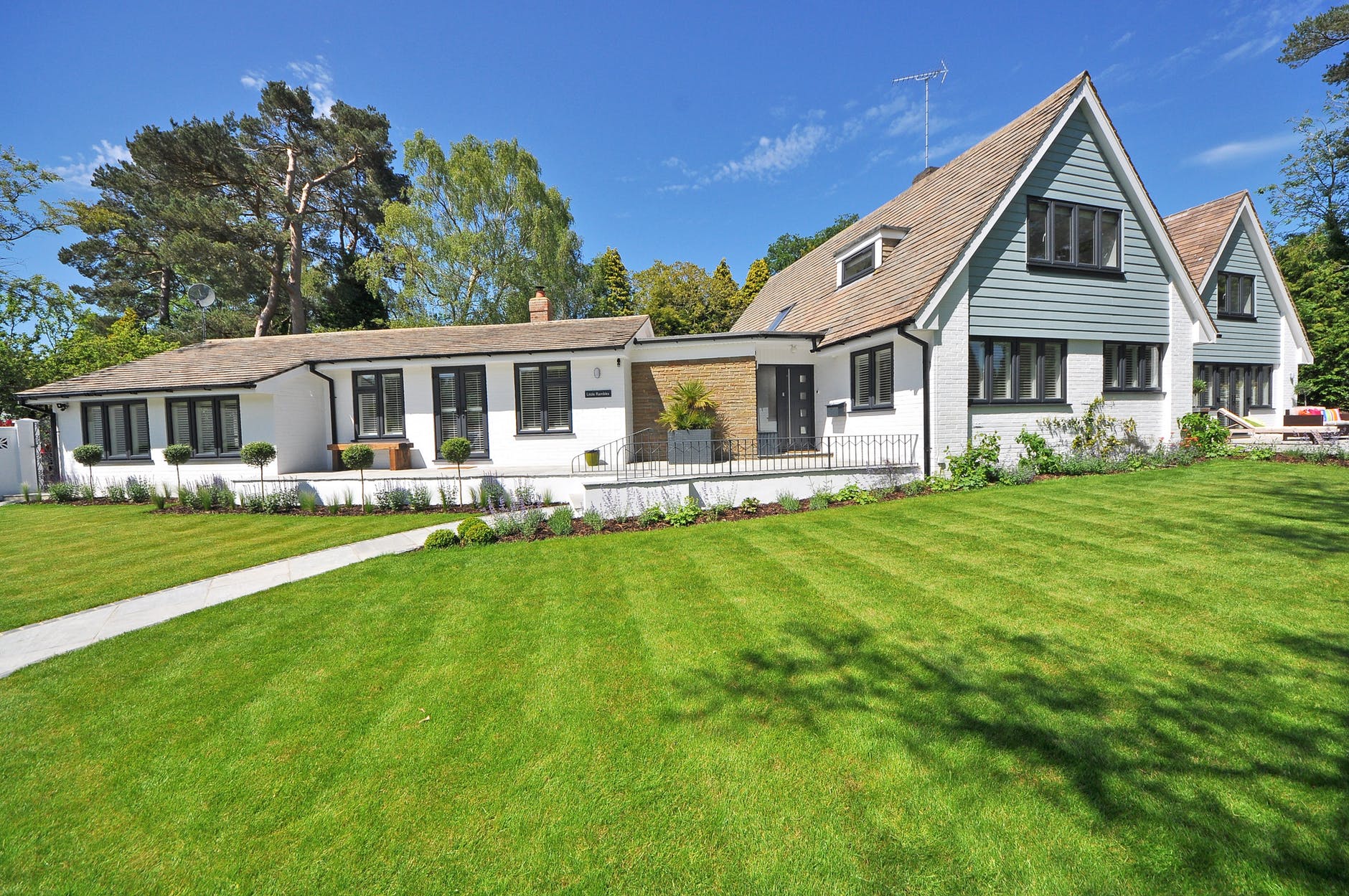 Conclusion
So, you're probably wondering why you wouldn't want to live in Waterview? There really isn't any. By being in a predominantly safe gated community, you can have the reassurance that your family, and your belongings are extremely safe and secure. Not only that, you can literally enjoy the country life, but not be too far from the city. Waterview is home of many individuals that are generally quiet and friendly, and it's also a great place to raise your family (or start one if you haven't yet!), get away every single day that you get to come home from your hectic or stressful day at work, and even have access to some of the finest fishing, or just relaxing scenery in one of the best areas in all of Arkansas.
comments