Unpredictable weather patterns and heavyweight cars and equipment deteriorate a driveway quickly, which is why many property owners strategize on how often they should resurface as a preventative maintenance strategy or extend a driveway's life expectancy. The condition of your home or business's driveway is a vital indicator as to when to repave as there will be multiple cracks, uneven spots or potholes as well as rust stains that resurfacing will not be able to repair. A properly maintained driveway also adds to your home's curb appeal. Here are three things you need to consider before deciding on when the best time to repave.
Difference Between Resurfacing and Repaving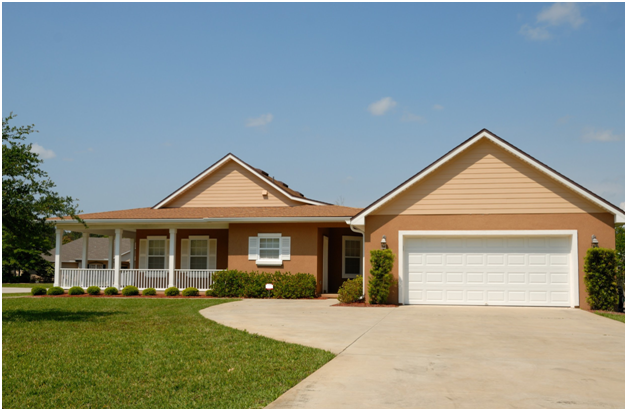 Resurfacing is a method that will help you maintain a driveway that has a few cracks. It is an economical answer to short-term problems that repairs pavement cracks or small holes and then reseals it with a layer of asphalt. Repaving is a more extensive procedure that begins with the pavement removal and a repairing, regrading or rebuilding of the foundation. A contractor will then add several layers of asphalt pavement, which will renew the life of your driveway. Doing so means that it will last more than two decades with proper maintenance and resurfacing practices.
Conditions That Affect How Often to Repave a Driveway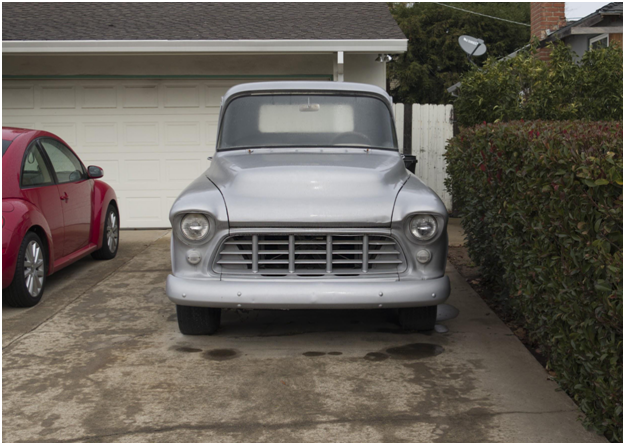 The experts at Bay Area Asphalt & Concrete advice customers to consider the elements and foundation wear-and-tear before deciding on the proper length of time to repave a driveway.
Climate Conditions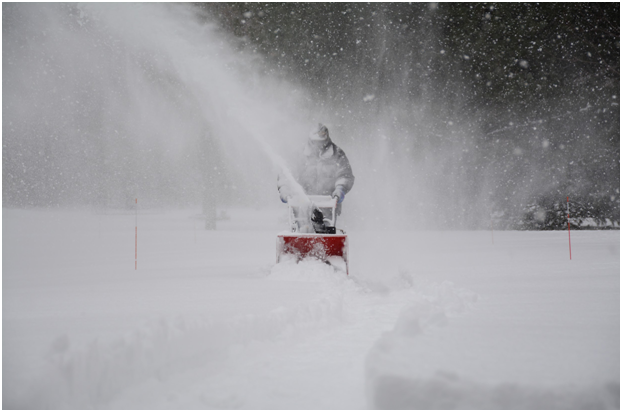 The climate you live in will greatly affect the condition of your driveway and how often you need to repave. Areas that experience both extremely hot and cold temperatures will cause the asphalt to suffer damage quicker than if in a milder climate. Cracks appear under the asphalt base when water freezes and expands, which is why repaving is the only option for major damage. In hot climates, your tires will rip the asphalt from the surface area as well. Visually inspect your driveway to determine when to repave.
Regular Adherence to a Maintenance Schedule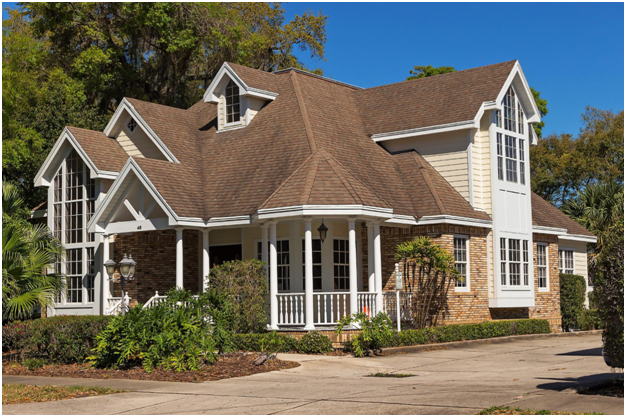 Do you maintain your driveway regularly? It is a critical factor as to how often to repave since it will ensure the longevity of your driveway. Weather castoffs like de-icer or motor chemical compounds deteriorate the pavement faster. Not maintaining your driveway will cause damage within two to three years and reduce the expected life of the foundation.
How Often You Use Your Driveway
Do you park multiple cars on your driveway? The amount of weight resting on a driveway will cause it to break in time. As the weight is a factor that damages a driveway, not resurfacing causes considerable damage within two or three years. When deep cracks or deterioration appear, you need to consider repaving as it will continue to break apart.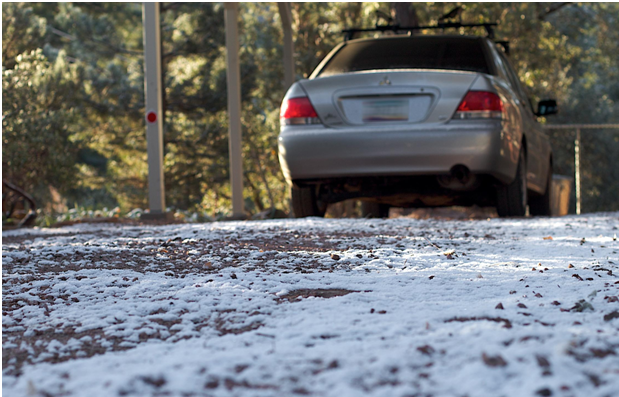 Some property owners believe it is best to seal their driveway every year. Doing so will cause cracking and peeling of the sealant, so it is not advised. You must also not wait too long to repave since the damage will become even more serious when the pavement is not maintained properly. It will lead to foundation damage that will require more extensive repaving techniques.
comments