Find inspiration for your home project
Bookmark all your favourite spaces and designs at one place
Search results for: Aquarium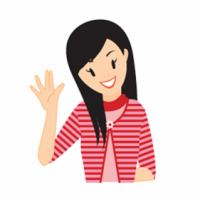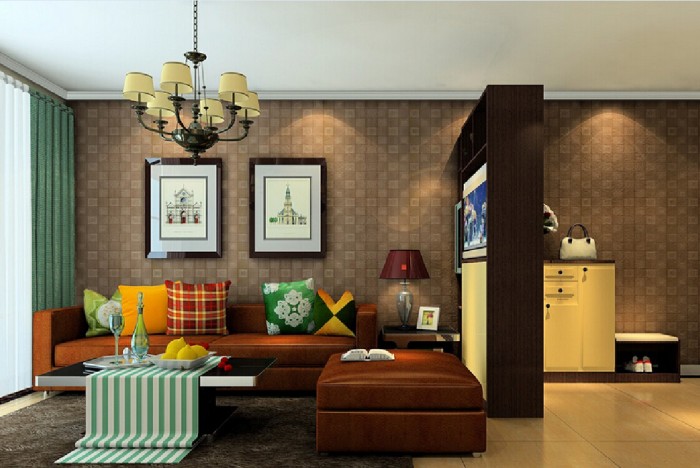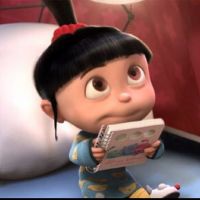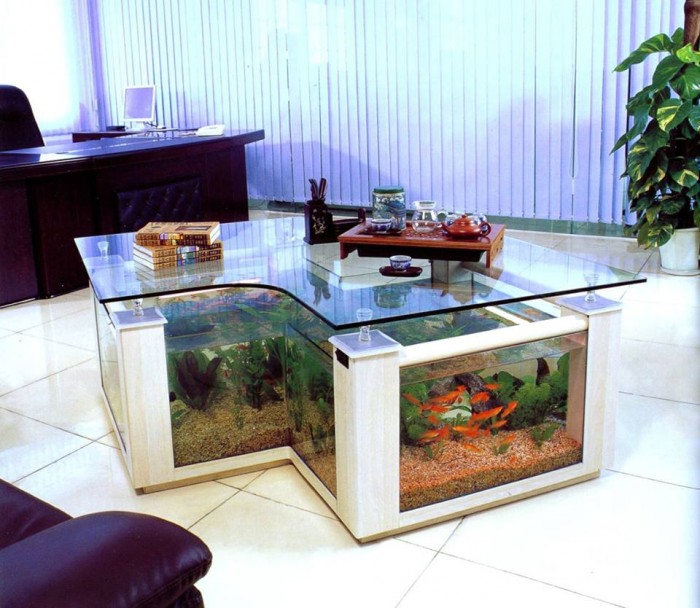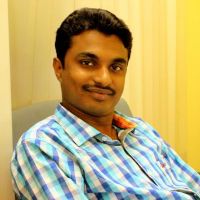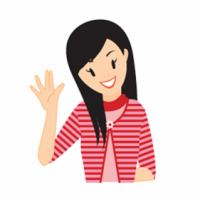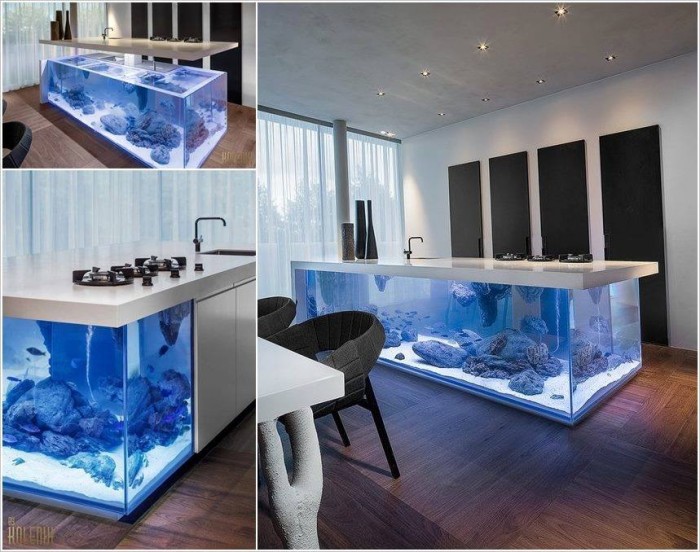 Awe-Inspiring Ideas to Decorate Your Home with Aquariums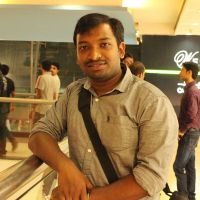 Submitted By: Ajesh Joy on November 24, 2014
0
1249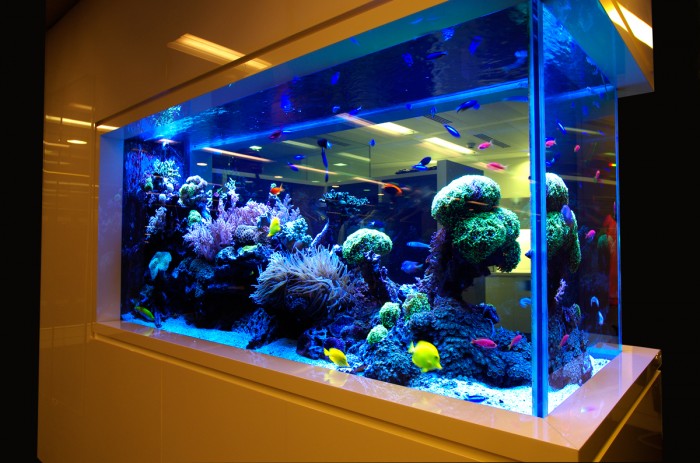 There is nothing more relaxing than simply sitting and looking into a beautiful Aquarium, it has a way of taking you away from where you are to a nice tropical place. These impressive built in wall Aquariums are however not for the beginner who just wants to raise a few gold fish, rather well planned and delicately balanced environments for their inhabitants. Proper acidity levels and careful combining of elements that can co-exist with each other is the first step to getting the technical side right, making it look awesome is the next and equally important step! As you can see there is any number of frames you can have included in your design scheme or you can simply go with a clean face for an understated look.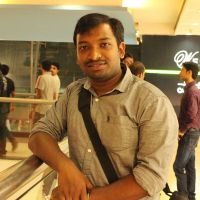 Submitted By: Ajesh Joy on November 24, 2014
0
1210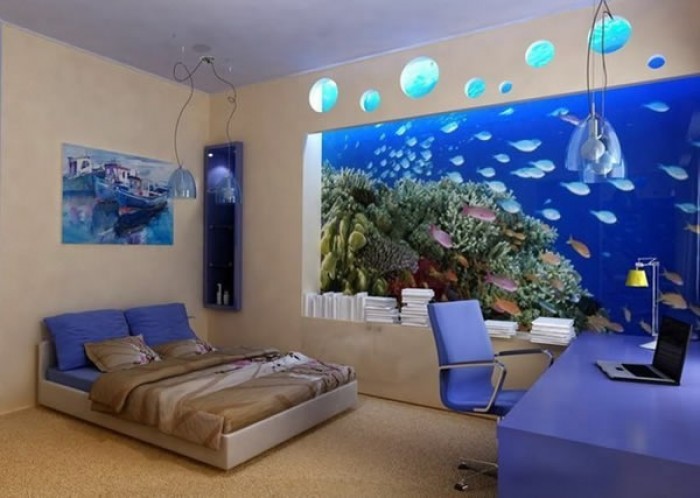 Aquarium on wall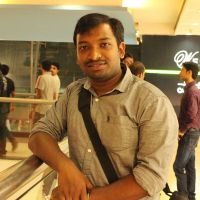 Submitted By: Ajesh Joy on November 24, 2014
0
1482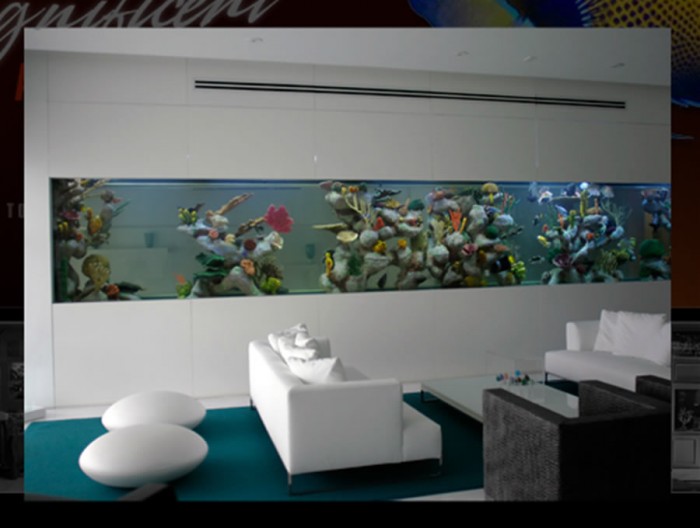 This Cozy Living Room Interior Design With Large Aquarium should look decorative and stunning, if you like to present the eye catching and flattering . The decorative should never look busy since it can banish the and . Many people choose the popular decor for their home. They want the home to look modern. The home enables you to help make edgy, sophisticated and stunning decor.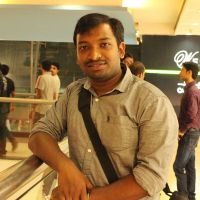 Submitted By: Ajesh Joy on November 24, 2014
0
1213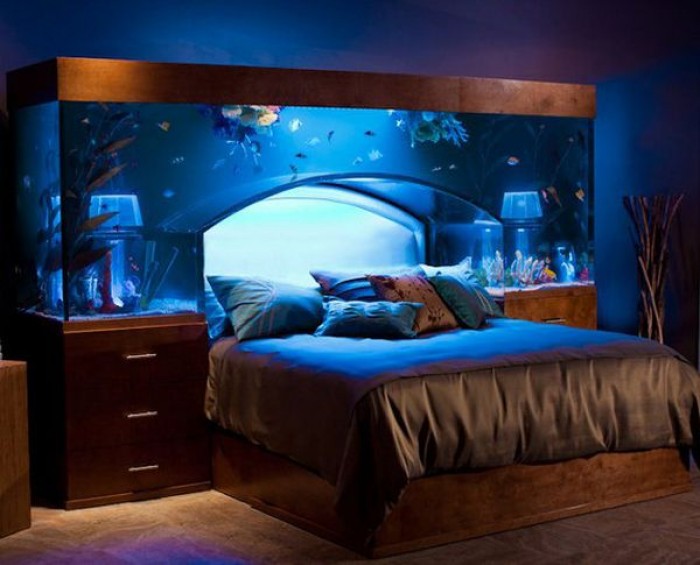 Aquariums are wonderful decorations not just for homes but also for offices and various other types of spaces. But aquariums are no longer just rectangular-shaped containers filled with water and colorful fish. They have evolved just like all other things and now you can find all sorts of unusual and unexpected designs.