Find inspiration for your home project
Bookmark all your favourite spaces and designs at one place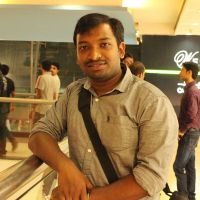 Submitted By: Ajesh Joy on November 21, 2014
0
2026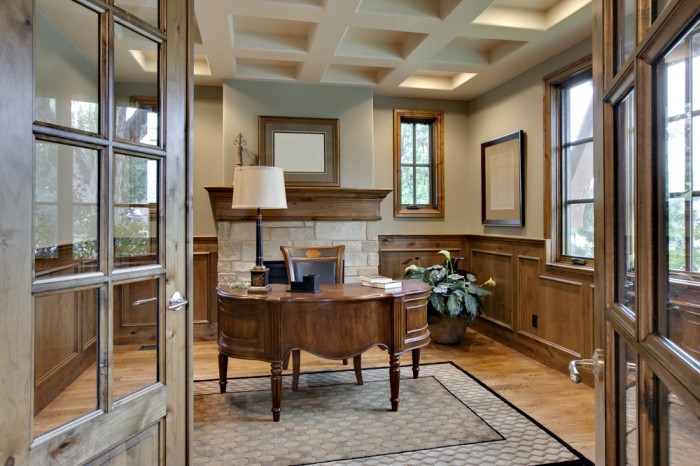 French doors leading into large home office with wood floor, wood paneling and antique wood desk in front of a stone fireplace.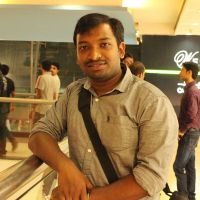 Submitted By: Ajesh Joy on November 21, 2014
0
1806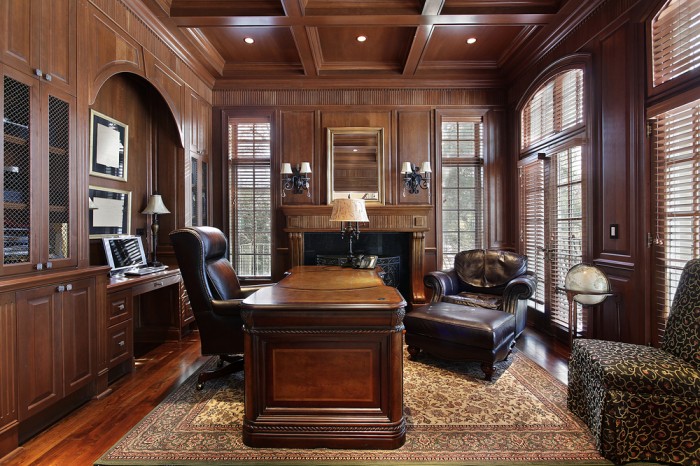 Home offices have grown in popularity with the rapid growth of home personal computers. Most people and families use a computer which is made more convenient with a dedicated space in the home.