Find inspiration for your home project
Bookmark all your favourite spaces and designs at one place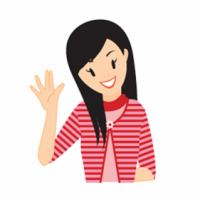 The staircase is one of the most important design element. It is in fact, the focal point of your home, whether it has an unusual shape or a traditional desi...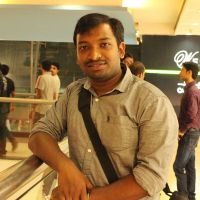 Submitted By: Ajesh Joy on January 22, 2015
0
1599
A smart way to ensure that your home has a great curb appeal is to make sure there are no old or ugly features that the others can see, such as a garage door...