Find inspiration for your home project
Bookmark all your favourite spaces and designs at one place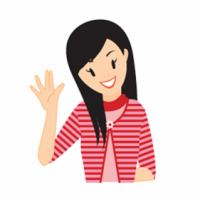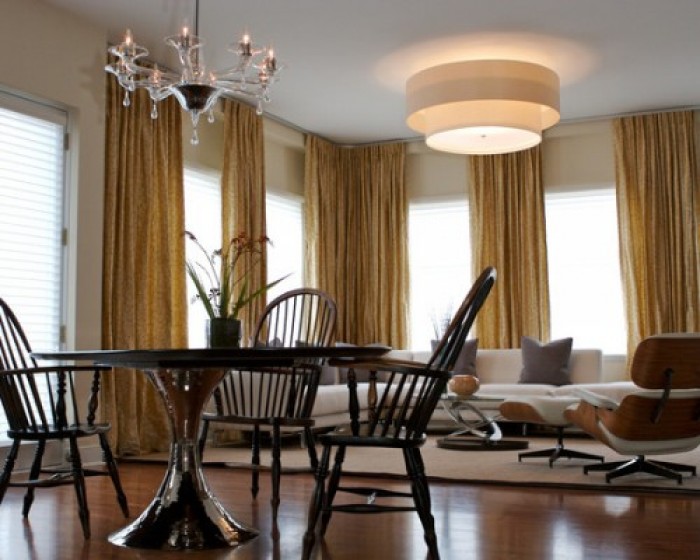 The natural sheer patterns already have been decreasing in popularity still look extremely elegant when added to the décor. Simple, textural grid patterned curtains give your room an airy and light vibe.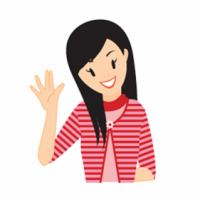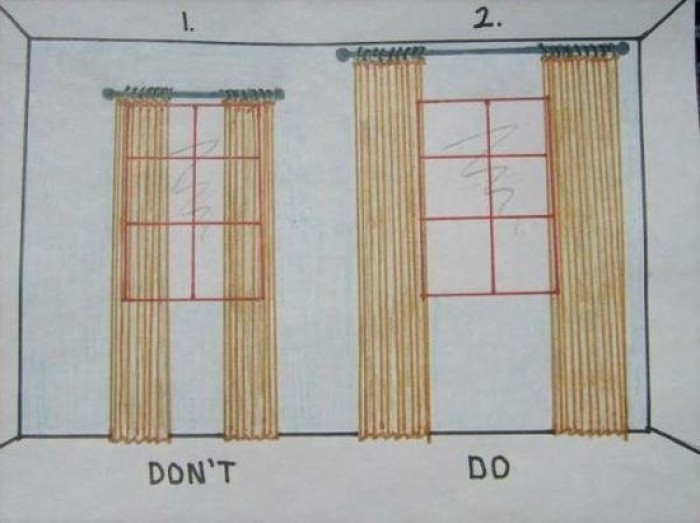 Tips for hanging curtain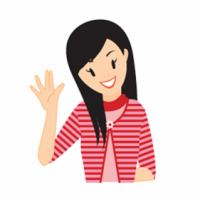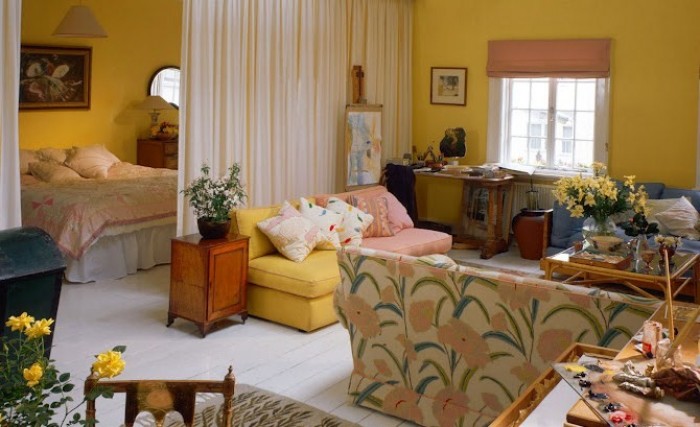 A maximum of five cushions (including small and medium cushions) will look good on a full-sized sofa.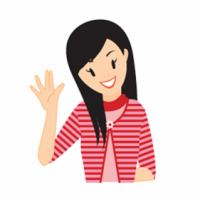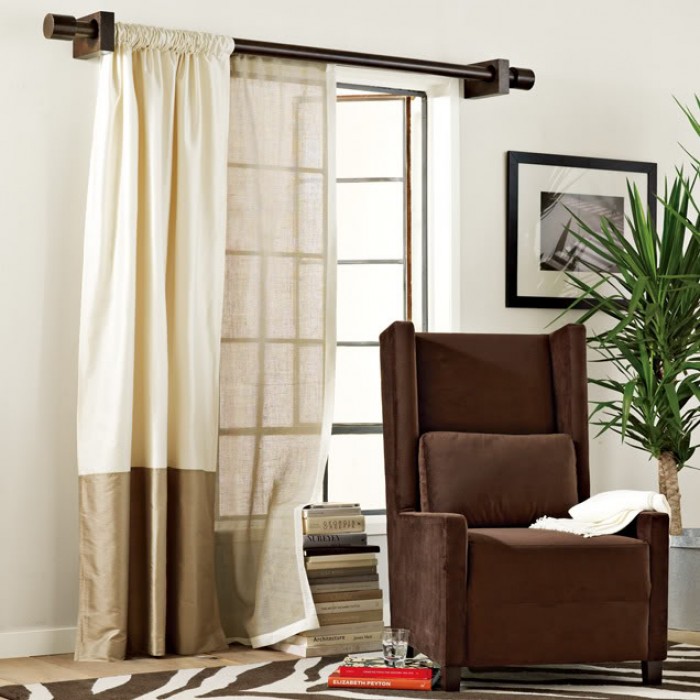 For window treatments, you can use long drapes or full length curtains, as it will make your walls look longer. Using vertical linings or prints will look great on the walls or here again you can make your choice and go for plain curtains as well.