Find inspiration for your home project
Bookmark all your favourite spaces and designs at one place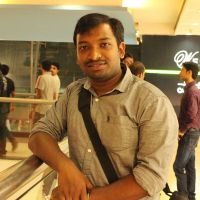 Submitted By: Ajesh Joy on February 26, 2015
0
1468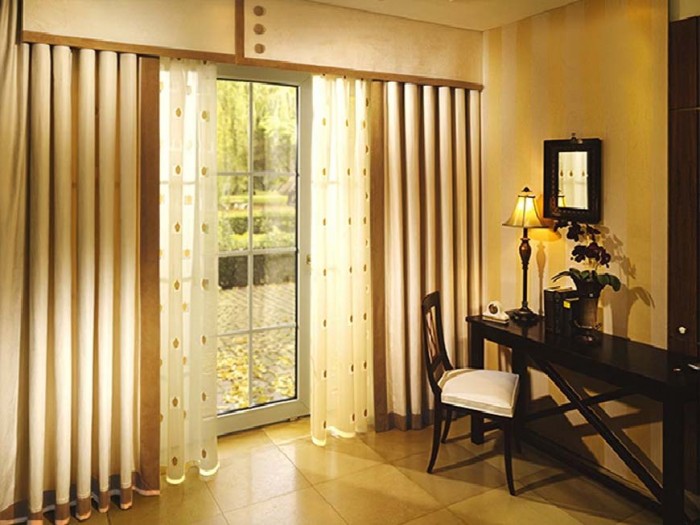 Bright curtains for your Living Room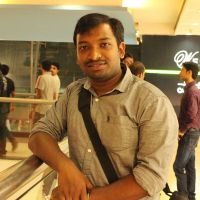 Submitted By: Ajesh Joy on February 26, 2015
0
1692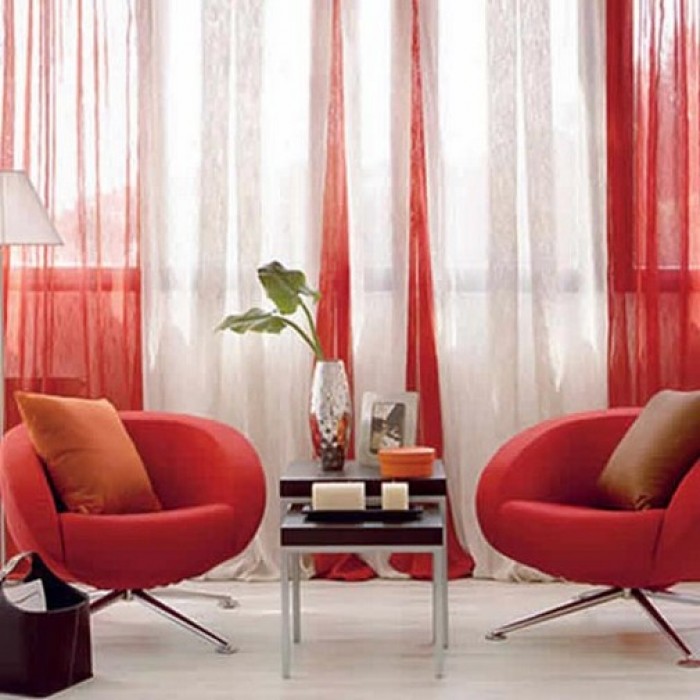 Beautiful Curtain in Red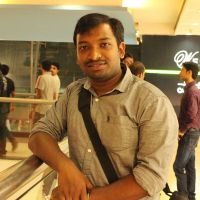 Submitted By: Ajesh Joy on November 26, 2014
0
1655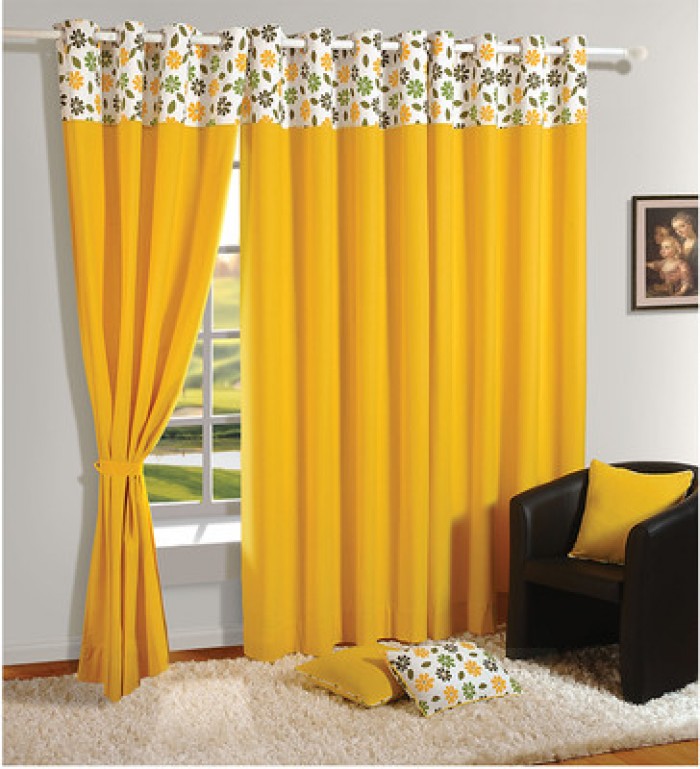 Give your bedroom the best look and feel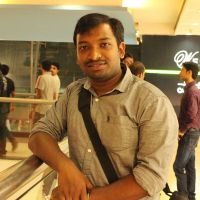 Submitted By: Ajesh Joy on November 26, 2014
0
1824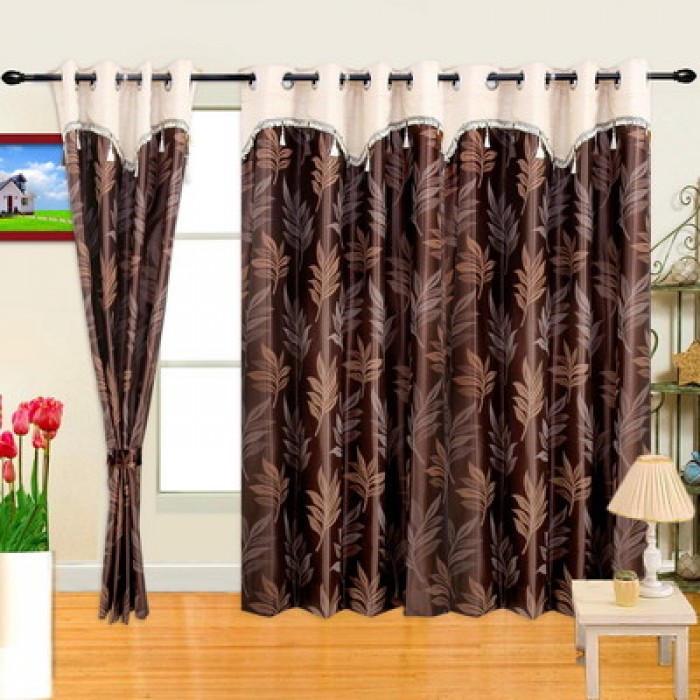 Add a dash of colour and a touch of elegance to your home with these polyester curtains that will surely lend a fresh and new look to your home interiors. With an eyelet heading along the top, it is ready for use with a curtain pole.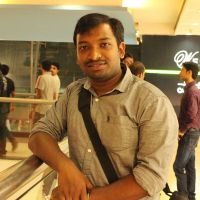 Submitted By: Ajesh Joy on November 26, 2014
0
1772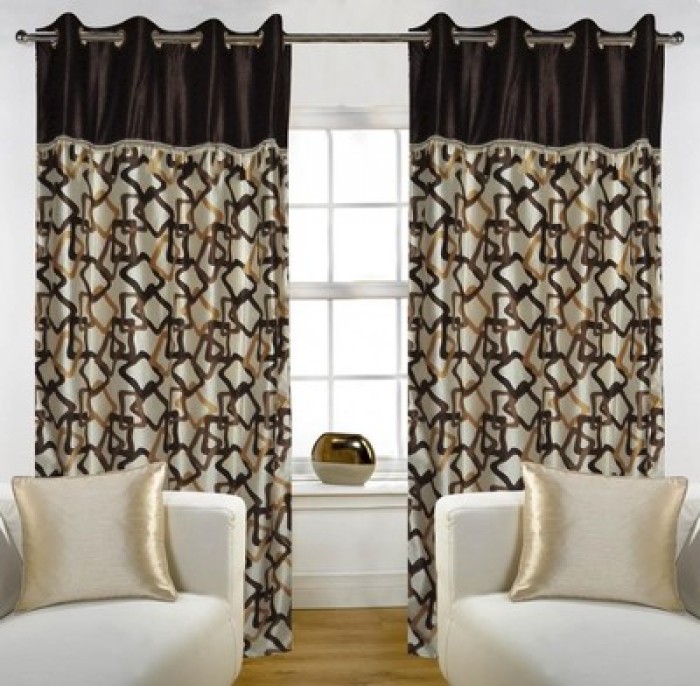 Give your home a bright and modernistic appeal with these designs. The surreal attention is sure to steal hearts. These contemporary eyelet and valance curtains slide smoothly so when you draw them apart first thing in the morning to welcome the bright sun rays you want to wish good morning to the whole world and when you draw them close in the evening, you create the most special moments of joyous beauty given by the soothing prints. Bring home the elegant curtain that softly filters light in your room so that you get the right amount of sunlight. Stiching eyelet style with metal ring, anti wrinkle, anti-shrinkage and color fast.