Find inspiration for your home project
Bookmark all your favourite spaces and designs at one place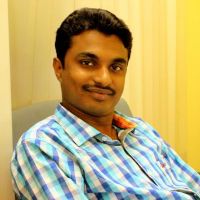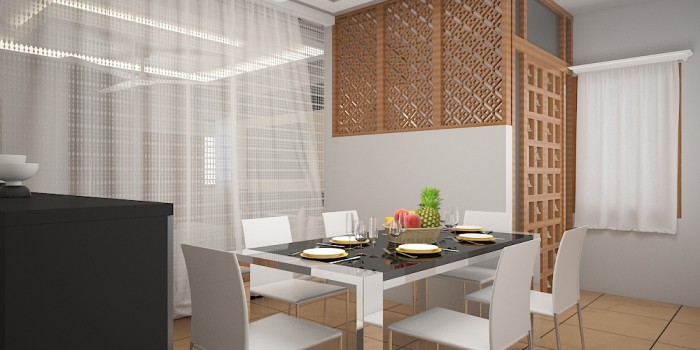 Contact us for design : +91 9945535476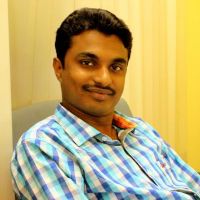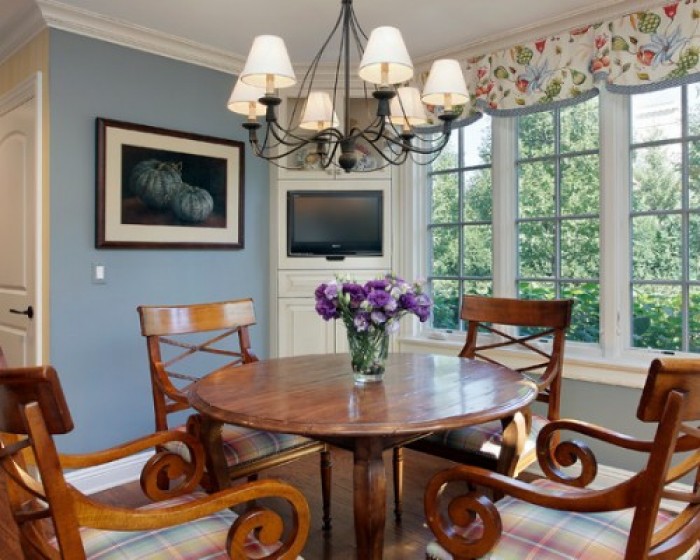 People are beginning to take more risks by incorporating unusual light fixtures, mixed patterns and pops of brilliantly bright colors. Hence the dining chairs would no longer be designed to match the material or the color palette of the table.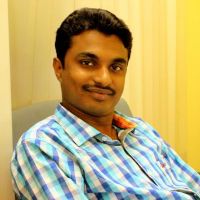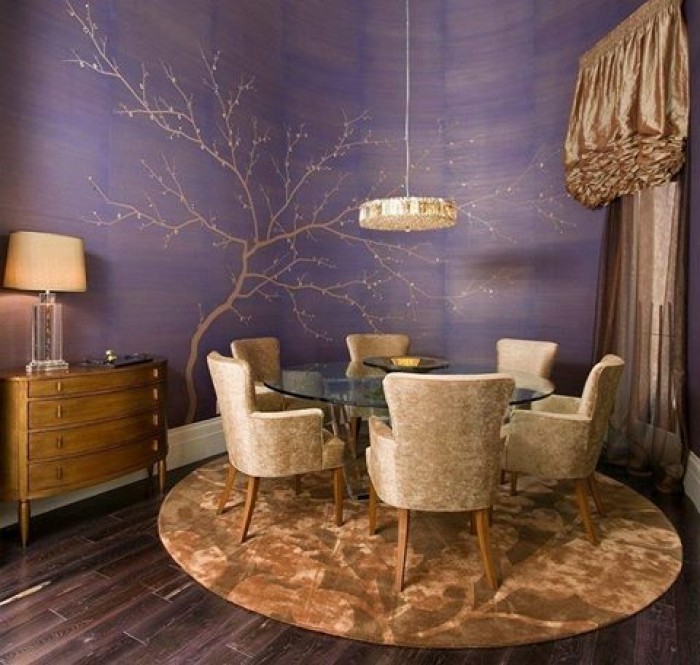 Stunning Dining Room & Chandelier Design Inspiration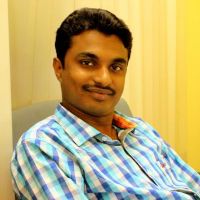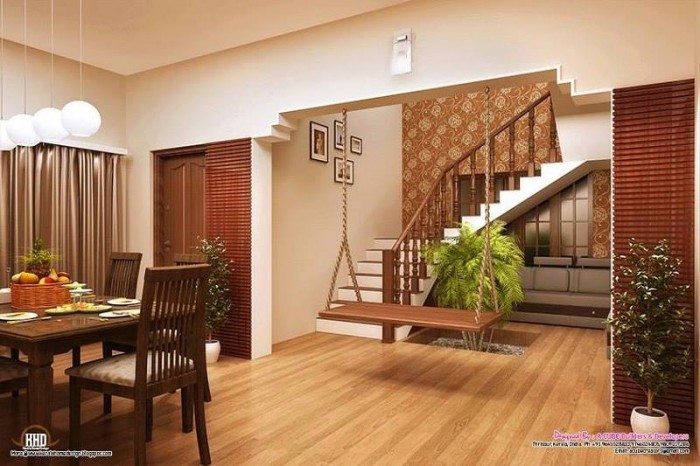 That is great !!!!!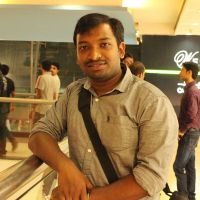 Submitted By: Ajesh Joy on February 2, 2015
0
1680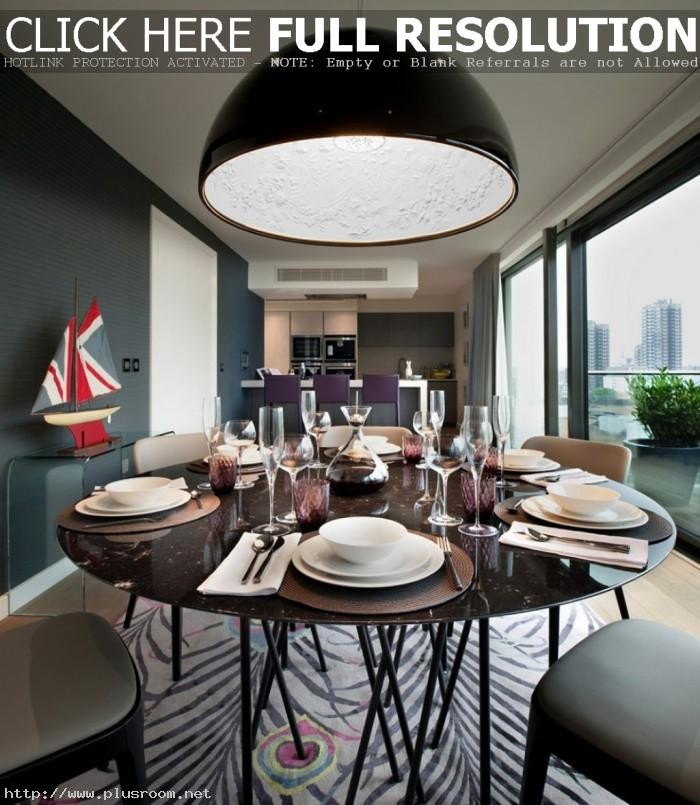 Large pendant lighting ideas can be considered to make your dining room and kitchen to be complete. It serves the lighting as well as the decorative function. Large pendant lighting will be better to apply over the table, whether dining table or kitchen table or island. There are lots of Types of large pendant lights that you can choose to accentuate your dining room and kitchen.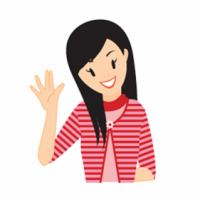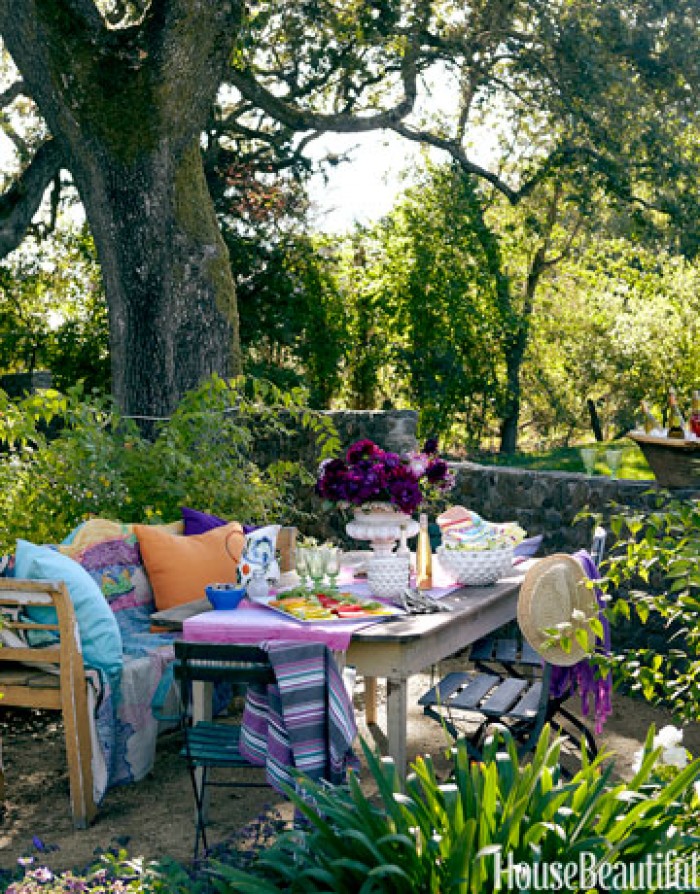 In a California house designed by Stephen Shubel, homeowner Gabriella Sarlo sometimes commandeers furniture from her cellar and sets it up outside for alfresco dining under century-old oak trees. The table, chairs, white bowls, and settee are from Chateau Sonoma. The rug over the settee is from Anthropologie, as are the glasses, purple bowl, and pitcher. The urn holding flowers is a French antique from stephenshubel.com.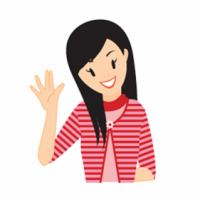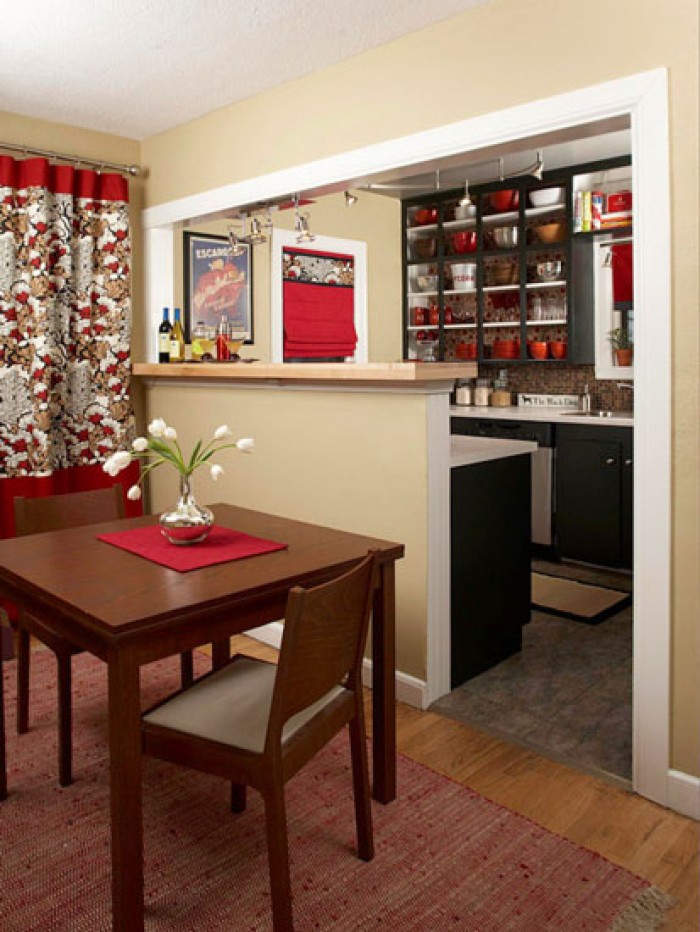 Space saving ideas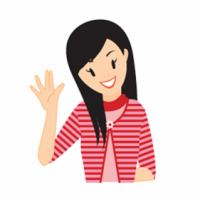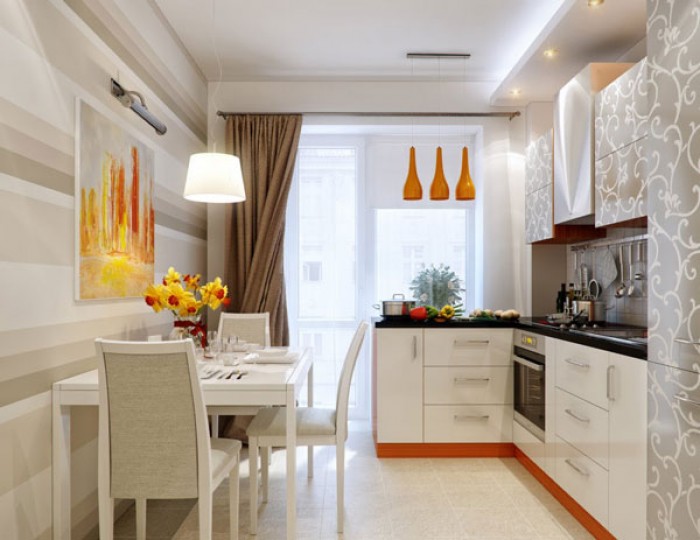 Small kitchen and dining area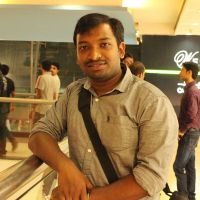 Submitted By: Ajesh Joy on November 26, 2014
0
2164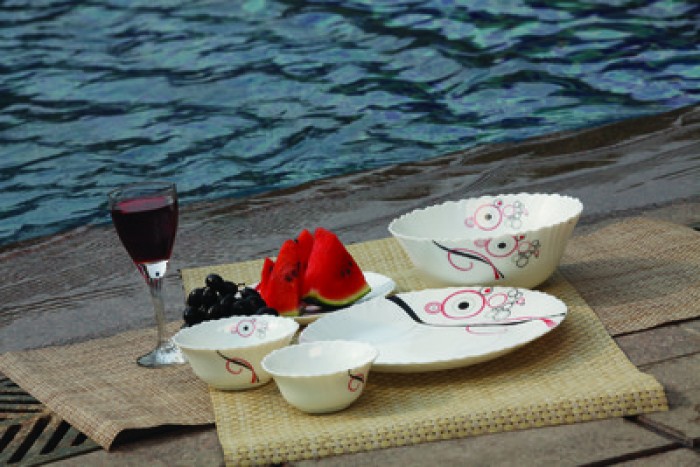 Larah presents this Fluted Aeon Dinner Set which makes a perfect statement on the table every time you serve delicious meals to your family and guests. This dinner set consists of 6 full plates, 6 quarter plates, 2 serving bowls, 6 vegetable bowls and a rice plate which are essential for serving a variety of meals without any mess. Each piece features a toughened glass body for extra durability.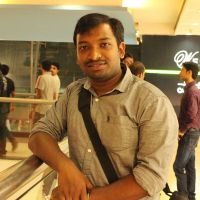 Submitted By: Ajesh Joy on November 1, 2014
0
1685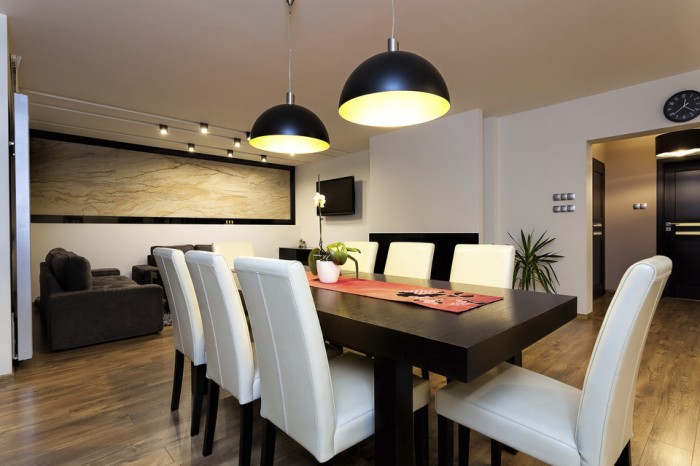 Many people with special needs have difficulty at mealtime for a wide range of reasons. Some of those reasons are related to the sensory experience of eating.