Find inspiration for your home project
Bookmark all your favourite spaces and designs at one place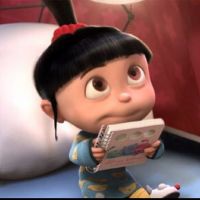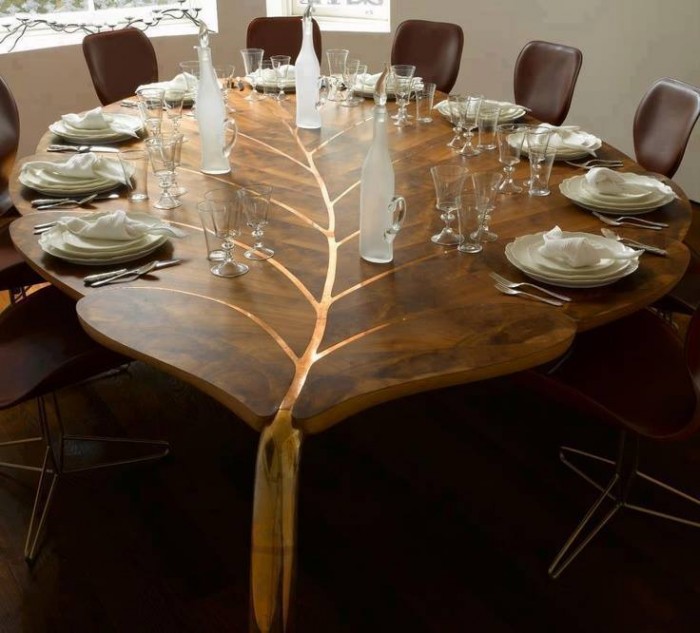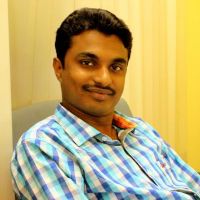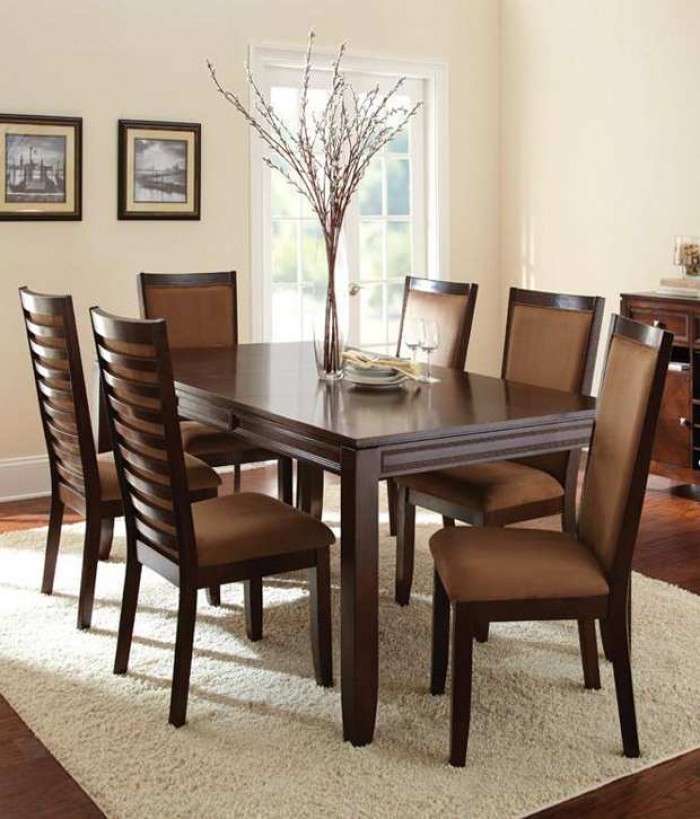 Buy this awesome dining table from here http://bit.ly/1JWqtE2 General Primary Material Wood Wood Type Solid Wood Assembly Type Knock down Assembly Required Yes Dimensions Overall Height (cm) Table- 76 cm; Chair- 104 cm Overall Width (cm) Table- 106 cm; Chair- 50 cm Overall Depth (cm) Table- 152 cm; Chair- 61 cm Weight (KG) 55 kg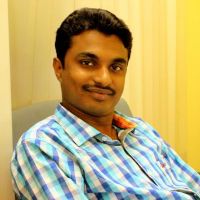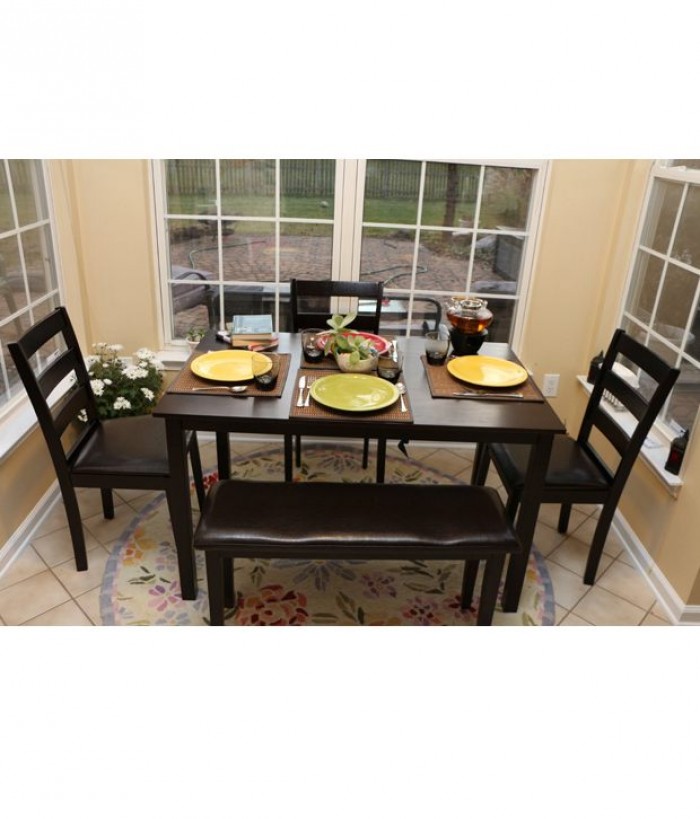 Buy it from here: http://bit.ly/1IIQZU6 General Primary Material Wood Wood Type Solid Wood Assembly Type Knock down Assembly Required Yes Dimensions Overall Height (cm) Table- 74 cm; Chair- 89 cm; Bench- 48 cm Overall Width (cm) Table- 74 cm; Chair- 50 cm; Bench- 30 cm Overall Depth (cm) Table- 119 cm; Chair- 43 cm; Bench- 91 cm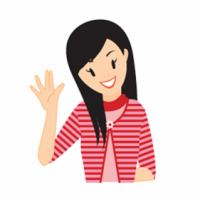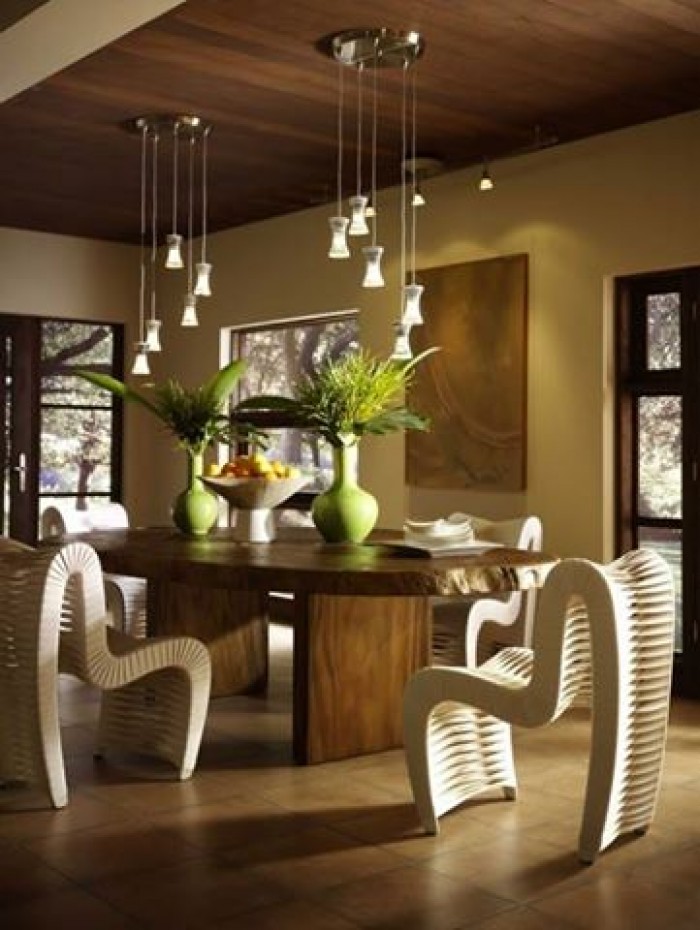 Stunning & Creative Dining Table Designs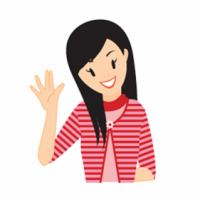 Seating Capacities for Dining Tables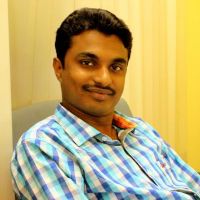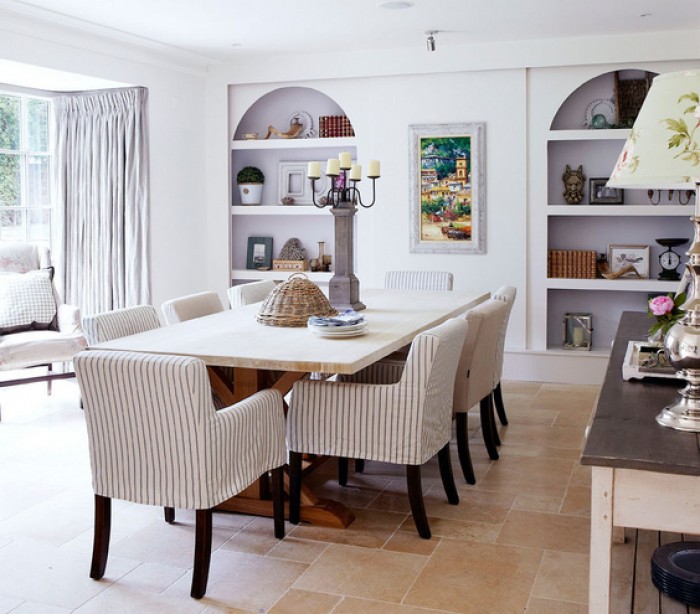 When you're decorating a large, wide-open space, focus on capturing light and calling attention to architectural details. Display treasured mementos in open bookshelves to personalize a space and to give it a cozy vibe. Slipcovered chairs add texture and offer flexibility to a palette because they can easily be changed—and washed.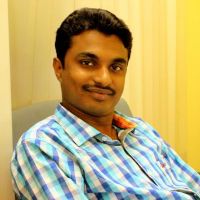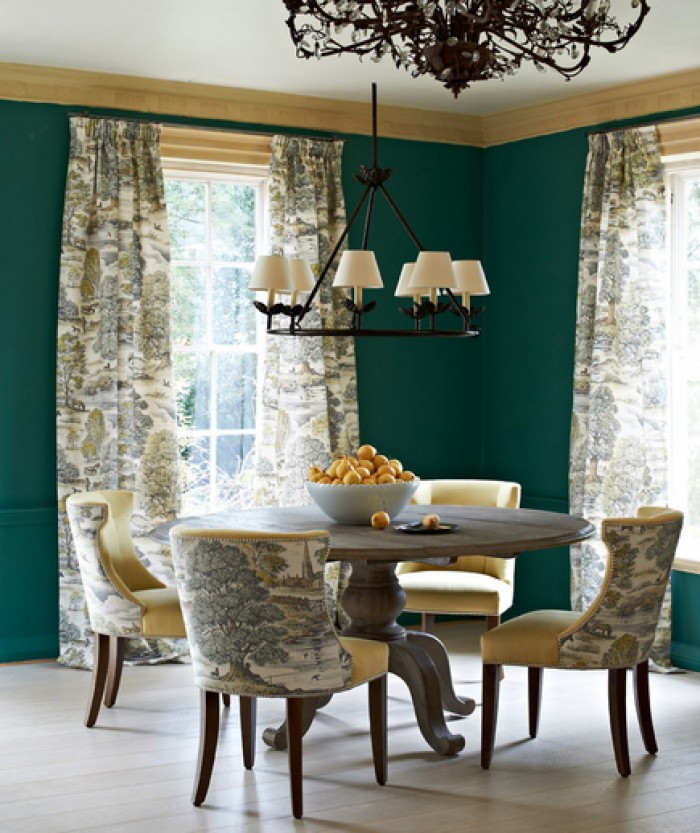 If you love one bold color, go for it, but keep the competition in check—or, in this case, in toile. By sticking with a single two-toned fabric on the curtains and chairs, the whole patterned effect is easy on the eyes.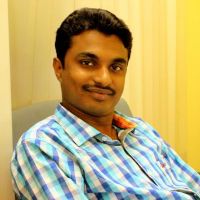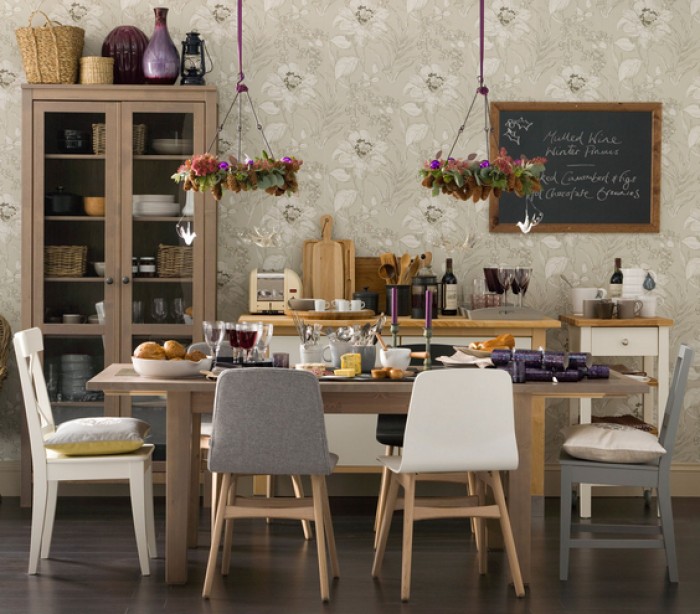 Mismatched chairs in neutral shades add character to this open, inviting space. A floral wallpaper in a muted tone will feel modern, not frilly, which can balance a space that is filled with accessories like hanging wreaths, bamboo cutting boards, and more.