Find inspiration for your home project
Bookmark all your favourite spaces and designs at one place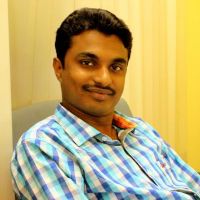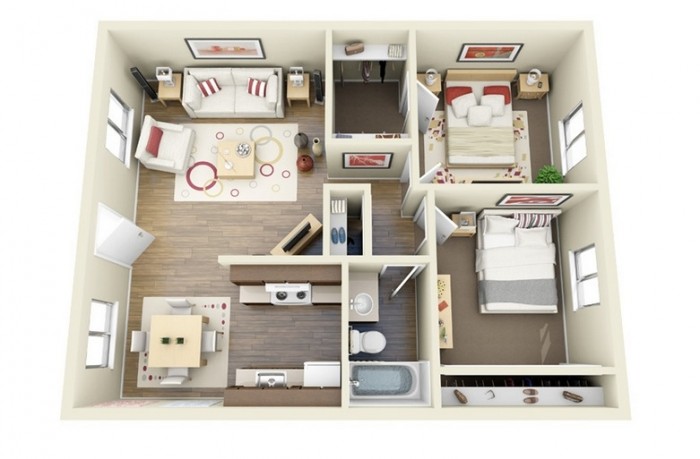 Bright and cheery, this two bedroom is all about incorporating lightness into a compact design. Although the rooms are small, they don't sacrifice on style. There's plenty of natural light in the living and dining areas, the kitchen is tiny but laid out well, and modern hardwoods give the apartment a luxe feel.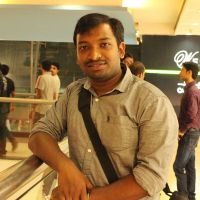 Submitted By: Ajesh Joy on January 15, 2015
0
1979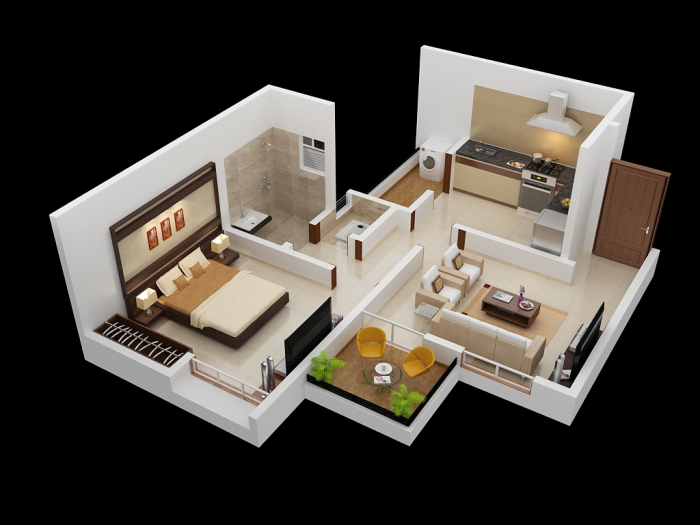 While a one bedroom space might seem dinky compared to a suburban McMansion or a Dubai penthouse, the truth is that one bedroom homes have a lot of advantages. Not only is it plenty of room for a single person or even a couple, but less space means less cleaning, and more time to simplify your life. One bedroom houses and apartments can be spacious or conservative, depending on what you need. The floor plans in this post should help you to decide whether it's time for you to downsize and let you see just how many options you have.