Homes, offices, building, shops, showroom etc. whatever it may be I am sure it will be your dream project and if you're planning to make your dream house soon, or your office place, whatever it may be you need to hire an architect to let your dream come true soon, in a perfect manner with appropriate technicalities, durable work and strong construction. The most successful architectural projects are creative collaborations that take place between the client and the architect on a hugely satisfying journey as initial ideas and concepts are transformed into a solid three dimensional reality.
It is like more you communicate, trust and discus with your concerned architect more the things will fall into place. Like almost any other relationship it requires good communication, mutual respect and trust, and a little chemistry as well to move smoothly for a long journey of construction. With the absence of clear and honest communication, you get misunderstandings which hamper your personal up to an extent.  The client-architect relationship can be tricky and you need to play safe as well as clever. A good working relationship between client and architect is vital for the success of any building project.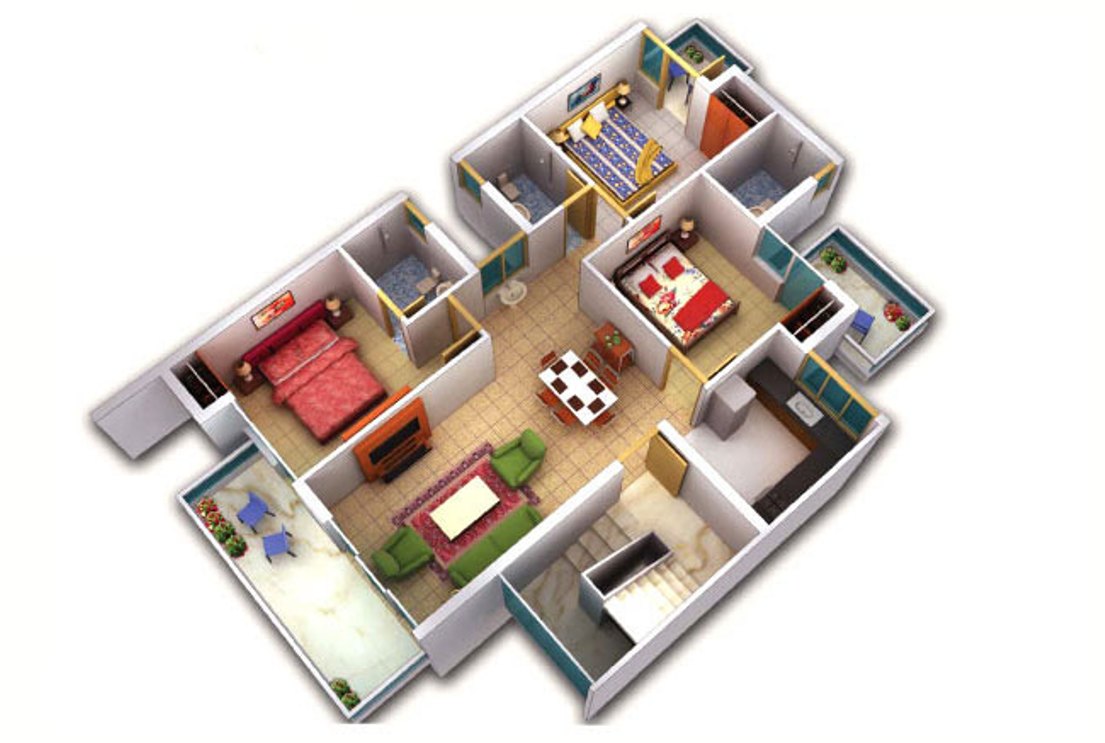 But before you meet your architect, it is important to do your home-work which includes:
Be specific about your design ideas: Before you present your dream project of home or office ideas to your architect it is always important to be specific and have a clear picture of your dream house/office in your mind. Kind of styling (traditional, ethnic, contemporary etc.) of architecture, material, budget, design you would prefer should be as clear as a white sheet without any dots or doubts.
Be prepared: Do your home-work first then initiate the second step of meeting. Be well prepared for your first meeting. It pays to put your thoughts down on paper, if only to clarify your own thinking. This is a great starting point for an initial discussion and to establish what the priorities are, but it should be regarded as something which can and will evolve over a number of meetings. There is no need to miss anything in hurry. Take your time and then meet an architect you want to.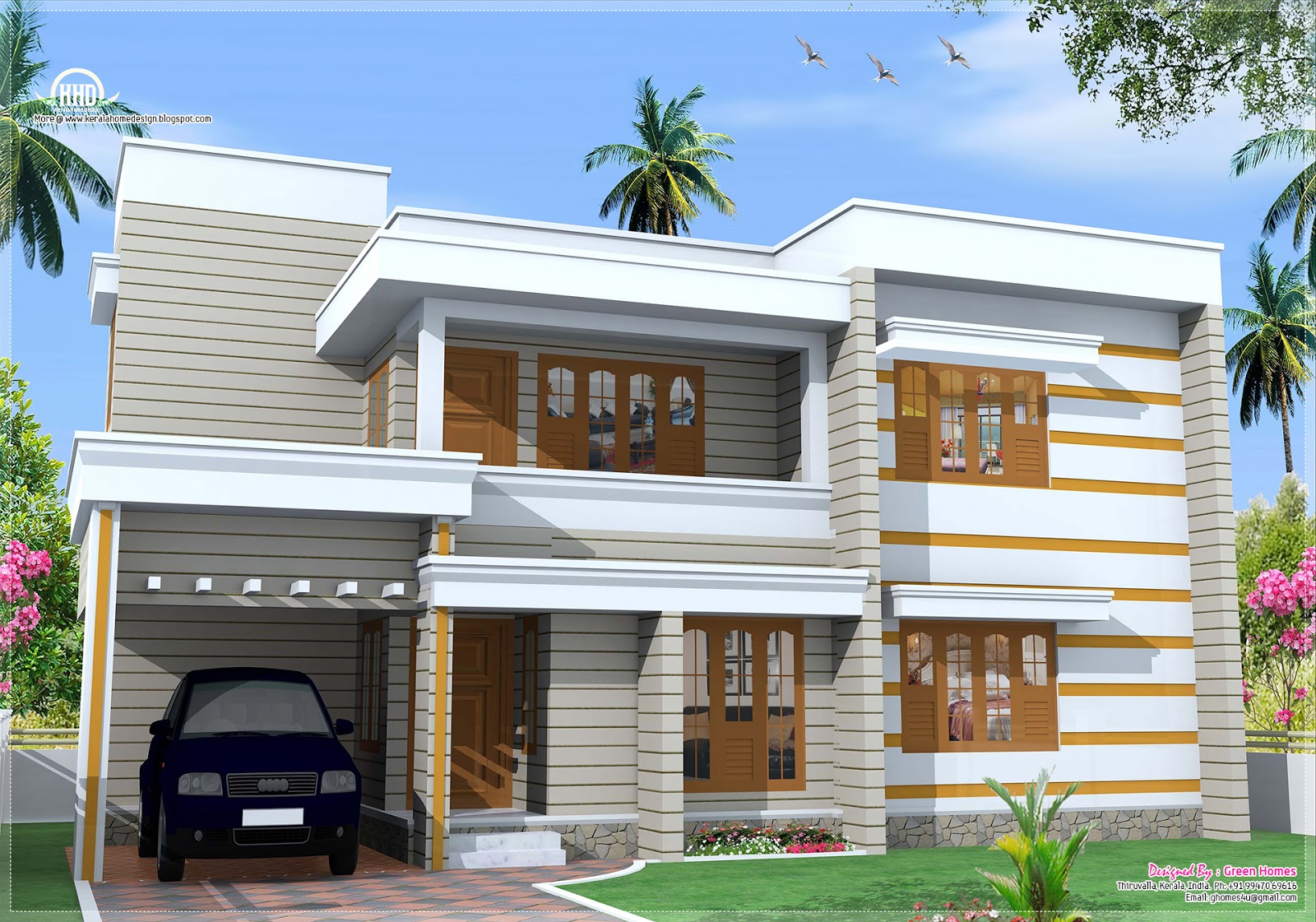 Photo credits: Kerala Home Designz
When you are done with your home-work and well prepared with your ideas in your mind it's time to take a step forward towards your own personal project.
1. Choose the Architect: While a recommendation from a friend/relative is a great place to start with, but in-between you may browse the yellow pages or google of your city to know more about established architects. Personality-fit, trust, and mutual respect are probably more important than anything else.
2. Don't be passive: This is collaboration and while architects don't expect clients to have all the answers with them, they do expect them to ask lots of questions, especially at the planning stage. Don't pretend that you can visualize something if you can't. Do hesitate to talk frankly. Remember, your good sense of communication can make your work become smooth and better.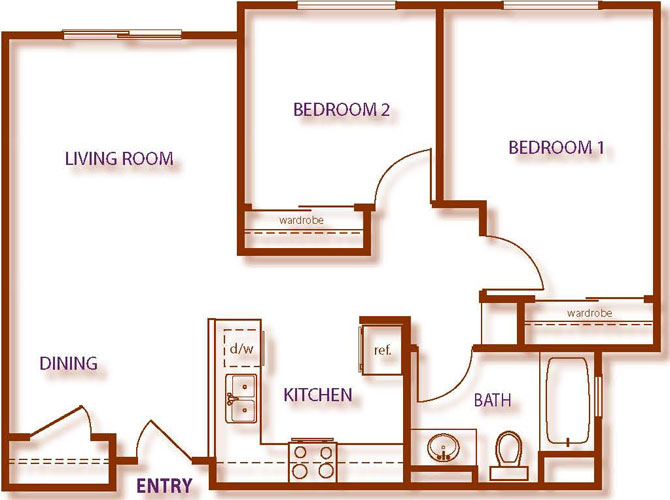 3. Trust your architect: Trust plays a vital role when starting up a project. No need to poke in-between his professional and technical discussions. He knows better than us. Give him the freedom to work and give you the best outcome of his work. Discuss your ideas but don't implement or impose your incomplete knowledge on him.
4. Communicate, communicate and communicate: Be absolutely clear about what you expect and make sure that the architect is aware of that. Don't move on to the next design development phase until you are fully satisfied that you know what the expectations are on the both sides.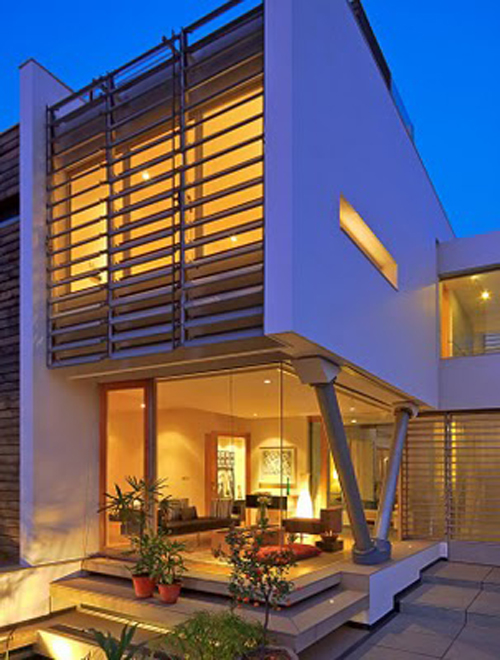 Last but not the least always remember not all builders will be right for your job. Your architect can arrange the tender process to select the right builder. The three of you will need to collaborate well so make sure that there is mutual respect in all directions. Working with your architect is not a difficult task to go with. You just need to trust him, his profession and be patient to let your dream projects come true soon…!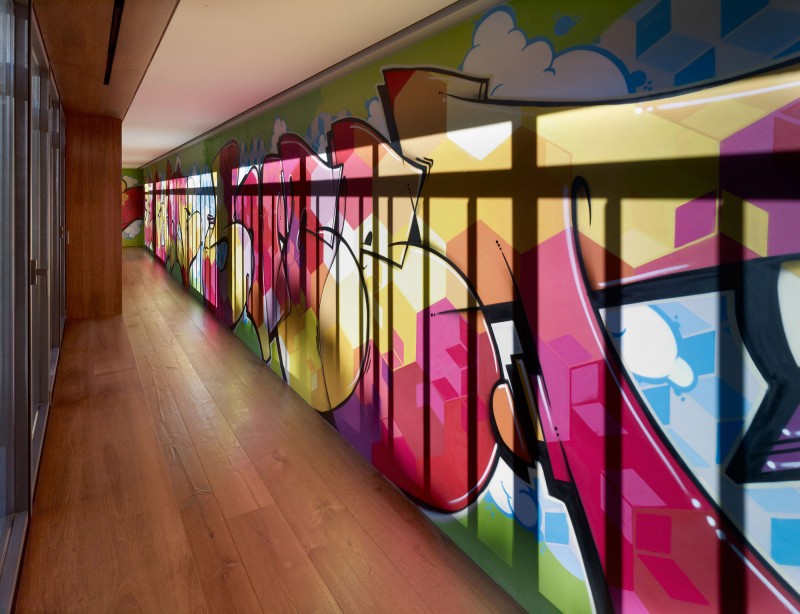 comments