While designing a dream home, many young parents tend to let go of their aspirations in order to make their home kid's friendly. It becomes even more challenging when it comes to living in modern day apartments where there is a lot of space constraints and security concerns.
Parents seem to be in a dilemma all the while; whether they should go for bright or gentle colors; the extra corner should be converted to a home library or should be used for storing toys and many more. There is also a big difference in designing for families with young children and older teens.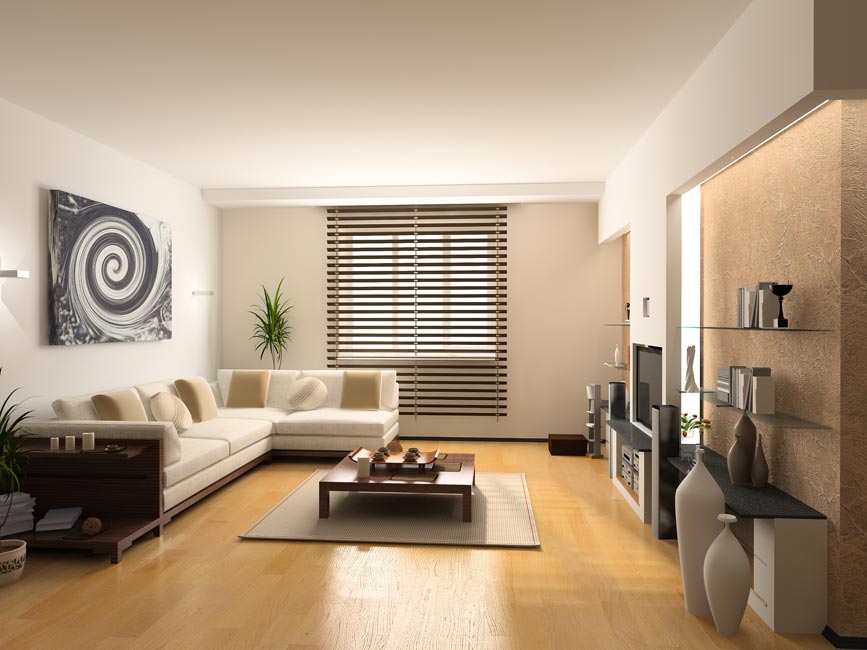 The bottom line is every home is different with its unique needs and criteria. Also every person in a family differs in character and personality. So the home should be made in such a way that it'll share the common interest of every member of family. At the same time there should be also some personal space for everyone to breathe in.
But the good news is with advancement of new technologies in furniture and interior designing industry it is now possible to create a home that not only looks elegant, but can withstand a family way of living.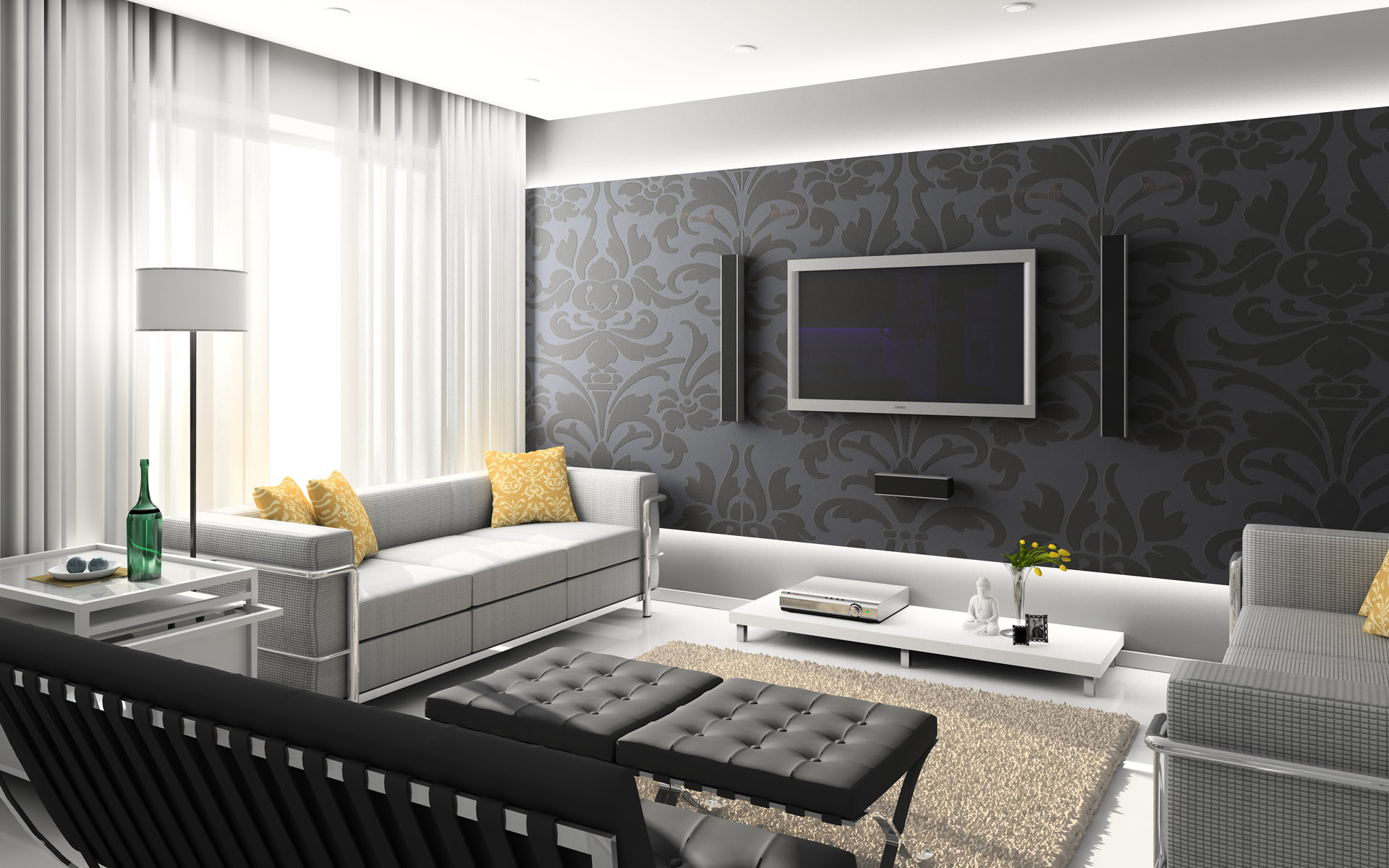 The most important aspect of any home decor is to make the entire home safe and secure not only for kids but for all the members of a family. Make sure that furniture must not have any sharp corners or edges. Or else choose the one which are round or oval in shapes. Organize all the sharp pointed objects in such a place that is beyond the reach of children. Similarly check all the electrical cords and connections and turn it off when not in use. Apart from taking care of all these things, parents always should teach children about the consequences of putting finger in the electrical sockets, door gaps and other places in advance in order to avoid any mishaps. Having a locking system in all cupboards and closets with important things like medicine, documents etc. are certainly recommended.

For making your home kid's friendly, it's very important that you should leave enough space for them to run around without hurting themselves. It's a very challenging task, especially in small sized apartments. So keeping the things to a minimum really helps.
Always ensure that there should be a separate study and play area for your kids where they can scatter all their study, project materials, toys and feel at ease. If you can't afford to have separate rooms at least try to convert a corner of the room for these activity. You can buy a small desk, table and a chair; place it in a corner to create an isolated study area. In a similar way you can also plan for different corners of your home for play and activity, family entertainment and visiting guests.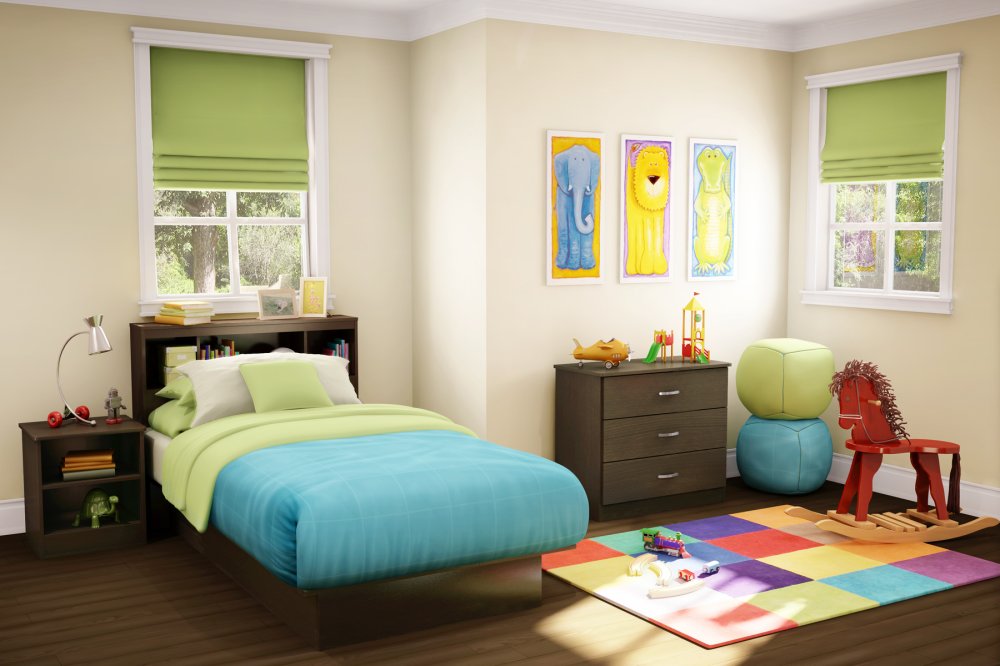 It has been observed that this is the most neglected aspects in many homes and in maximum cases people fail to organize their stuffs in proper manner. It's very ideal to have separate cabinets, cupboards and drawers to store all the stuffs ranging from toys to clothes to study materials and other odd items and label it properly. This will not only give a neat look to your home but it'll also help everyone to find their items easily in case emergencies.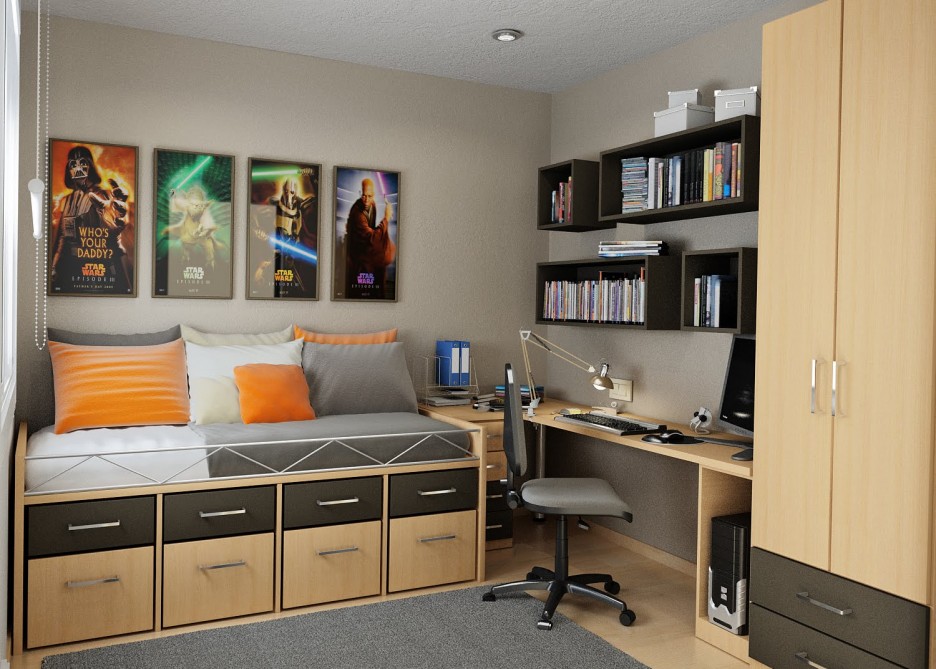 Talking about fabrics one has to take care of certain things like durable flooring, sturdy furniture with no sharp edges, properly grilled balconies & windows, stain resistant upholstery & fabric and of course, appropriate wall paints that are bright as well as soothing.
Go for eco-friendly flooring such as hardwood, carpet, anti-scratch tiles, bamboo, cork, linoleum which are ideal options for a kid's friendly home. Area rugs are also a great option to quickly refresh the design of any room. You'll also get to choose from a variety of colors, shades and patterns. Having multipurpose furniture like sofa cum bed and other folding furniture also helps to maintain a neat decor throughout the home. Invest on stain resistant objects and fabrics which can be easily machine or hand washed.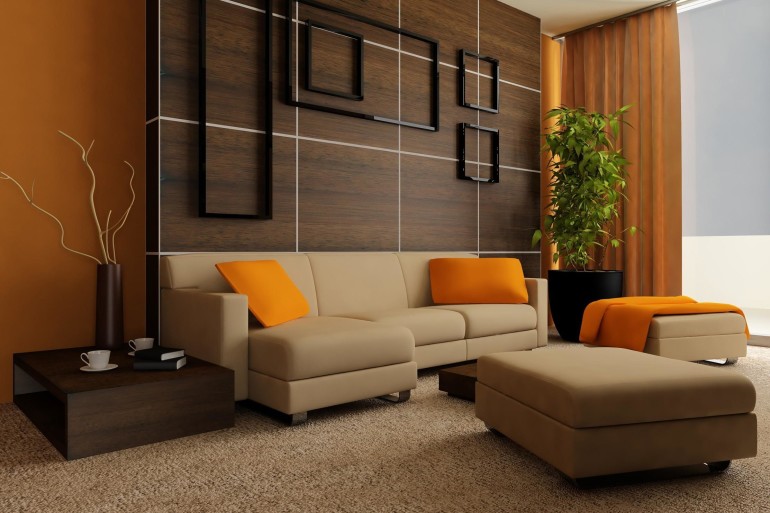 People seem to get confused when it comes to choose the colors for painting the walls. It's a big puzzle for them whether to select vibrant colors suitable for kids or go for gentle, soothing colors. The real solution lies in combining the both. The bright colors tend to make everyone energetic and happy. So it's equally important for adults as well as kids. Try to create a balance between the two with different attractive patterns or theme for each room or area.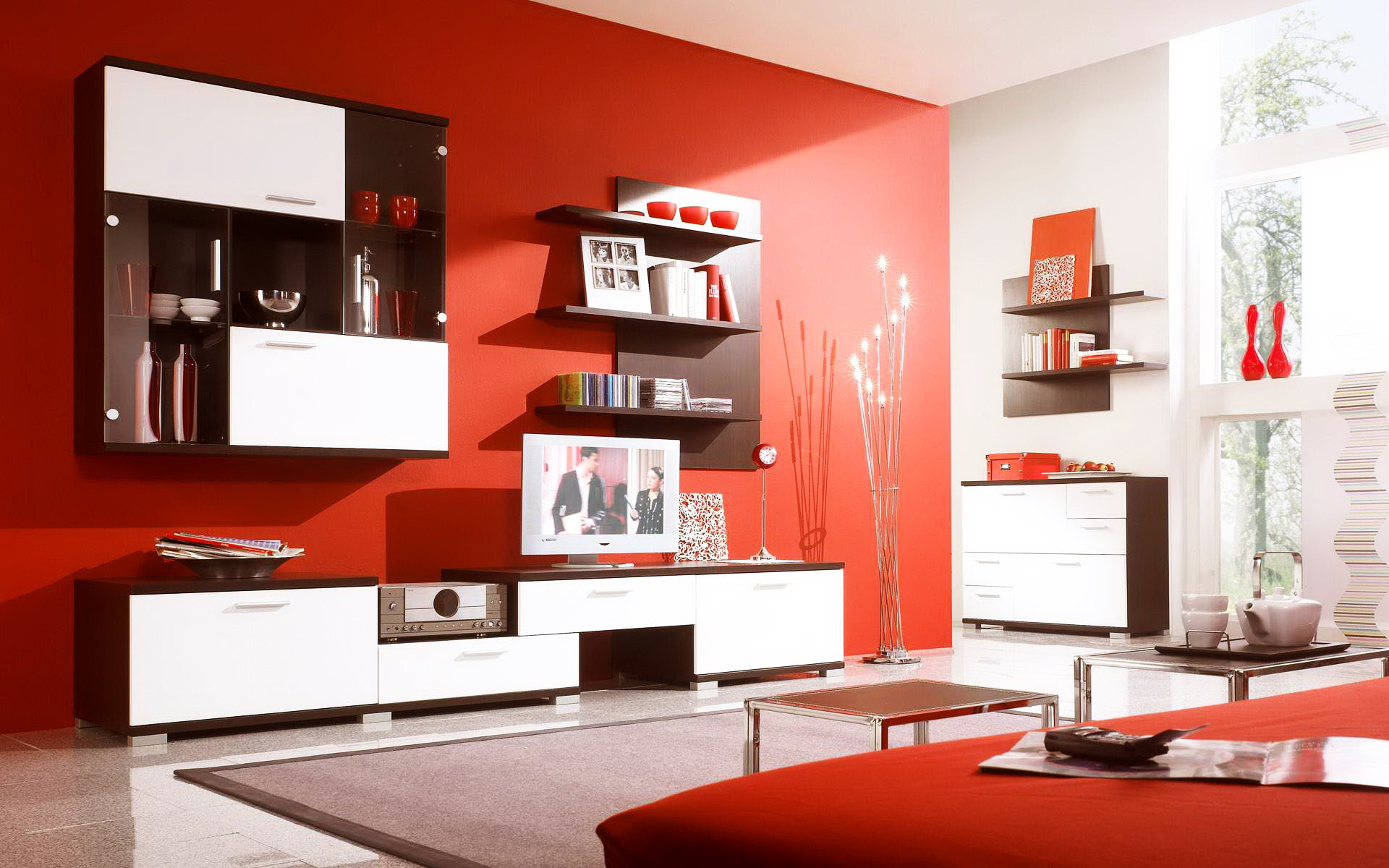 Lastly, make sure that you keep your place considerably clean and organized and train every member of the family including kids to maintain cleanliness even in your absence.

comments