Furniture's are the anchor of your interior design of your home and office. Great furniture speaks up about the strong and luxurious lifestyle, show off and well-designed areas of your home. They can simply uplift your design status or if not pampered well can ruin up your styling and designing in fraction of seconds. Moreover when we are talking about the general furniture design and care then one shouldn't forget about the storage furniture design, painting, attitude and styling. As storage furniture are the key elements to keep your home clean, well-organized, clutter free and well managed. So it is our social and practical duty to enhance the beauty and take care of storage furniture with its visual impressions as good as we can.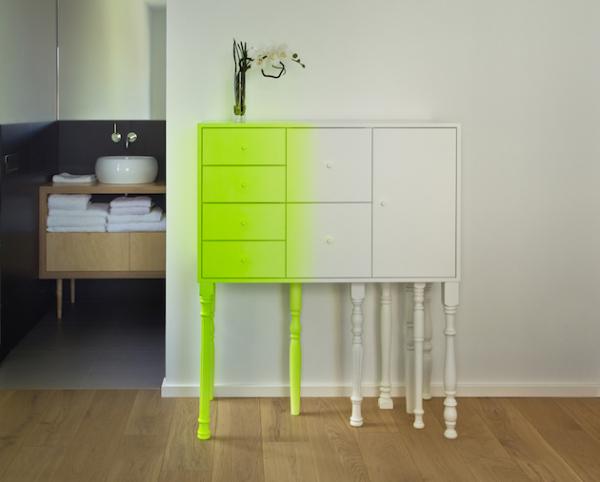 Laminating the furniture every time is not an option to go with. Many a times due to some particular limitations, room color, furniture size etc. it is not possible to paste in laminates to your storage furniture. Hence to overcome this particular and impractical problem we can choose paints to give visual impressions forever to the storage furniture. Painting is one stop solution to all these problems and limitations. Painting the storage furniture provides us with the freedom to work on with any color, theme, art work, furniture size etc. according to our personal choice and requirement. No untidy work, no cracks, no lines of furniture joining etc. Give your storage furniture a new and refreshing looks with paints.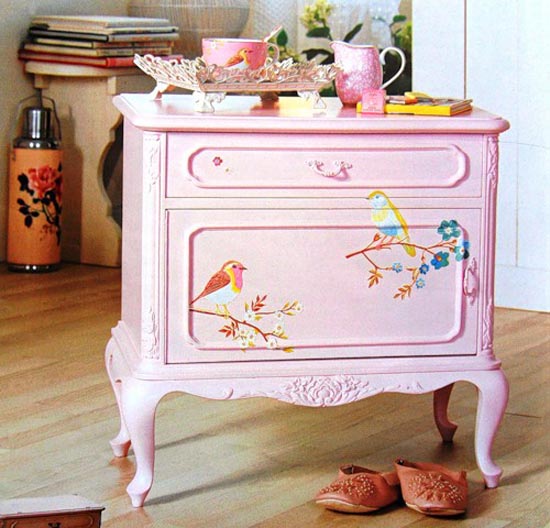 Moreover it's a do-it-yourself activity so no need to be dependent on any contractor or labor. Choose your choice of colors, smoothen up the surface of furniture with sand paper, apply the paint coats accordingly and you are ready with your new refreshed storage furniture. For any kind of art work or any design you may paint up any kind of floral prints, stars, geometrical patterns etc. to give it a different unique look. Painting furniture is certainly not a new trend, but the use of bold colors on otherwise dated pieces can produce an unexpected contrast that feels very modern and can bring in a pleasant design surprise for all. Aside from aesthetics, painting storage furniture has several benefits: it keeps products out of landfills and reduces the need for new resources, it's a good way to mask imperfections while still getting the benefit of a solid piece of furniture, and it can save extra expenses that can be incurred due to lamination of storage furniture or getting a new furniture for storing items.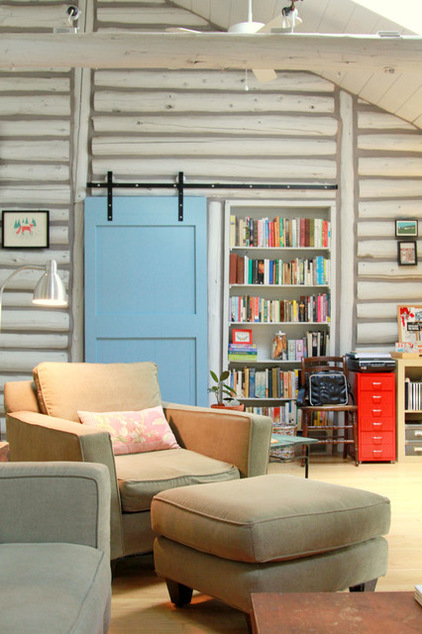 You may go with brush painting or best paint sprayer for furniture depending upon your design style, art work, furniture style and design. Make your storage furniture visual expressive and physically durable with paints applied on it. Painting the furniture protects it from dirt, dust, extra moisture and humidity. It provides furniture wood a safe and protective guard all time with amazing and aesthetical impression. You may settle with your storage furniture designs by giving it looks of different patterns, colors, bold and contrast combinations, with the help of painting.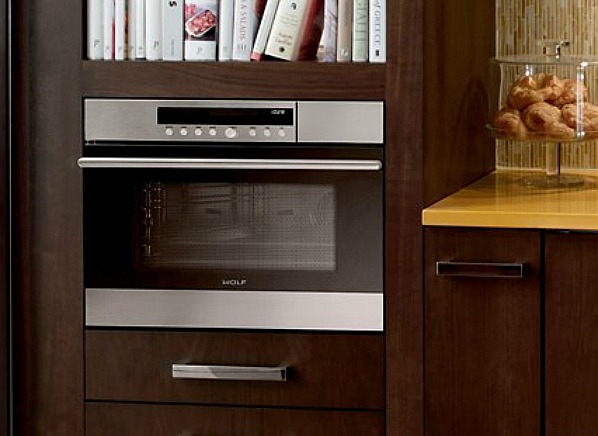 Give your living room, bedroom, family room or study area a new phase and chapter of well-designed and pampered storage furniture.  Paint them according to your room color and over all decors. No need to compromise with any kind of limitations and technicalities. It's time to make a difference and here is the prefect stroke to start up with. Paint up your storage furniture to get a new, refreshing and amazing look.

comments