Beauty lies in simplicity, yeah that's so true when you actually install few simple yet elegant handicrafts or say handmade crafts in your home and heart. Placement of heavy accessories, huge expensive luxurious design with bold and heavy furniture under the roof is not designing. Touch the simple ways to get the royal touch of design with a personal and original feel. Make your home feel more homely with the handmade crafts which will enhance the beauty of your dressing unit, study table, living area, bedroom etc. Exhibit the best of original crafts with an effective and impressive style and design attitude.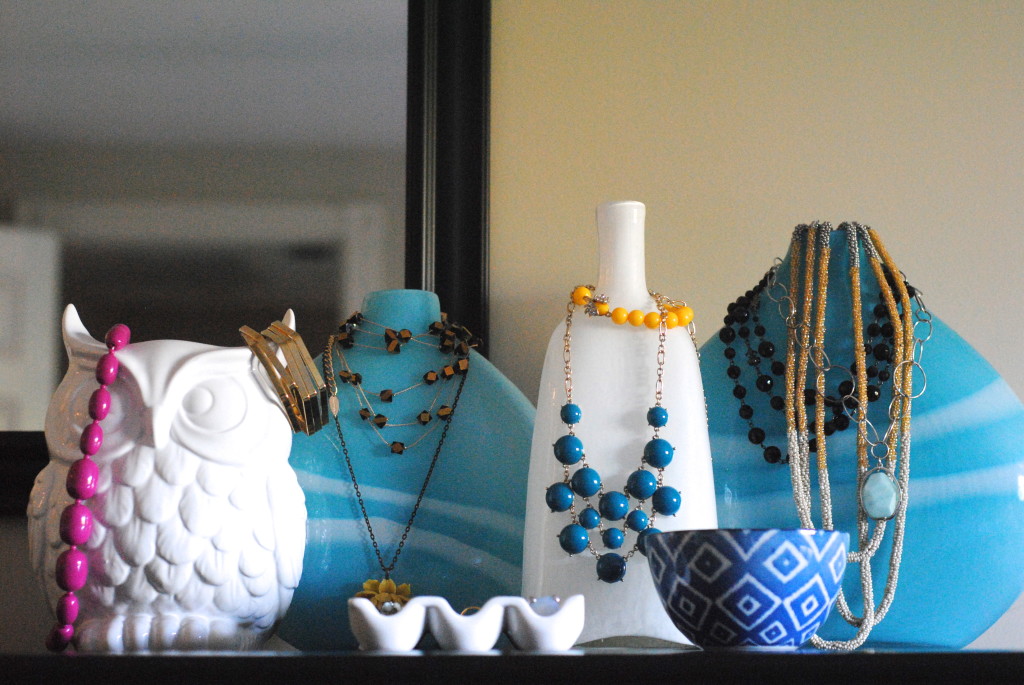 Simple handmade crafts can be a simple bead necklace, bead ear rings, a bowl with bright colors, a toy with expressions of love, photo frame, pillows, cushions, candle stand etc. It has not limits and no ends. They all are so much ready to beautify your lost spaces. Not just beautify your rooms and interiors but do organize them as well. Settle up your dressing belongings, clips, hair bands, rings, etc. in a crystal bowl, handmade bead bowl, etc. Segregate your world of fashion with stylish and impressive necklace stands, hep and rocking containers, eye catching purse etc.
          Also Read: ECLECTIC INTERIOR DESIGNING IDEAS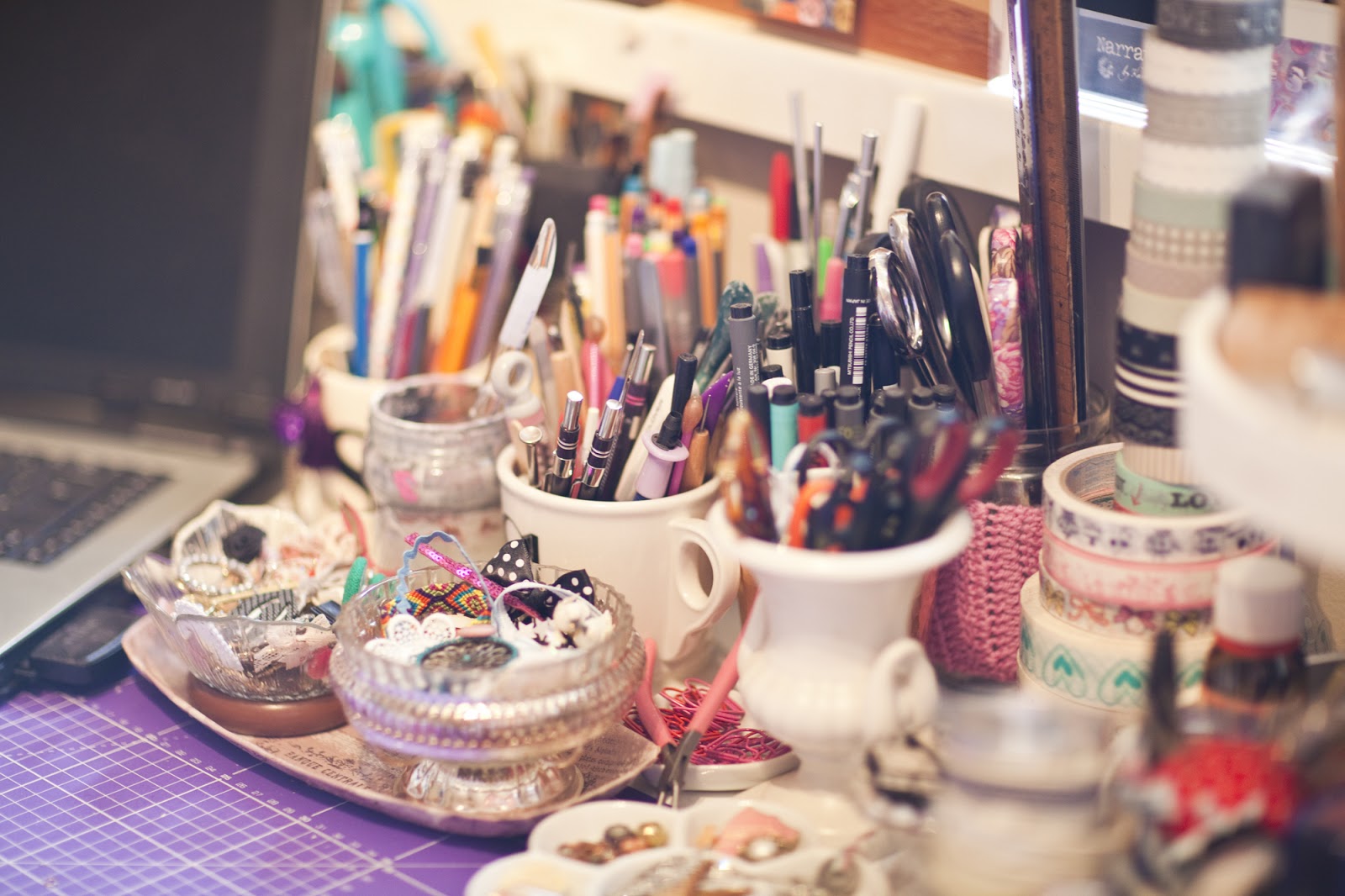 Make your living more worth it and impressive with the little show off, with lots of love towards handmade crafts and creating a focal point of designing by blending both the love and showoff together. It is like making a smooth batter of contemporary and traditional designing under the single space.
Give your living room mantel a new and catching look by placing few simple yet impressive handmade show pieces like colorful long neck bottles, colorful bowls, bead art work etc. Such settings go perfect with wooden or raw brick mantel wall.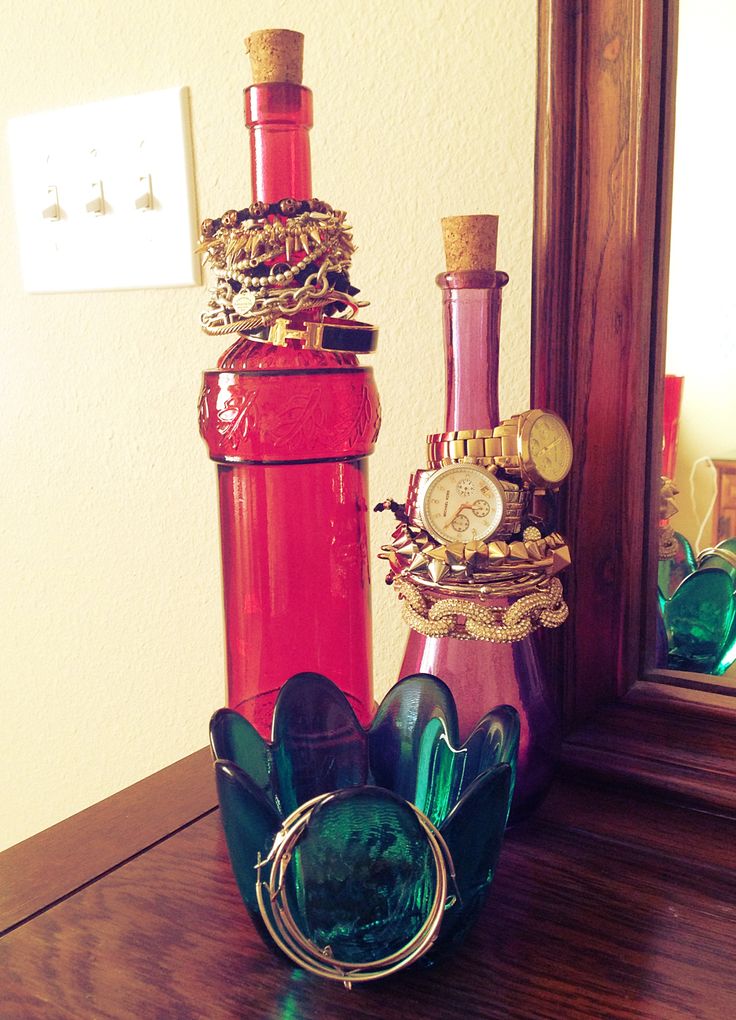 Placement of embroidery on the walls is ancient and still impressive. It has not lost its charm yet. Embroidery in the interior has not lost its relevance today. Such decor not only gives individuality to the house, but also fills it with warmth, personal touch, original feel and lots of coziness. It is one of the most different and beautiful ways to design up the walls of living room and bedroom providing them the required feel and touch.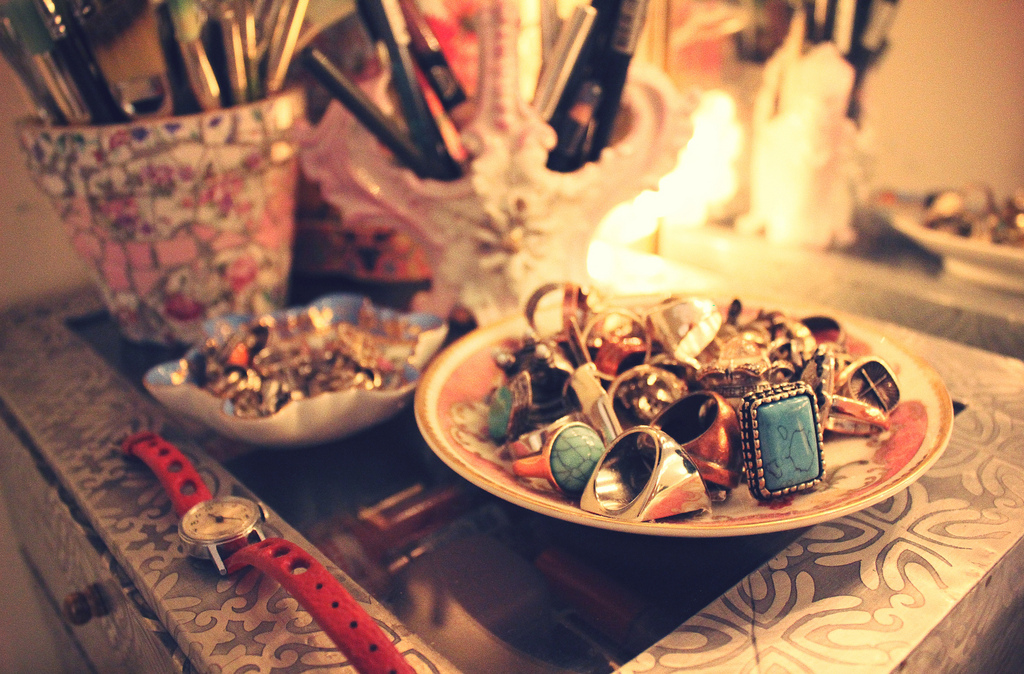 Enhance the beauty of your girl's room with different stone handmade jewelry, starting up right from rings to necklace, bangles to anklets, etc. Pamper the room with beads wall hangings, ceiling hangings, paintings etc. to give it a unique look and colorful charming designed up room.
Escort the handmade crafts with recessed or focus light to give it more of the glow and impressive presence. Do remember to adore the crafts with your efforts to make a real beauty in the room. Merely placing the crafts is not the only part of the job.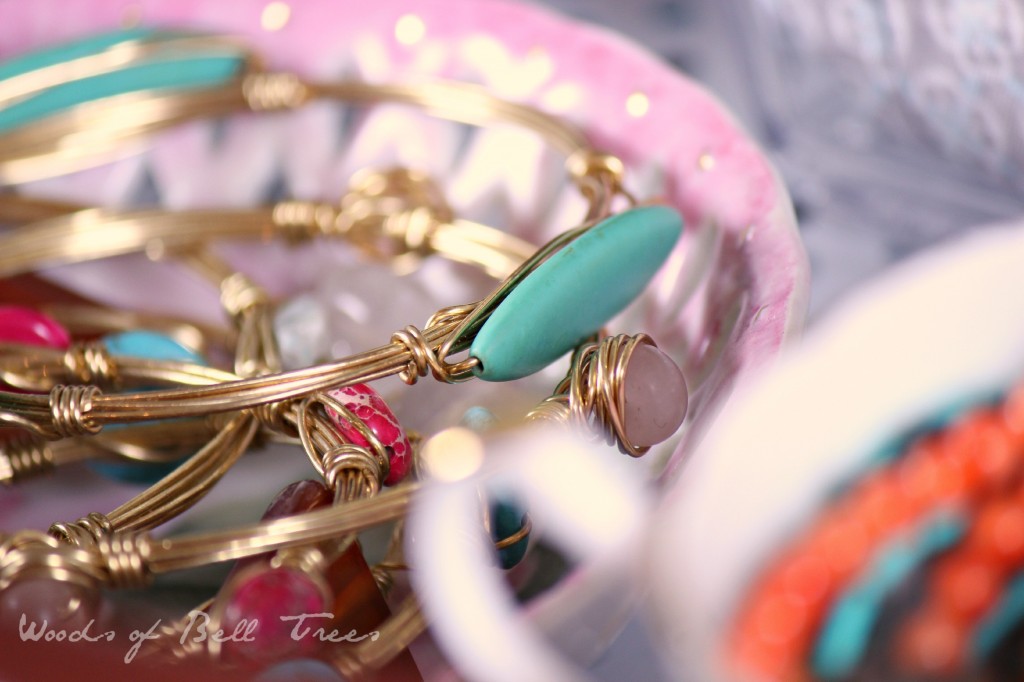 Strong presence of metal, stones, beads, wood and glass as handmade crafts is recommended to get the best of designs and unique way of decorating the home. Keep your home decors simple, attractive and aesthetic with the elegant exhibition of handmade crafts. Installation of handmade crafts never goes in vain nor it ever affects the present design and has the negativity of ruining up the design ideas. They are as pure as hard work and their inherent quality of mixing well with every style makes them the most unique and perfect for its home accommodations.

comments