When furnishing the kitchen, you should put particular importance on household appliances such as hobs and ovens. How do the types of hobs differ? Which one to choose?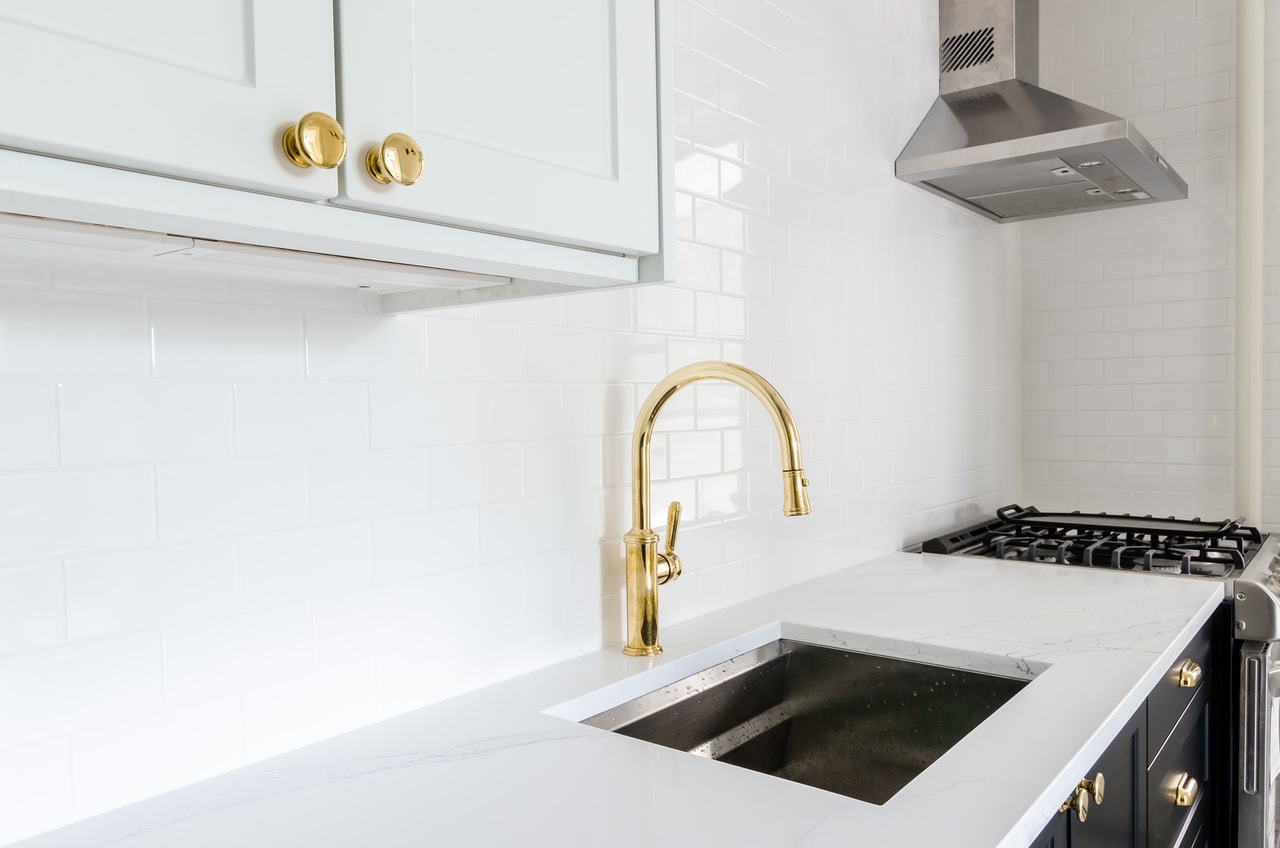 Most of us wouldn't be able to cook daily without an oven. And hob? No one even tries to imagine this! It's an obligatory element of any kitchen, regardless of its size. There are various types of heating plates on the market, and each functions in a slightly different manner. The main distinction is the source of their power – some work with electricity, others with gas. Although many electrical ones are perceived as more advanced and safer, not everybody thinks so. For various cooking lovers, it's the gas that rules because of its particular properties – as they say, the food tastes better cooked this way.
So, which kind of kitchen units to choose? Below you will find the list of pros and cons of every solution available on the market.
Stainless steel gas hob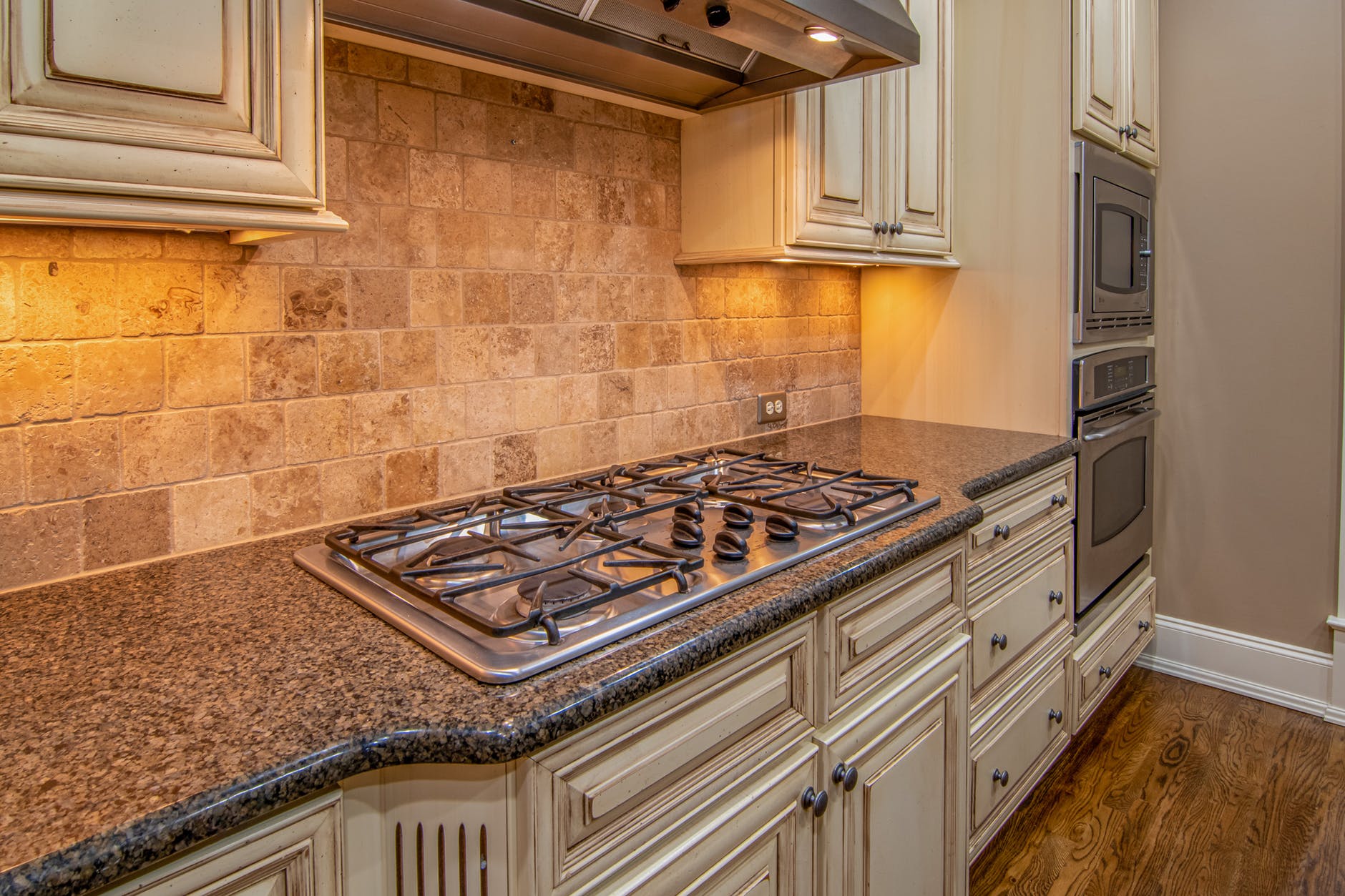 This kind of equipment is used for decades, and its popularity doesn't seem to decrease. To be able to use it, it is necessary to buy gas bottles regularly or getting the gas connection to your house. In older buildings, it is quite common to be linked to gas delivery service but the newer ones often do not have this possibility. That means less flexibility – you have to buy bottles which can finish upright when you need them the most. You can choose in between enamelled ones, glass, and stainless steel gas hobs that have the best quality and look.
Pros: 
gas hobs are durable and rarely get damaged
they work even when there is a break in electricity
they're relatively cheap
Cons:
they are more difficult to clean
they require the gas source
they can generate some danger of explosion
Electric hob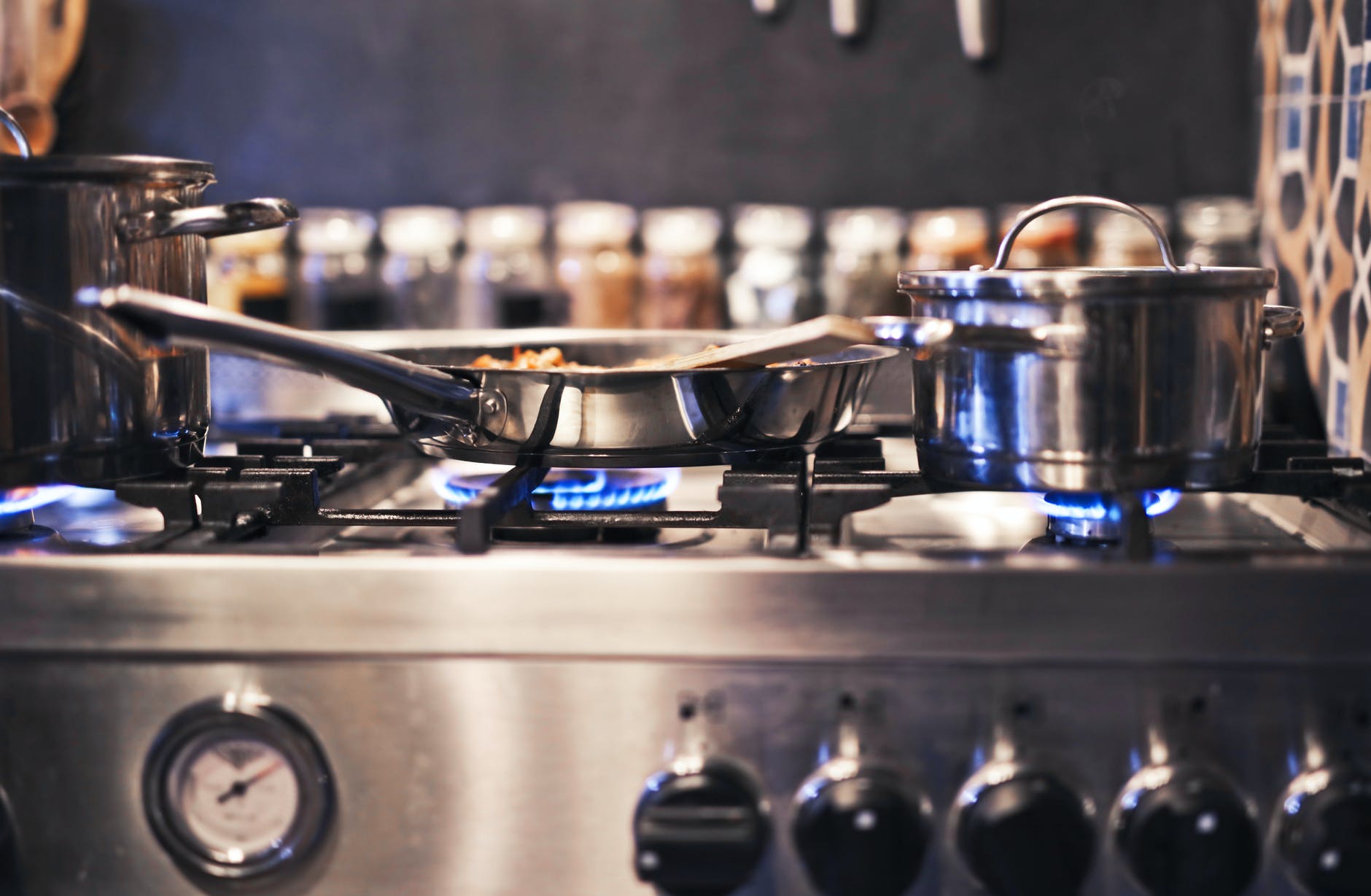 This relatively new solution has become a standard in modern houses. It doesn't generate fire – the electric energy is enough to run it. The electric hobs divide into ceramic, induction, and cast-iron.
Pros:
cooking time shortens with electrical hob
they are easy to clean
they are safer than gas hobs
Cons:
they don't work during breaks in electricity
they are more prone to mechanical damage than gas hobs
they are less affordable
If you care for extra safety, choosing the induction hob is the best solution. Its surface heats up only under the pots and pans, so there is no risk of burns. When there are little children in the family, that's the safest choice.
However, the best is to make your own profit and loss analysis, taking into account all the factors – the price, the security, independence, durability, and get your response. Maybe it turns out that a good old stainless steel gas hob is what you really need!
comments