Drought can destroy your gardens unless you come up with a way to protect the plants against the scorching sun. However, this should not prevent you from having a healthy lawn because you only need to master alternative options as highlighted on 360 Sports System that will guarantee a beautiful lawn year round. One idea you should look at is synthetic landscaping, which uses artificial grass to cover your lawns. This method comes with different benefits as highlighted here.
1. No Need for Water to Mow
Consider the number of hours you spend every week watering your lawns to attain that lush and green. This time could be saved with synthetic landscaping. Artificial grass does not demand that you sprinkle water frequently to maintain the green, and there is no requirement for mowing, which means you can enjoy your weekends without worrying your lawns will wither. Most importantly, the problem of collecting grass clippings is also eliminated as the material does not come off or wither.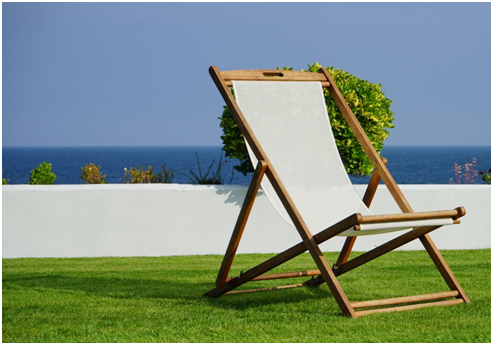 2. The Yard Remains Beautiful all Year
If you would like to maintain beautiful grass year-round, you should consider investing in artificial grass. You are able to choose to place the grass on a large or small space to create yards that many of your neighbors would envy. If you run a business, your customers will find your property gorgeous. The grass resembles natural grass and many people will not notice the difference. It is not affected by weather or climate, which means it stays beautiful year round.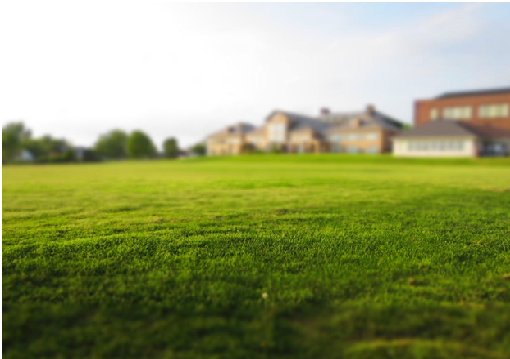 3. Save Money on Landscaping Expenses
Lawn care takes a sizable amount of money every year. To maintain a live lawn, you need a lawnmower, water, fertilizers, reseeding, and also pesticides. In the case of artificial grass, you don't need any of these. You only lay the patches and that is the end of maintenance. Only a few inspections to ensure the material are in good condition. You can find quality artificial grass that can remain impressive for a long period of time.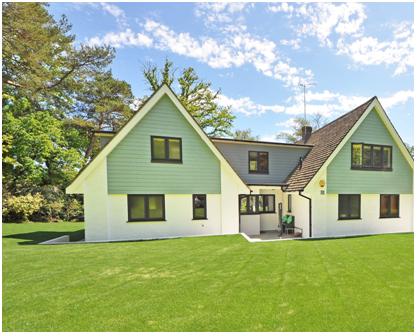 4. Synthetic Landscaping Benefits the Environment
Since you don't need any chemical inputs to grow the grass, you will save the soil from toxic chemicals that are needed to maintain a lawn. Additionally, artificial grass is mainly made from recycled materials like from an old car tires, so you will be relieving the environment of waste materials when you choose this method of landscaping. The fact you don't need pesticides means you will not pollute soil and water, and the product can last for many years without the need for replacement.
5. Safer for People with Allergies
People who suffer from allergic response to grass, including pollen it produces, can find a good solution in synthetic landscaping. Artificial grass is perfect in this case because it does not expose you to pollen and other materials that might cause allergic reactions. You will not need to cope with a runny nose and watery eyes during the spring.
There are many landscaping solutions you could choose for your home that will improve its value. One of the most recommended if you come from an area that experiences drought is synthetic landscaping, which uses recycled materials to create lasting artificial grass that does not require maintenance. This is a better solution if you want to avoid allergic reactions caused by different types of grass.
comments