No matter what home renovation you undertake, you need to plan out a budget. Starting with the largest expenses such as supplies and labor, but there are also several expenses you may not be aware of. A 2016 CIBC survey, found that 37 per cent of Canadians planned to renovate their home that year. The survey also found that going over budget was the leading cause of stress for homeowners.So you don't break the bank in your next home renovation, here are 10 unexpected expenses you need to factor in:
Eating Out/Takeout
Whether you're installing hardwood flooring or renovating your kitchen, the last thing you want to do is cook. So you let someone else do it for you. This can be expensive, especially if you have kids. So factor the cost of eating out in your budget by allocating a reasonable amount for each day until the renovation is planned to be complete.
Mold Removal

Kitchen floors get wet all the time and you may find mold lingering in corners or between/under tiles when renovating. This can be expensive to fix, especially if it's on a wide scale. Assess any damage to your current kitchen floor tiles which are most susceptible to mold growth and take them off to inspect for mold before moving ahead with your renovation. However, mold is most commonly found in humid, damp basements which can be a serious hazard to your health if left unaddressed. That's why you should call a basement waterproofing specialist to inspect whether your home has foundation cracks that need to repaired.
Outdated or Faulty Wiring
During your renovation, you may find wiring that is in need of a serious upgrade, especially if you live in an older home. Depending on the scale of wire that needs to be replaced, the costs can add up in the hundreds or even thousands.
HVAC Upgrade
If you're adding another room to your home, whether it be adding a bedroom or an entire extension, ensure your heating, cooling and ventilation can handle the extra workload. Upgrading your HVAC can cost you up to $12,000, so have a contractor come to inspect whether your existing system can handle the added space and tell you exactly how much an upgrade would cost before starting your renovation.
Landscaping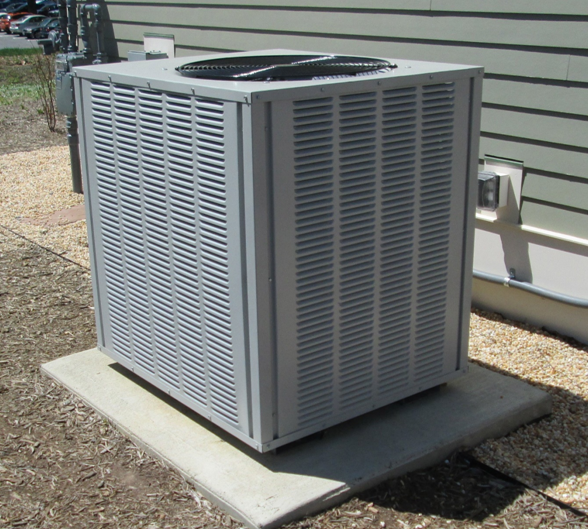 Although most home renovations are done inside, if you're renovating to sell then you need to keep up with your front yard. This means trimming bushes, staying on top of cutting the grass, repairing shingles, and ensuring your eavestrough is not blocked by leaves and debris. This way curb appeal will compliment your interior renovation for the day of your showing.
comments