Nothing compares to having a relaxing moment in your warm, bubbly bathtub. It makes your cares fly away. However, it's more of a luxury to spend time taking a bath there. It makes sense, therefore, to have a shower. In fact, new construction often includes this feature in every complete bath.
If you live in a yet-to-be-updated old house, it's likely that you're having a 5×8-foot space with a tub, a toilet, and a small vanity. Besides, most old bathtubs aren't appealing so climbing into those spaces on a daily basis to take a bath might not be easy.
If your old bathtub is troubling your mind, then it's possible to replace it with a polished walk-in shower. If you need an upgrade, check out Walk-In Shower Installers to see what fits your style. It doesn't matter how small of a space you have. Here are some tips to replacing the tub with a walk-in shower without having to break down the walls in the adjacent rooms.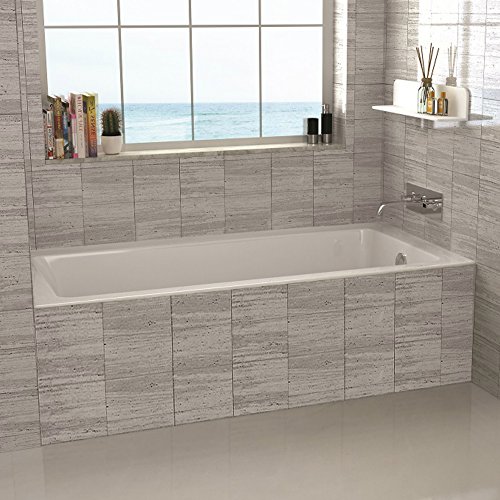 1. Introduce an Element of Comfort
However small your space may be, you can make your walk-in shower a place of comfort by placing there a fold down bench seat. With it, you can sit down to relax while water gently falls on your body or when you're shaving. You can fold up the seat when you're in a hurry and need a quick shower.
2. Design with Plumbing
To convert your bathtub into a shower, you must shift from 1½" pipes to a 2" because there's need for increased water pressure. This is a perfect opportunity to introduce walk in shower designs into your plumbing. One way to make your space cool is to use a linear shower drain. It also helps to move water out of your bathing area quickly.
3. Go Deeper with the Layout
If your tub is 30" deep but the left side wall is 36", then you're lucky. Make use of that wall to gain about 20 percent of space for your walk-in shower. Just bring the shower up to the end of the 36" wall and it'll fit in very well.
4. Go "Curvier" with the Layout
If you don't have 36" deep wall on the left side of your tub, then there's another way to fix a walk-in shower in the space. However, you must use a curved shower pan that bows out in the fore to achieve this. It is usually 30" at the side wall and 36" at the center. It creates more space for your walk-in shower.
5. Create "Hot Pockets"
You need to be smart with small spaces to create storage for accessories such as soap, lotions, loofah sponges, and shampoo. The best way is to build niches into your bathroom wall cavities at the time of remodeling. Such storage spaces look nice, do not consume any space in the bathroom, and are safer.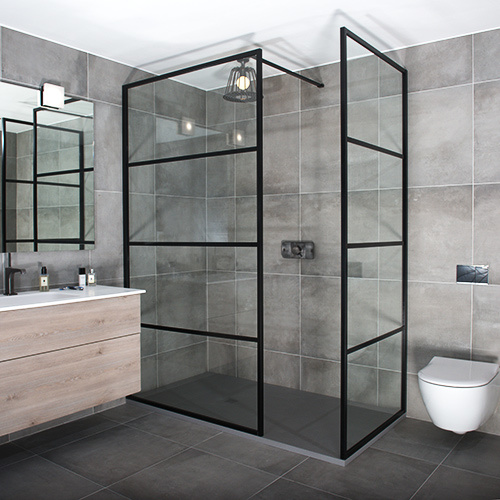 Conclusion
There are a number of reasons why you would want to replace your bathtub with a walk-in shower. One is that you'd want to bathe faster. However, the limited space demands that you do a redesigning of your bathing area. Use some simple ideas such as plumbing and creating "hot pockets" to avoid a complete overhaul of your house.
comments