One of the biggest problems with determining the worth of any home upgrade lies in the fact that there are different interpretations of what's worth doing. For instance, if your goal is to sell the place, the only improvements that are worth making are the ones that yield positive resale ROI. On the other hand, if you intend to keep living there, what you need to focus on are the upgrades that will improve your overall lifestyle quality with Hardie Boys Inc. All in all, here are six home improvement suggestions that are definitely worth the cost.
Fixing the roof
The first thing you need to take into consideration is the roof of your home. The cost of the project depends on the materials but the end-result depends on the performers of works. The aim of the project is to improve the energy-efficiency of the home (about 25 percent of heat leaves via roof) and to protect the contents of your home. A leaky roof can damage your furniture and, if in the proximity of electricity, even create a risk of electrocution/fire. All in all, regardless of your point of view, fixing the roof is always a top priority.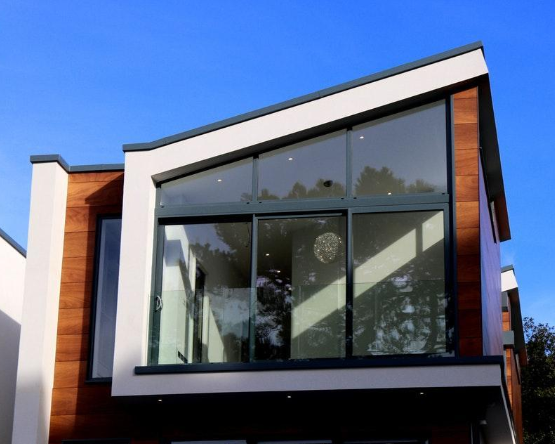 Replacing the windows
The next thing you need to consider is replacing your windows with high-end, vinyl, double-glazing ones. First of all, this adds to the overall impression of your home (both interior and exterior design) and it helps out immensely with the energy efficiency of the home. In fact, completing this project successfully may save you between $200 and $250 annually. This means that, in time, this investment will just pay itself off, which is definitely a reason more to consider it.
Fixing your plumbing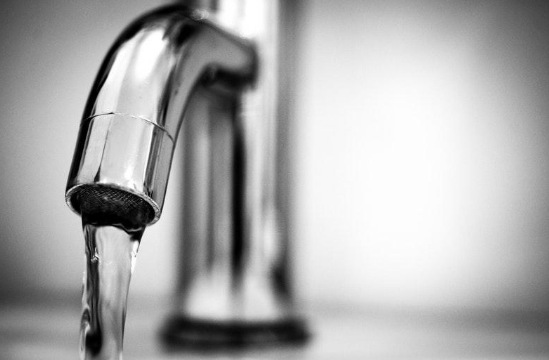 Previously, we've spoken about the water damage and one of the biggest problems with it lies in the fact that it doesn't necessarily have to come from the outside. If your pipes are in bad shape, your home's contents might be in danger and unpleasant odors may start spreading around the place. Consulting commercial plumbers like experts behind Super Drains would be a great start. Also, one of the later entries on this list will be the remodeling of your bathroom and in order for it to run smoothly, your plumbing needs to be in perfect order. Speaking of which…
Remodeling your bathroom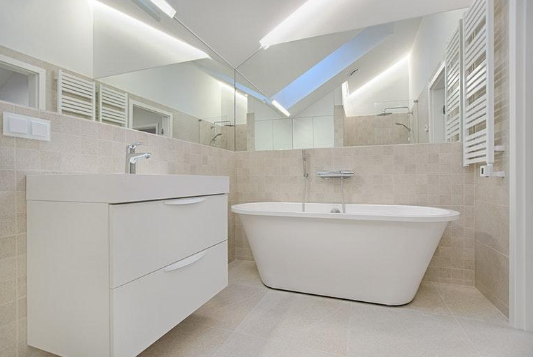 If you decide to sell a place, chances are that the bathroom is the first room that potential buyers will want to visit. From the standpoint of your own lifestyle, it's important to mention that the place itself is probably the first room you visit after you get up and the last one you visit before going to bed. In other words, it's crucial in your daily routine. This alone would make it worth any money invested. Still, if you aim for lifestyle improvement, you should go for a major bathroom remodel while, for a potential resale, bathroom remodeling isn't the best of ideas.
Investing in your home's lighting system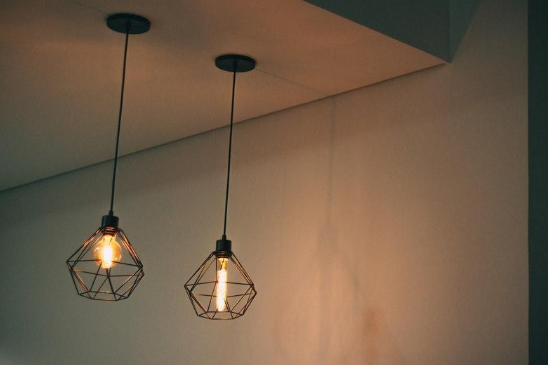 One of the cheapest investments that you can make is to upgrade your home's lighting system. First of all, you can make your place more energy-efficient by installing LED bulbs and fixtures and relying more on natural light. Also, by investing in smart lighting, you can increase the functionality of your home, thus making it all far more convenient. All in all, investing in your home's lighting system is definitely a great idea, as well as something that needs to be quite high on your list of priorities.
Carpet padding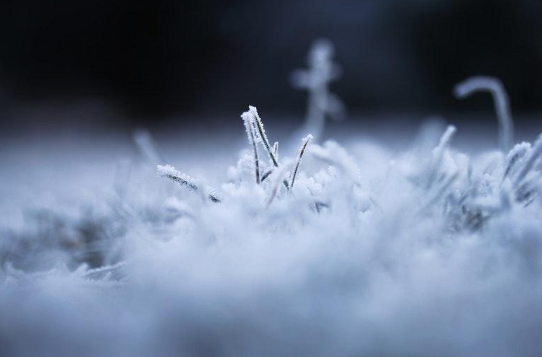 Getting a carpet is a nice visual addition to your home. Other than this, it muffles noises generated by foot traffic, makes the place more barefoot-friendly and, overall, benefits you in so many different ways. For instance, it raises the temperature in the place, protects your floor and, if your kids like to play on the floor, it gives them a warmer, comfier surface to be on. All in all, a single item that generates so much worth for your home's interior. With outdoor rugs becoming a much bigger trend in the last several years, there's one more reason to think in this direction.
In the end, it's more than clear that whether or not something's worth it depends on A) your expectations and B) the parameters you use for this purpose. So, before you start drafting a budget or making any plans, make sure to start thinking about what your end goal is. Do you want to make the place more livable or do you want to get a better resale price? It's not often that you can have them both at the same time.
comments