When it comes to electrical work around the house, you want the best expert, which is why we've gone to Callidus Electric Las Vegas for tips on what to look for when hiring an electrician. Picking the best electrician can be a tough task at times, especially if you do not know what it is exactly you need to be done. Even though more emphasis is generally put on the qualifications of a commercial electrician, residential electricians must also be equally qualified. Here are five tips that you should consider when selecting an electrician.
Experience and Knowledge of the Electrician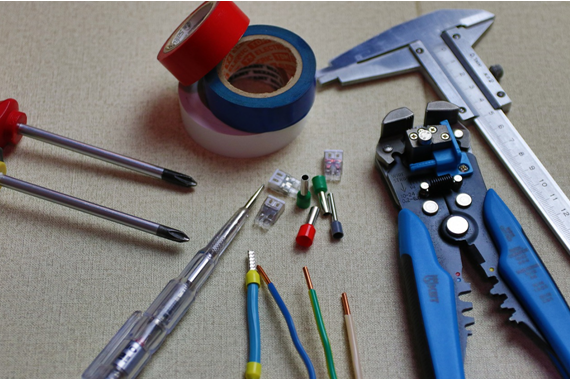 The experience and know-how that the electrician you choose possesses are important to ensure the safety of your property and family. Electricians have different qualifications, and some have more accreditations than others. A master electrician, for example, has at least three years experience and offers a one-year warranty of the work being done. It is important for you to ask the electrician how much experience and knowledge he or she has before you decide. The more the experience and expertise he or she has, the higher the chance you will get quality service and reliable results.
Proper Licensing and Insurance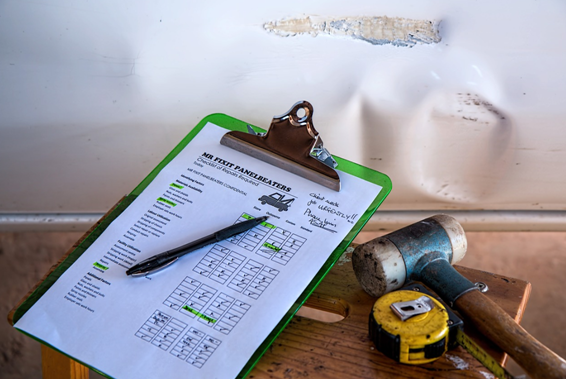 The electrician you hire must be licensed — that should go without saying. A license means that the electrician you are contracting has undertaken the necessary training and is competent enough to offer the services on offer. This license also serves as a guarantee that, in case something goes wrong, the client has recourse. You should ask the electrician to provide you with his or her insurance details before commencing on your project.
Reliable References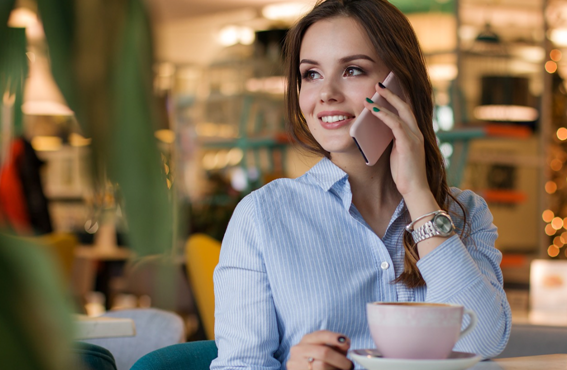 The best electrician you can find is the one who has made his or her previous customers happy with the results of the work. Ask friends, colleagues or family members if they know of an electrician who provides good service. If the electrician did a good job and your contact is happy with the level of service, then this is someone to consider hiring. There are instances when you may not find people that can refer a qualified electrician. In this case, review what previous clients have said about the electrician online or have the electrician provide you with references from previous clients. Call the references to make sure that they actually exist and also confirm that the electrician did work as required.
Professionalism on Display at All Times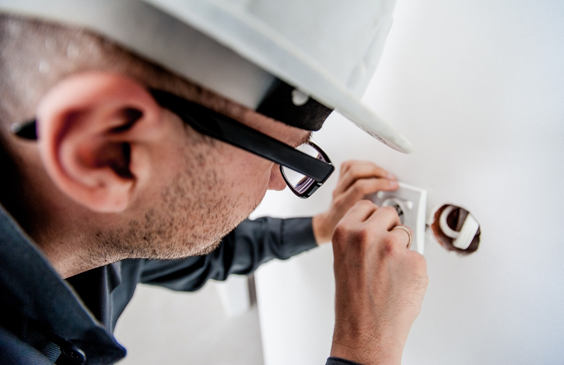 An electrician with a positive attitude and whose experience is only six months is a better option than dealing with than a master electrician with more than 15 years experience but has a bad attitude — at least for most people. No one enjoys working with an electrician or a contractor whose attitude towards work and clients is negative. Communication is also key when choosing a profession offering services like this. Communication before and during the project will make it so that you receive the results you seek. In most instances, the level of professionalism and attitude of an electrician is often reflected in the quality of his or her work.
Cost-effective Services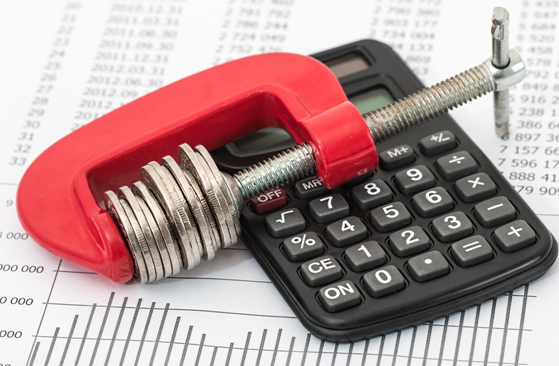 When searching for an electrician to work on your project, it is prudent that you ask for at least three different quotes. Explain to each of the contractors what exactly you want or need to be done. Each of the contractors should then give you a quote with a breakdown of prices and services. A quote that does not break down the different components of the project is not one to consider.
Any one of these tips might help you locate the ideal electrician for your project. However, the surest way is to factor each one into your decision. This way, you will end up with a contractor who will give you the best value for your money.
comments