If you're looking to buy or sell your home, you might be skeptical about getting an agent. Buyers and sellers will be on the different sides of the fence. The most important factor is that a sale is happening regardless of the side you're on. If you decide to do it on your own, it could take time before getting the deal that you're looking for. Your life will be a lot easier if you just searched for a real estate agent. Here are some of the reasons why you should be working with a realtor if you're looking to buy or sell your home.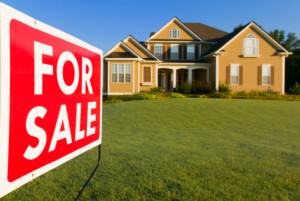 Attention to Detail
Buying and selling a home involves a lot of work. There will be paperwork to be filled depending on the nature of the transaction. A typical purchasing agreement can easily exceed 10 pages. For someone that is eager to just get the deal over and done with, you'll not be keen on the little details. This could be costly as such documents are legally binding. A buyer might make an offer but it will be contingent on getting the mortgage loan. Such details will need to be included in the purchasing agreement so that there is a point of reference when there is a contentious issue.
Money
You might think that you're saving money when you avoid hiring a real estate agent. According to statistics, homes that were listed through FSBOs fetched 30% less. You could have gotten a lot more when working with a real estate agent even after the commission has been deducted. If the buyer is representing the agent, you'll probably have to pay the commission in one way or another.
Experience
A reputable agent will know what to look for once you've explained what you desire in a home. If you're doing the research on your own, you're likely to begin on the internet. There are no guarantees that what you see in the pictures is what you'll see on the ground. If you're working with the Top 10 Real Estate Agents, they'll know what to look for and how to effectively go about the process. An agent will also be keen on pointing out potential issues with a home which can be used as leverage during the negotiation process. The agent will be in charge of doing research so that you're getting the property or price you're looking for the property. This will come in handy if you don't know where to start or how to go about the process.
Superior Negotiation Skills
Even if you've been negotiating all your life, real estate is a different ball game altogether. An agent will go out of his or her way to ensure that you're getting the best deal because it is their responsibility to do. Agents undergo vigorous training in the art of negotiation. They will know what can work and when it is up to give up on the deal. A reputable real estate agent will have an emotional stake in the negotiation and wouldn't want to do anything that will jeopardize the chances of getting a good deal. The negotiation process also comes from experience on the job. This is perhaps the main reason why you should be working with a real estate agent. You'll not have to worry about being shortchanged because the real estate agent knows all the tricks in the game.
Objective Voice
As a buyer or a seller, it is possible that you might be blinded by emotions. This could hurt your prospects of getting a good deal. The real estate agent can be seen as the voice of reason and will provide the guidance needed to ensure that you're getting the best out of the situation.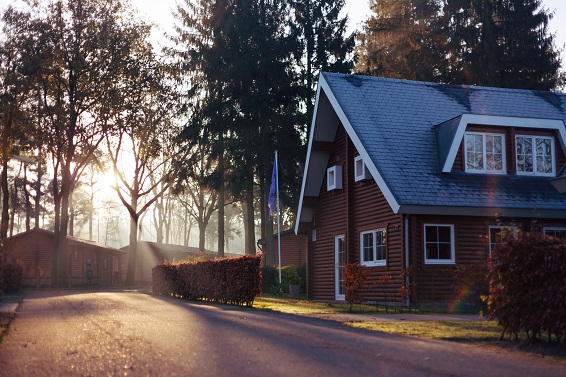 Network
A reputable real estate agent is likely to have a network of buyers and sellers. Don't be surprised when you find a potential buyer in a few days when you've reached out to the real estate agent. They will also know of amazing homes that you can buy that are within your price range.
Conclusion
If you're serious about buying or selling a home, it is imperative that you're working with a real estate agent. This will save you time and money. Make sure that you're working with an experienced real estate agent if you're to see benefits. This you can easily determine by looking at the number of years that the agent has been working and the portfolio.
comments