Sometimes you just need a storage unit for a few weeks, or a few months. Maybe you'll be staying with relatives for a few weeks between homes and need a place to store your stuff, or perhaps you're a college student needing to store dorm room furniture over the summer. Perhaps you're doing a home renovation or redecorating project and you need to store some of your items during the work. Maybe it's something else.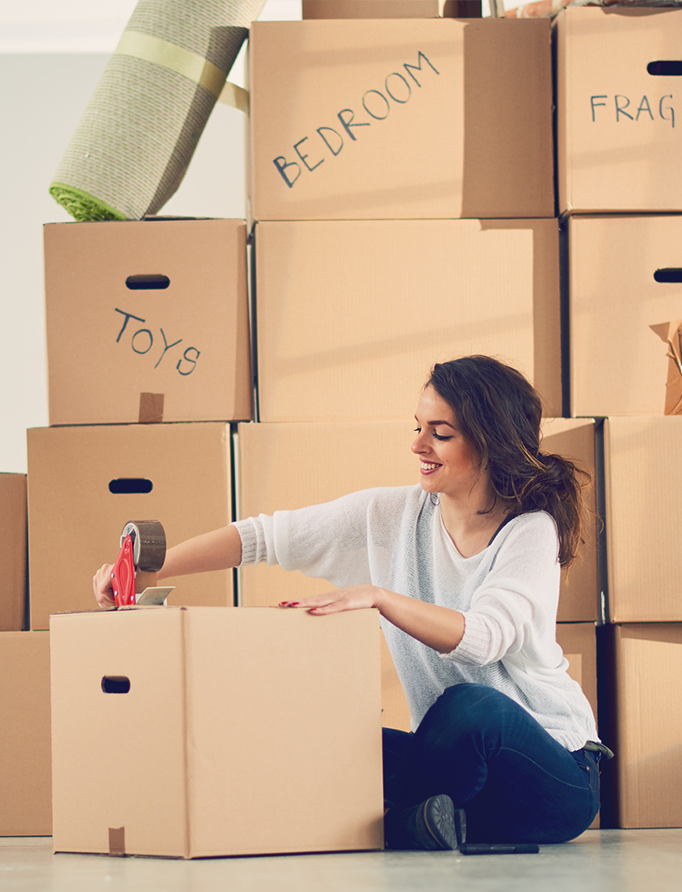 Benefits of Short-Term Self-Storage Units
There are many benefits to using self-storage units as your best short-term option versus keeping items in an attic, basement, or stuffed into a corner of the room. Here are just a few of the potential positives:
1) Gets rid of unnecessary clutter for a brief period
2) Allows flexibility during a move, renovation, etc.
3) Does not have a long-term contract attached
4) Can be used for as little time as needed
Do Your Research
As with all purchases, it's vital to do your research and compare the self storage facilities. Don't just jump at the first storage unit offering short-term options. Call around and see what all of your options are so you can decide on the best one for your unique needs. Things to consider when choosing the best for your situation include price, location, and flexibility.  
Choose the Appropriate Space
Pick the unit that fits your items without a ton of leftover space. For example, if you need to store your dorm room items for the summer, you'll probably need nothing bigger than a 5×10 unit, which is appropriate for a single bedroom. If you need to store a vehicle and a couple dozen boxes, you'll need a 10×30. But it wouldn't make any sense to rent a 10×30 (the largest average sized unit) if you only had a few boxes, because it would be a waste of space and money.
Know How Long You're Renting For
It helps to know how long you need the unit prior to renting one. If you don't have an exact time frame, a general estimate is still better than no idea. To be safe, check that the facility you plan to rent from offers the option of extending your contract should the need arise. Otherwise, an emergency could leave you without a place to put your items.
Ask About Applicable Discounts
Although most discounts pertain to longer contracts, there may be some which can help save you some money. One example includes a paid in full discount, where you save a small percentage off the total cost of the unit by paying your contract in full. Those who belong to certain groups, like AAA or being a member of the military, may also be able to save. Be sure to ask when you first call around. If you are planning to rent storage in Singapore, you can try classic moving company.
To find storage units near you that offer short-term options, you can check out websites or call local facilities. Be sure to ask specifically if they offer short-term contracts, and if there is a minimum length of stay so you don't end up in a longer contract than you need.
comments