Calling in an air conditioning repair service technician is one easy ways to resolve your A/C woes. Before calling in the cavalry, however, there are a few troubleshooting and A/C repair techniques that you can try on your air conditioning unit to get it running properly again. Some of these tips you can do even if you are not too handy, while you may need to have some handyman skills and a basic understanding of how your A/C works for the others. Here is a simple do-it-yourself (DIY) guide to repairing your A/C provided to us by Air Conditioning Repair Toronto Service Laird and Sons.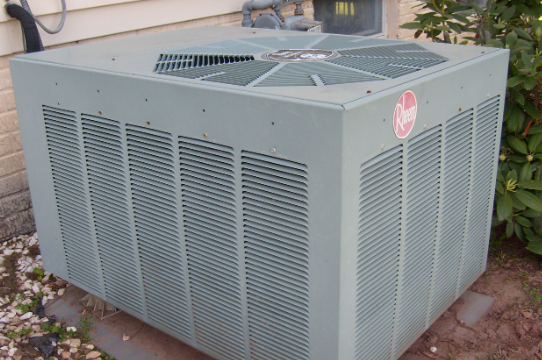 Check the Settings on Your Air Conditioning Unit
When your A/C can't seem to cool you down, checking the settings on your unit should be the first thing that you should do. Understand that there is a fan-only option on both window types and central A/C units. This option will not be able to cool your house on a hot day. Simply changing the setting to "Cool" from "Fan" and then setting the temperature lower than the ambient room temperature may be the adjustment that your A/C needs.
Clean Your Coils and Filters
If you are sure that you have set your thermostat properly and the A/C still can't efficiently cool your home, check the coils and filters on the outdoor condenser. Clear any leaves and debris that are blocking the vents. Check the coil and the filter on the condenser. Wash away any buildup of dirt and grime on the coils using a hose. You can either do the same with the filter or replace it with a new one. You'll need to take extra care when cleaning the coils as the fins are fragile and they bend with little pressure.
Frozen Coils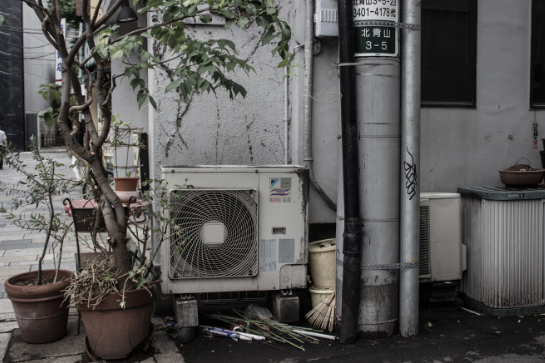 Ice buildup on the coils and fins on the outdoor condenser will also prevent your A/C from cooling your home effectively. A number of reasons including dirty coils, low refrigerant levels or a blocked drain can cause frozen coils. You can thaw the coils by setting the thermostat on "Fan" and allow the blower to run for a few hours. Once coils have thawed out thoroughly, you can clean the coils with the hose. Remember that this is only a temporary repair that will allow limited use of your A/C until the pros come to fix your unit.
Check the Breaker
If your A/C unit refuses to run, the breaker for the unit may have tripped. Check the breaker box and flip the switch back on. Some systems have a separate outdoor electrical box with a lever switch or a breaker. Examine the breaker or lever switch to ensure that they are in the "On" position.
Create and Stick to Regular Maintenance Schedule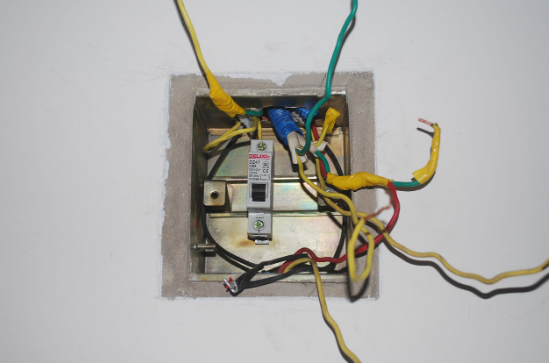 Experts recommend setting a regular maintenance and service by the pros on your A/C system. Even if your A/C appears to be running properly, it will be wise to have the unit serviced by pros at least once every year. Regular service and maintenance will also extend the service life of your unit significantly.
If any of the tips mentioned above does not resolve your A/C problems, it will be best to call in the experts. Resist the urge to try and fiddle with your A/C system. You don't want to cause more damage to your unit and turn a $50 fix into a $500 major repair.
comments