So, after years of working hard and thinking things over, you finally want a house you can call your own. Now, this leads you to the all too usual homebuyer's conundrum as you decide which option to take: to build or to buy. Inevitably, each option has its pros and cons. However, you might be leaning towards the idea of creating a home rather than purchasing a previously-owned abode. 
Take the time to explore the factors that may help you decide to build a house rather than purchase one. 
The Benefits Of Building A Home
Customization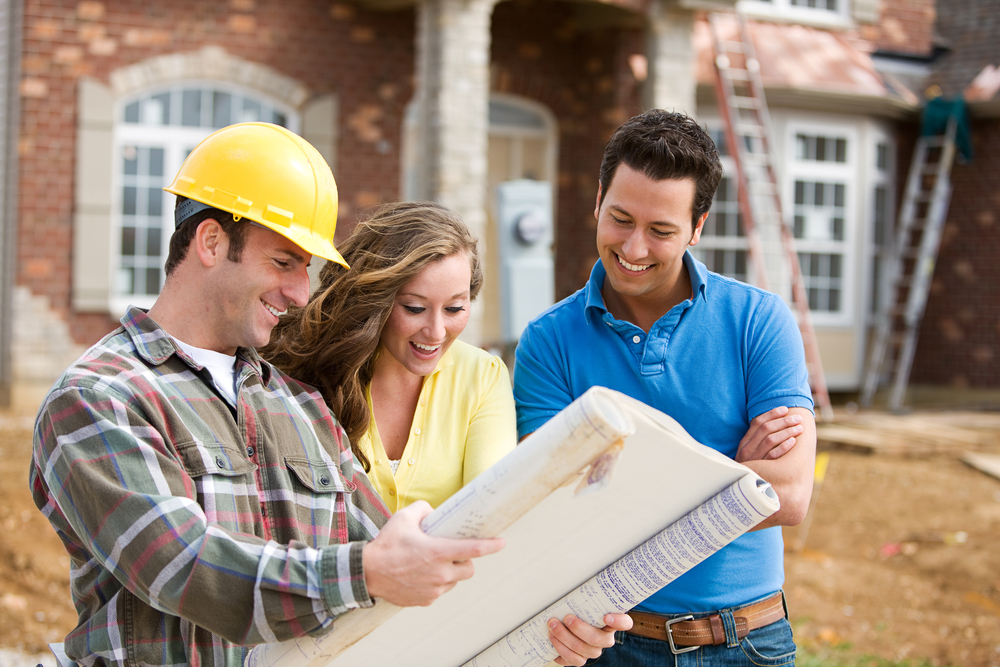 Most times, buying a home is a case of "What You See Is What You Get". Thus, customization options are slim to none. 
Conversely, you can customize your dream house if you build it from scratch. If you're particular about meeting your littlest of needs and preferences, it could benefit you immensely if you can call the shots in terms of specific home design elements. 
But, the level of customization might depend on the home builder you work with. Having said that, you might want to consider hiring the services of an established contractor, like Watara Homes. 
New Equipment
In your new home, everything is new. From pipes to the heating and cooling systems, the fixtures are fresh from the manufacturer or supplier. Thus, you don't need to spend on costly repairs, which would most likely be a necessity when purchasing an already used abode. Building a home might be more expensive than buying a house, but the costs actually end up less in the long run since you may not have to deal with endless repairs.
Also, you may include energy-efficient appliances and devices as parts of your new home. For example, your heating and cooling system might come with energy-efficient functionalities, thus helping you save costs in the long-term. 
In comparison, you might need to stick with the equipment included in an existing home if you decide to go through the path of buying an already built dwelling. Those appliances and devices may not be energy-efficient models. Even if you saved cash in purchasing the house, you might still have costly electricity bills to deal with for weeks, months, or years to come.  
Location Options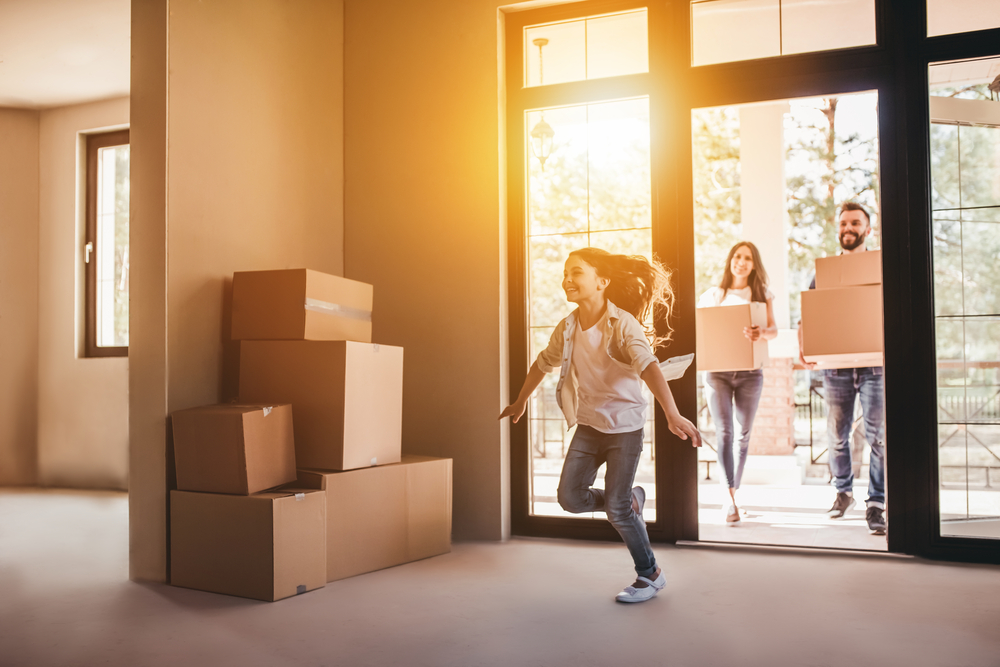 You can have better options for your new dwelling if you opt to build rather than purchase. 
For example, a new subdivision will have several open lots you could choose from. But, purchasing a built house limits your options to just the area where the property stands.
Search for suburban neighborhoods that are newly opened to the public. Aim to buy open lots as early as possible. At that time, prices might not be as expensive as compared to buying the property after a few years. Take note that land prices can appreciate over time. So, purchasing properties as soon as they are marked for sale can help lessen overhead costs. 
Health
Many old homes offer that vintage aesthetics that specific homebuyers love. But, some houses with classic designs might be bad for the health of household members. 
The older the establishment, the higher the possibility of health hazards, like asbestos, lead, and mould, crawling around the house. Also, you might have to deal with illegal renovations or faulty wiring. Rectifying these concerns can put an additional strain on your budget. Furthermore, these issues could create significant threats to the lives of household members, as well as the environment. 
With that said, it's best to build a home from the ground up, knowing you're going to install new and safe equipment for the property. Thus, you're guaranteed that the wiring, paint, and foundation come from reliable sources and employ materials that are completely non-dangerous, especially health-wise, and eco-friendly. So, the risks of acquiring illnesses from the house could be lower when you build the residence from scratch.
Repairs Are Far Down the Road
Since almost everything in your new abode is new, the chances of appliances, gadgets, and other components breaking down is significantly low. With that being said, save yourself from sudden financial woes with new appliances, furniture, and equipment. 
On the contrary, buying an old house might come with "pre-loved" fixtures and appliances. These things might not have the same structural integrity as brand new items. So, there can be a high risk of these devices and furniture breaking down soon after you move into the property. 
Final Thoughts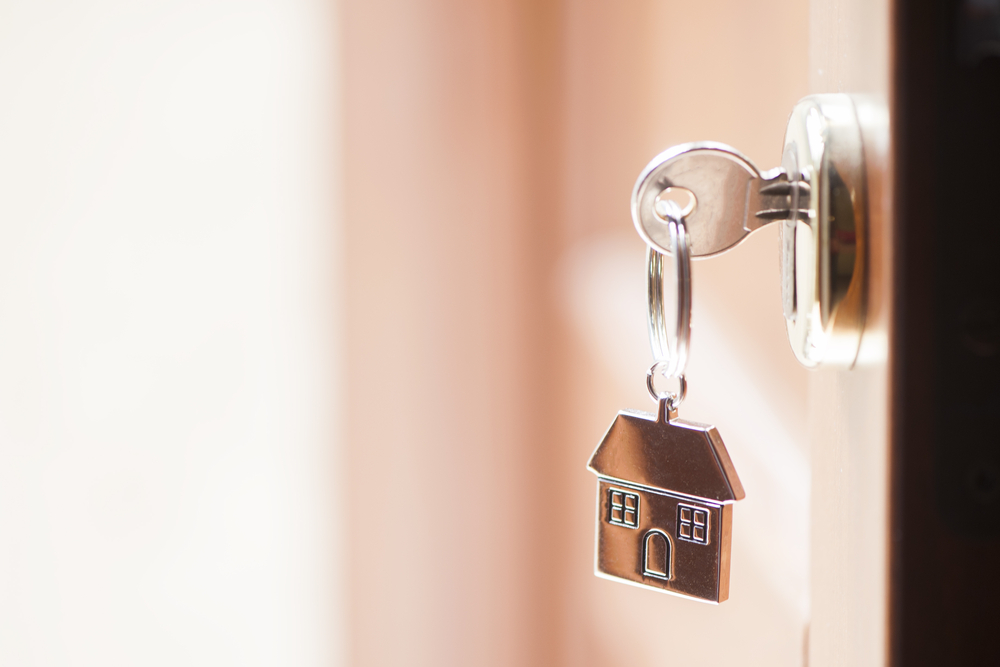 Building a new home has advantages that may not be present when purchasing a pre-owned house. You can save money, buy new equipment, and gain complete control over the customization of your property. As a bonus, building a new house helps create a healthy environment for all household members. Consider Jerry Pinkas Real Estate for building a new home over buying an already built house for the unique benefits you can get.
comments