Roof repair or replacement is a big investment to say the least. So, you have to be totally on the ball and prepared when hiring a roofing contractor. Otherwise you could unintentionally hire a business with a bad reputation if you aren't being careful.
To help you avoid making this costly error, we're about to share our top four mistakes to avoid when hiring a roof repair company. Use this information to find the perfect person or business to help you during your time of need.
Mistake #1: Ignoring Available References
So many homeowners get this wrong and they end up paying the price for their mistake. You have to contact the references provided by the roofer to find out about previous customer experiences. If you ignore this, you could end up hiring a contractor that has a really bad reputation or they have a tendency to do something that you severely dislike.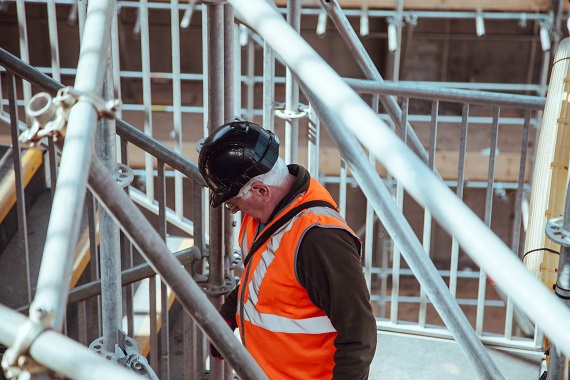 As an example, maybe the roofers in question do excellent work but have a tendency to show up to the jobsite late. You may be a stickler for punctuality and get really upset when your contractor says he'll be there at 8 AM and comes strolling in at 10 AM or later. This will not make your experience pleasant to say the least.
Guess what? If you call and talk to their references you can find out about things like punctuality or have your other questions answered. But if you fail to make the call, you'll never know what valuable insight these previous customers could've provided.
Mistake #2: Failure to Get Estimates & Contracts in Writing
Not getting things in writing is a simple way to get burned by an unscrupulous roofing contractor. In fact, if you do not have guarantees, warranties, bids, estimates, and contracts in writing, it's like it never happened at all. You'll have no way to prove your case if you end up taking the roofing company to court due to failure to perform their expected duties.
So, instead of making a deal with your contractor on a simple handshake, you have to get everything in writing and in contract form. And make sure you and the company representative sign the contract so that it's a valid document that you can show a judge if you ever do need to take them to court and prove your case.
If you do not get this stuff in writing, you can bet your bottom dollar that many roofers will take advantage of you. Sure, there are plenty reputable companies in existence today and they wouldn't screw you over. But there are also plenty of bad apples in the bunch as well who would take advantage of you in a second if they found an opening. So keep this in mind the next time you commit to a contractor and make sure you have everything in writing for your protection.
Mistake #3: Getting Too Few Bids for Your Roofing Repairs or Replacement
Some people are just plain lazy and they are willing to hire the first roofer to come across their path. Maybe they go old school and open up the phone book and choose the first company they see. Or maybe they search for a roofer on Google and pick the first name to pop up in the search results.
Whatever the case may be, just know that hiring the first company is a fool's game. You need to contact as many contractors as you feel comfortable with and ask each one of them to give you a bid.
By approaching your upcoming project this way, you guarantee to not only find an excellent specialist; you'll also find one willing to provide the most affordable price. In fact, you should let each company know that other roofers are bidding on the job. If they want your business bad enough, they'll be willing to make an affordable bid that is more than favorable to you but still allows them to make good money too.
Mistake #4: Paying for the Entire Job Upfront
Contractors have a tendency to disappear as soon as they get paid for a job. So if you want your work to get done quickly, you should only pay them enough to buy supplies to get the job started.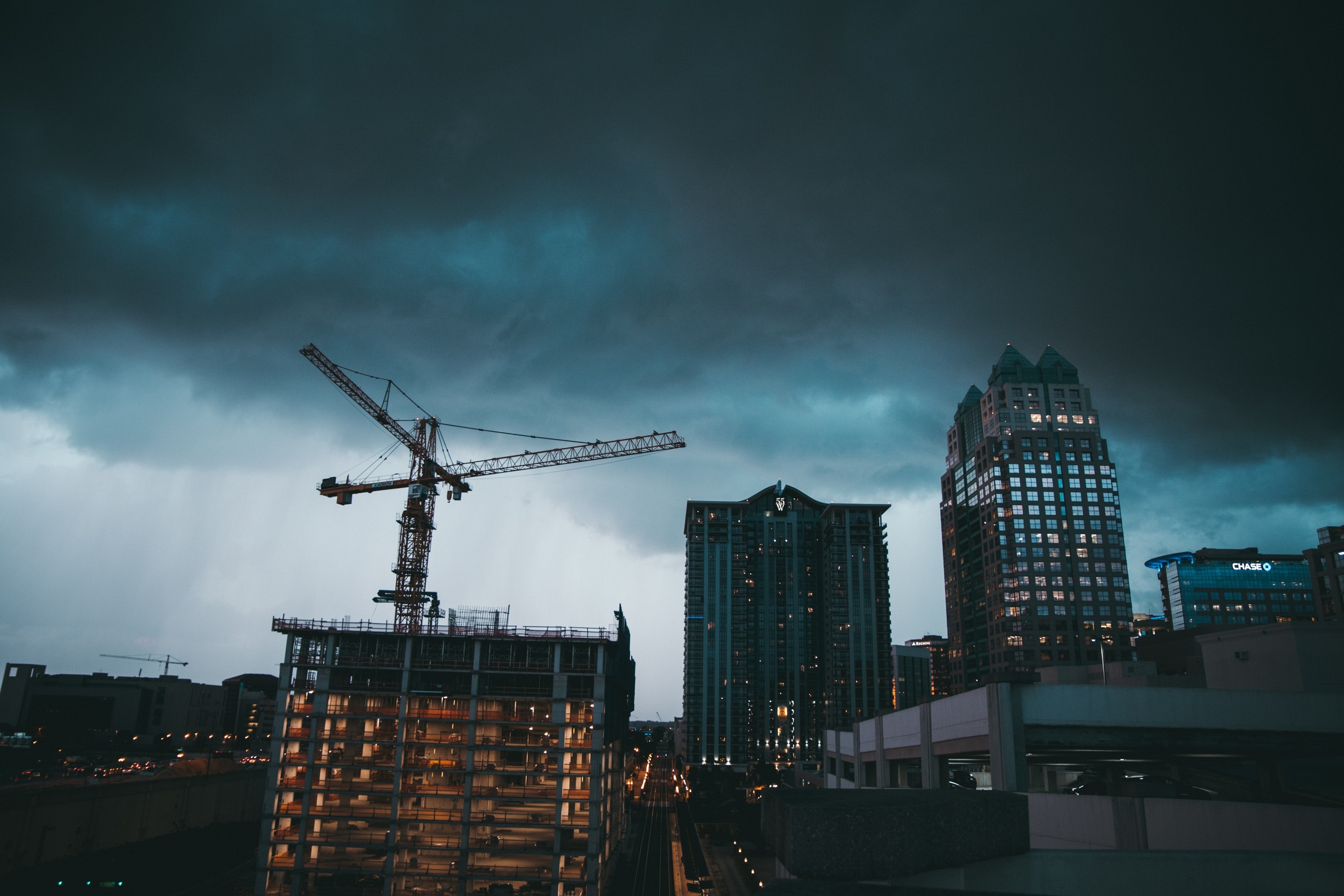 If you pay for the entire job in advance, you'll suddenly begin hearing excuses for why your roofing contractor can't start your project right away. They'll duck and avoid you to work on other jobs and only return once their busy schedule slows down and then they'll fit you in.
Avoid this mistake at all costs.
Final Thoughts
As you can see, it's very easy to make foolish and potentially costly mistakes when hiring good roofing companies such as https://shelter-usa.com/. To avoid this potential foolishness, we highly recommend using the information we've shared today. It's invaluable and it will help you avoid hiring the wrong company the next time your roof needs to be repaired or replaced.
comments