As technology evolves, thieves are also becoming more innovative when it comes to breaking into unsuspecting properties. Most burglars prefer to enter through a window of a house rather than the door because the former are often the parts that are left unsecured and open. Windows are the third level of a house's security system and should not be left vulnerable, with the fence or gate being the first, and the door the second. Keep in mind that your security system is only as strong as your weakest link, which is why burglar bars are gaining popularity nowadays.
A Short History of Burglar Bars
The use of burglar bars started centuries ago in ancient Egypt, dynastic China, the Roman Empire, and medieval Scotland. These ancient civilizations were the first to put up window grills made of wood, stone, and iron. In 1886, however, John Wesley Harbert not only created but also patented window grills that are both durable and ornamental. From the standard vertical bar window comes new colors and designs with elaborate curlicues, animal motifs, and geometric shapes.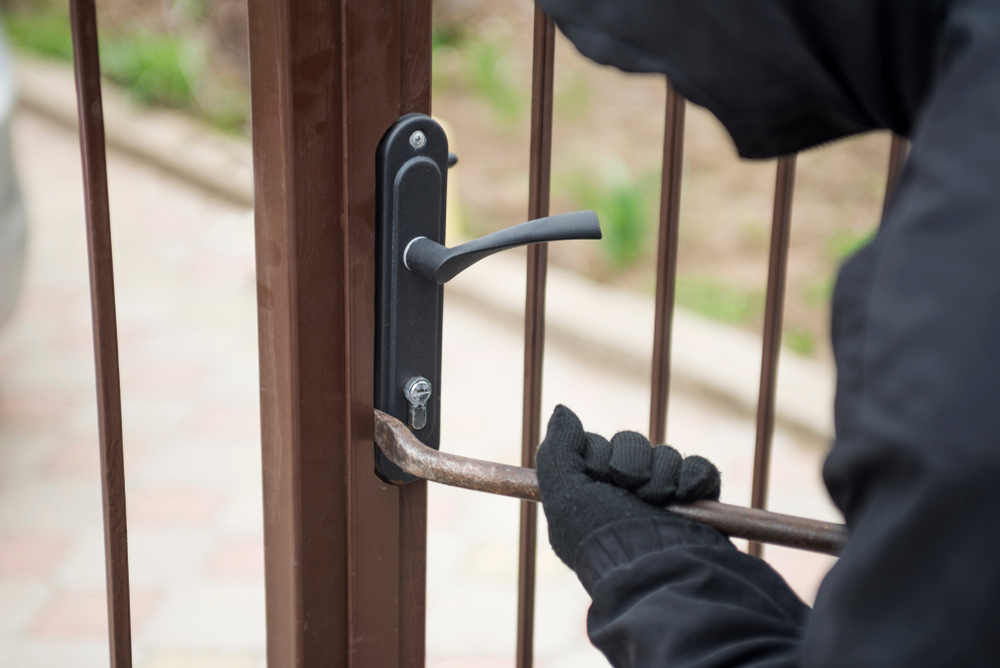 That said, here are some reasons why burglar bars are having a resurgence in popularity among security features nowadays:
1. Protection with Style
Albeit the promise of security, homeowners or building owners in the past wanted to uninstall or not have safety features such as burglar bars because of aesthetic reasons. Older security features that only factored in functionality and efficiency tend to make the people inside a property feel confined or isolated. Thus, this gave rise to companies that provide burglar proofing that fits your style and budget. Burglar bars can now be installed on your doors, gates, and even shutters without hampering your view. 
Some of the available designs are:
Horizontal Bars
Cottage Pane Bars
Clear Bars
Double Upright Magnagrille
Single Upright Magnagrille
Aphagrille
Spanish Bars
Vertical Mini Spanish Bars 
Horizontal Mini Spanish Bars 
Custom-Made Bars
These decorative motifs help homeowners and building owners take away the feeling of having their properties look like prisons. 
2. Easier Operability, Especially During Emergencies 
The popularity of burglar bars isn't just because of new sophisticated designs coming out in the market. The evolution of burglar bars to what they are today have been prompted by unpleasant experiences of those who used older versions in the past. There has been news of fatal house fires where residents have failed to escape due to protective bars on windows and doors. These have also caused unsuccessful rescues during such incidents as the only ways to remove old security bars involve using axes to destroy the bolts, using saws or torches to cut through the bars, or attaching a chain from a fire engine to the bars to tear them away—all of which can contribute to significant delays during the rescue process.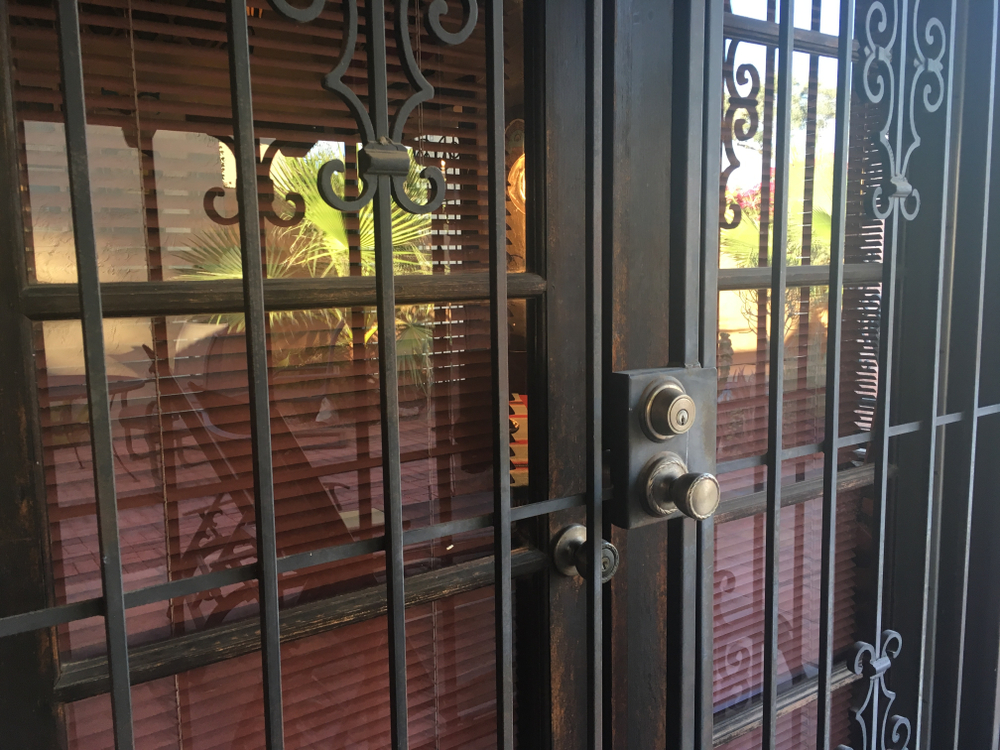 To prevent the risk of injuries and deaths, there is now a quick-release mechanism available on burglar bars when installing them. This can be operated from the inside so occupants can easily escape if necessary. The release lets the bars swing or slide away in case of emergencies, and can be operable by both children and the elderly for a faster escape. These burglar bars don't need extra physical effort or don't need to use a key, combination, special tools, which can only hamper attempts to flee the house during an emergency. 
3. Raise the Value of Your Home
For houses on sale, burglar bars may also help raise the value of your home. A secured house can be an excellent investment in the eyes of potential buyers. However, consider installing protective bars on selected parts only. Overdoing it may give buyers the impression that the neighborhood is situated in an unsafe area, thus, affecting the property's resale value. Recommended areas of the house where the bars can be useful are on points that are not easily visible such as basement windows. 
4. A Worthy Investment
Since the installation of burglar bars is only a one-time process, this is an investment that needs no monthly subscription fee. It doesn't rely on an electricity source for it to work, unlike an alarm system where the functionality fully depends on the power line. Your home will be guarded 24/7 even if the power goes out.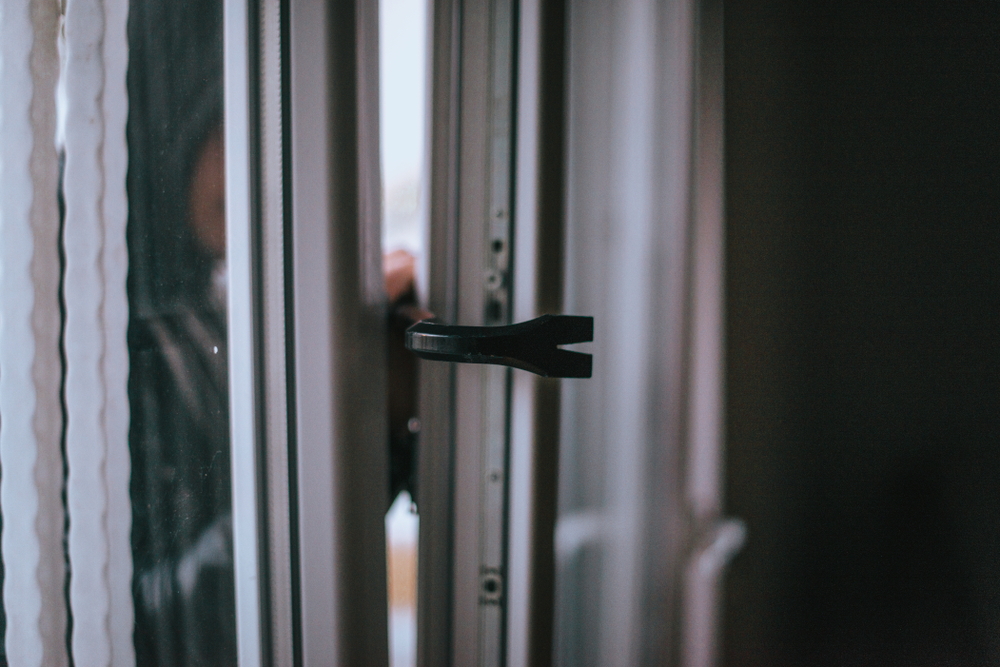 Be Vigilant
Being vigilant against home intruders doesn't just end with installing burglar bars. It is a conscious effort for everyone in the house or building. Make sure all doors and windows are locked before sleeping or leaving, that the alarm system is enabled, and that trees and bushes around the house are trimmed properly so your property isn't hidden from view. Break-ins aren't simply about the material things being stolen; it's also about your peace of mind and comfort being stripped away from you. But with the help of an upgraded system and aesthetic burglar bars, you can live peacefully while beautifully securing your home.
comments