A front elevation is a part of a scenic design. It is a drawing of the scenic element (or the entire set) as seen from the front and has all the measurements written on it.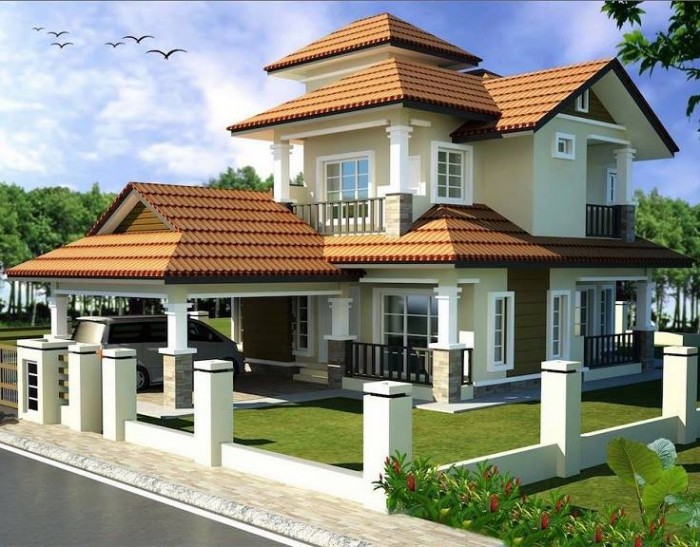 Read More: EXTERIOR HOME DESIGN – FRONT ELEVATION
Call us on +91 9945535476 for custom elevation design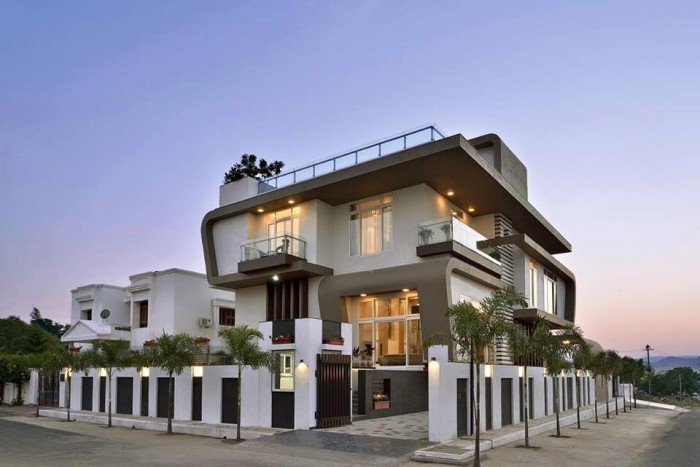 The front elevation of a home plan is a straight-on view of the house as if you were looking at it from a perfectly centred spot on the same plane as the house. Also called an "entry elevation," the front elevation of a home plan shows features such as entry doors, windows, the front porch and any items that protrude from the home, such as side porches or chimneys. However, side walls are not visible at all unless they will be built at an angle that is visible from the centred front view.
Call / Whatsapp us on +91 9945535476 for more details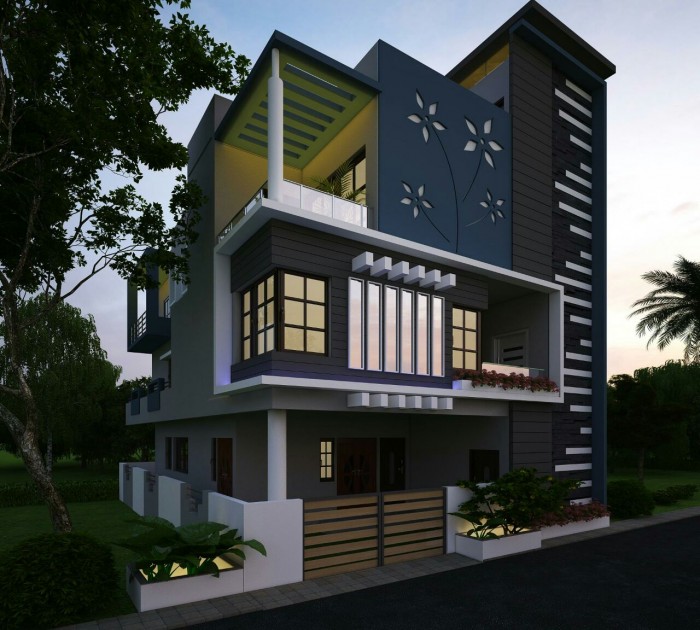 Side elevations of a home plan are similar to the front elevations, but are drawn from each side of the home, again in a straight-on view. Architects label these elevations by right and left side, determined as if you were facing the home.
            Read More: FRONT ELEVATION DESIGN CONCEPTS
Directional notations, such as "Right side elevation (north)" help minimize confusion when interpreting the drawings. Side elevations of a home plan are useful for showing windows and other home features, and they also show the home's depth. The side view of the front and back porches helps contractors visualize porch size in relation to the home. Roof pitch (steepness) is also indicated in side elevations.
Call / Whatsapp us on +91 9945535476 for more details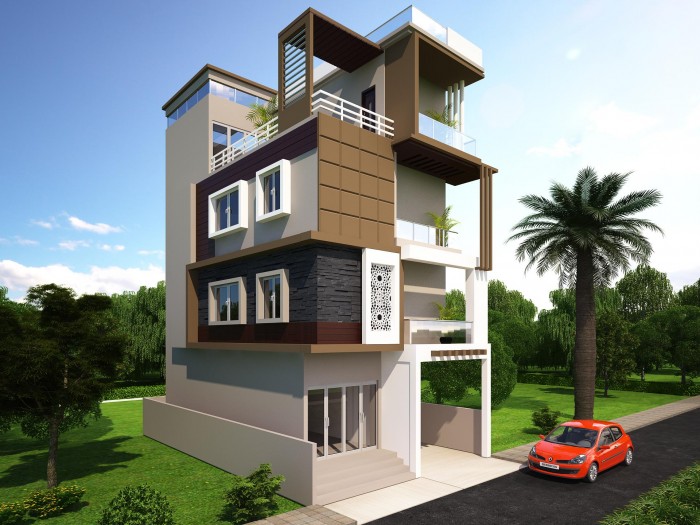 Call / Whatsapp us on +91 9945535476 for more details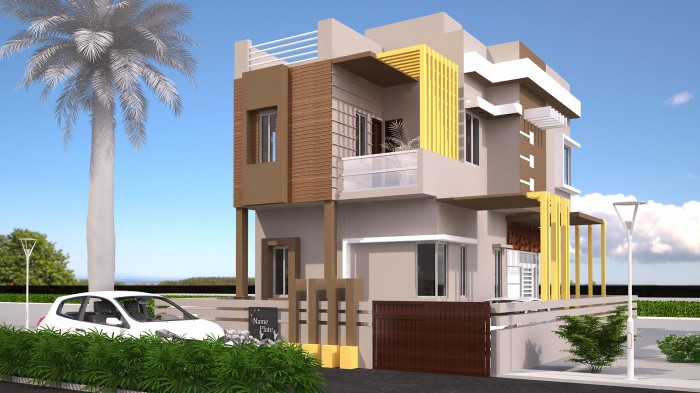 Rear elevations of home plan present the back side of the house, with yet another straight-on view. As with the other drawings, notes regarding features that can't be seen from straight-on views may be included on this drawing. Other notes included on elevations may indicate the materials contractors should use for certain areas, such as window or door type, siding materials and exterior insulation.
Another type of side elevation is a split elevation. This is a view of the home's interior, drawn as if the house has been split in half down the middle or other indicated line. Split elevations show details for interior feature heights, floor thickness, wall thickness and stair rise.
When you're renovating your home, it's important to make sure you measure things accurately to ensure they meet your architectural specifications. To do that, you should use tools that have been precision engineered for accuracy, such as the straight edge tools from Maun here.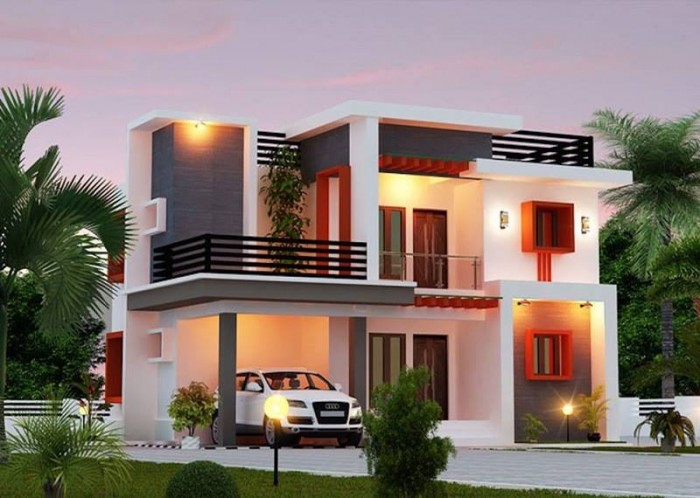 Call / Whatsapp us on +91 9945535476 for more details
PS: . This photographs are used only for representation purposes which may or maynot have physical existence.


comments