Modern contemporary stylish furniture is the call of today's styling and design and if this furniture is escorted with stylish contemporary steel furniture handles then it gives a complete finishing touch to the space. Let the furniture go real modern, compact and eye capturing with the stylish, aesthetic and durable steel handles on it. Furniture with stylish steel handles is like elegance personified with attitude of designing. Handles might sound small and unimportant element of design but they do have a huge impact on furniture pull outs, furniture styling and over all designing.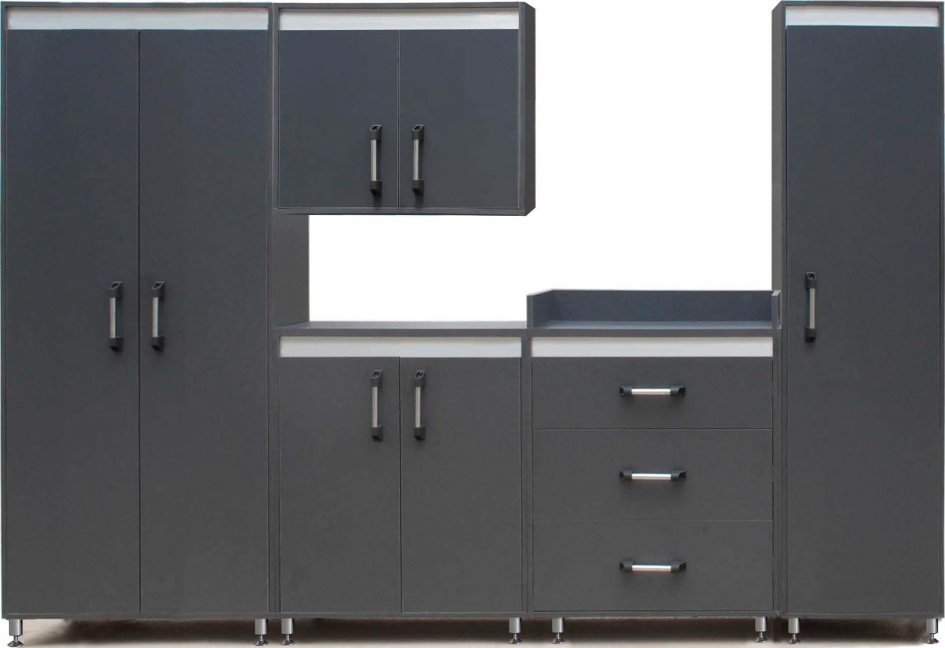 The style of your home and office, the attitude of your décor which you want to convey can be affected if appropriate handles are not escorted to the beauty of kitchen cabinets, office cabinets, living room cabinets etc. You need to blend the style of furniture perfectly with the handle styling. It should smoothly melt in with the furniture material and furniture designing to give it a graceful and elegant look.
To choose the appropriate handle one should first consider the material which can give a feel and touch of class in the room. For the most contemporary, simple yet elegant look check out the metal handle list to enhance the beauty of the space and furniture in it. You can choose cabinet pulls in nickel, pewter, chrome, stainless steel, and bronze in varying finishes, such as satin or oil-rubbed according to your furniture material, personal choice and budgets.
          Also Read: LAMINATE YOUR DOORS WITH METAL DESIGNS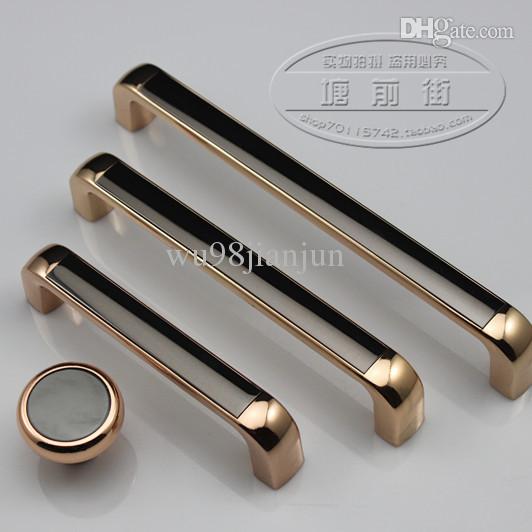 It is said any dish is incomplete without garnishing as is the furniture cabinets without proper and well garnished handles. Material of the handle does matters the most, but the size and shape of the handle should also be taken care of. Perfect match with the furniture pattern is important for a melting smooth rhythmic design.  Moreover it should be big enough to provide a comfortable grip, hand space and should match well with cabinet door size or cabinet drawer size. You may even think about the contrast handle color theme with furniture to break the monotony of the furniture and give it an interesting look. For instance, a dark matte color can contrast nicely with a light cabinet paint; steel finish handles do well with dark chocolate furniture, etc.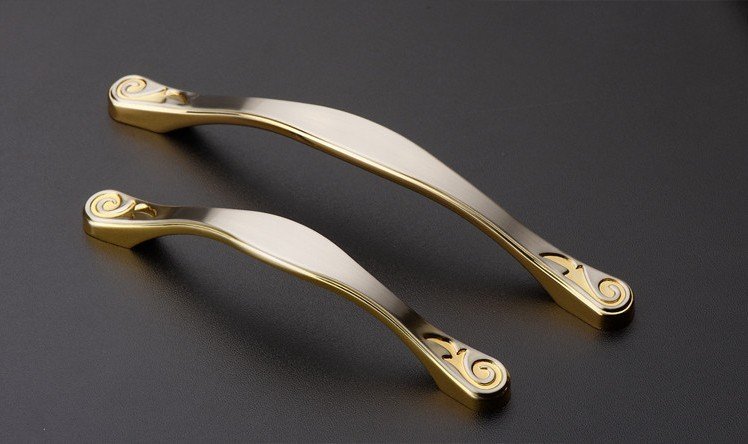 For more of the functional benefit and design ideas you may opt for knobs mixing it well with handles for the furniture cabinets and pull out drawers. You may use knobs on upper cabinets and handles on lower cabinets and on pull out drawers but be sure combination of knobs and handles on the same furniture  are of the same color, material, and finish to get a complete and well accomplished looks.
Make your office area, home space furniture's look elegant and stylish with metal handles. They are durable, very much supportive while pulling the cabinet doors and drawers, scratch and patch resistant, very much in fashion and evergreen with the changing time and changing designs.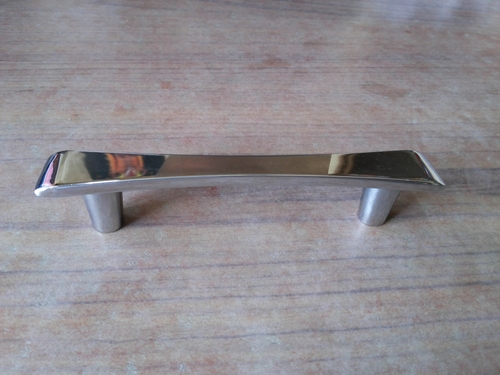 Before you opt for the final decision do make sure about your budgets. They might sound aesthetic and brilliant in use but they are not pocket friendly in terms of bulk requirement. But they are one time investment and they allow you to ripe the fruits of durability, aesthetic look and designing for many upcoming years without any major maintenance and care.
Complete your furniture; give it a finishing touch with the stylish contemporary metal handles. Let your hands touch the beauty of metal each time you pull out the cabinet doors and drawers to take out your stuff. Royal touch of metal always speaks the language of sophistication and class.

comments