Residential spaces always suffer and fight with lacking ample of storage space. Residential has to go through unending storage items, it needs to have well organized well managed storage area but every time it is not possible to create a cabinet for each and every item due to lack of floor space. To create this lacking space maximize your under the stairs area and get a well-organized, built it storage space for whatever you desire for. It is an easy way out to get clean, well-managed and tidy looking home when you are fight with less floor area space.  Make your home a better place to live in by just employing the vacant area under the stairs to hold up your storage stuff.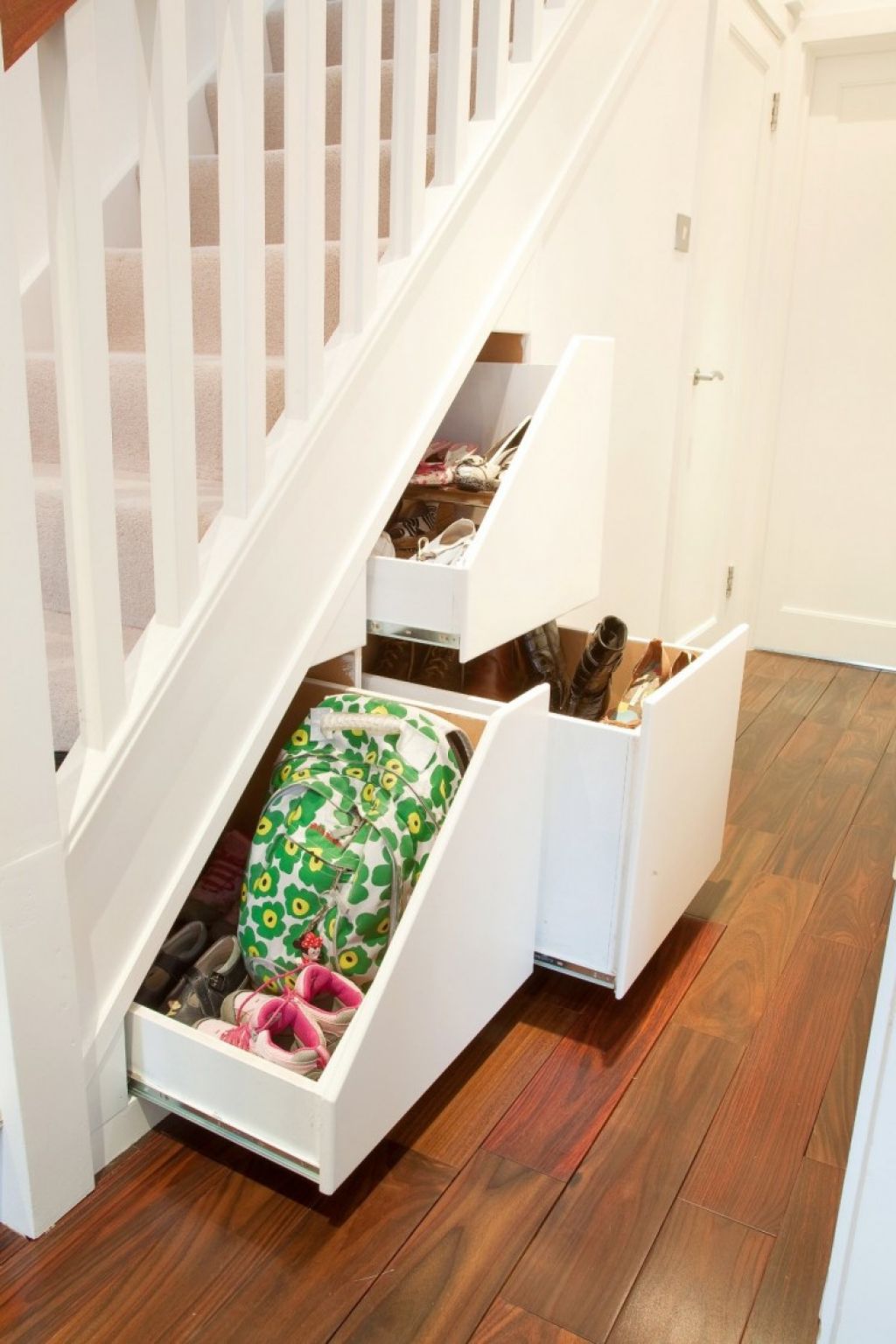 Simply avoid your living room area, bedroom area, foyer area etc. to get over crowed with lots of unwanted and floor engaging cabinets. Better to use the under space of the stair case. Use it as you wish to. You may go with a pull out drawer arrangement with channels fitted to it for a smooth and quick pull outs, you may create shoe rack under the stair case space, you may add up a wardrobe kind of settings for storing some extra clothing or winter wears when you are back to home from outside chilling cold, you may use it up for storing your beer bottles, make a small reading nook or soft toy installing nook etc. Many unlimited ways to employ the under stair vacant space.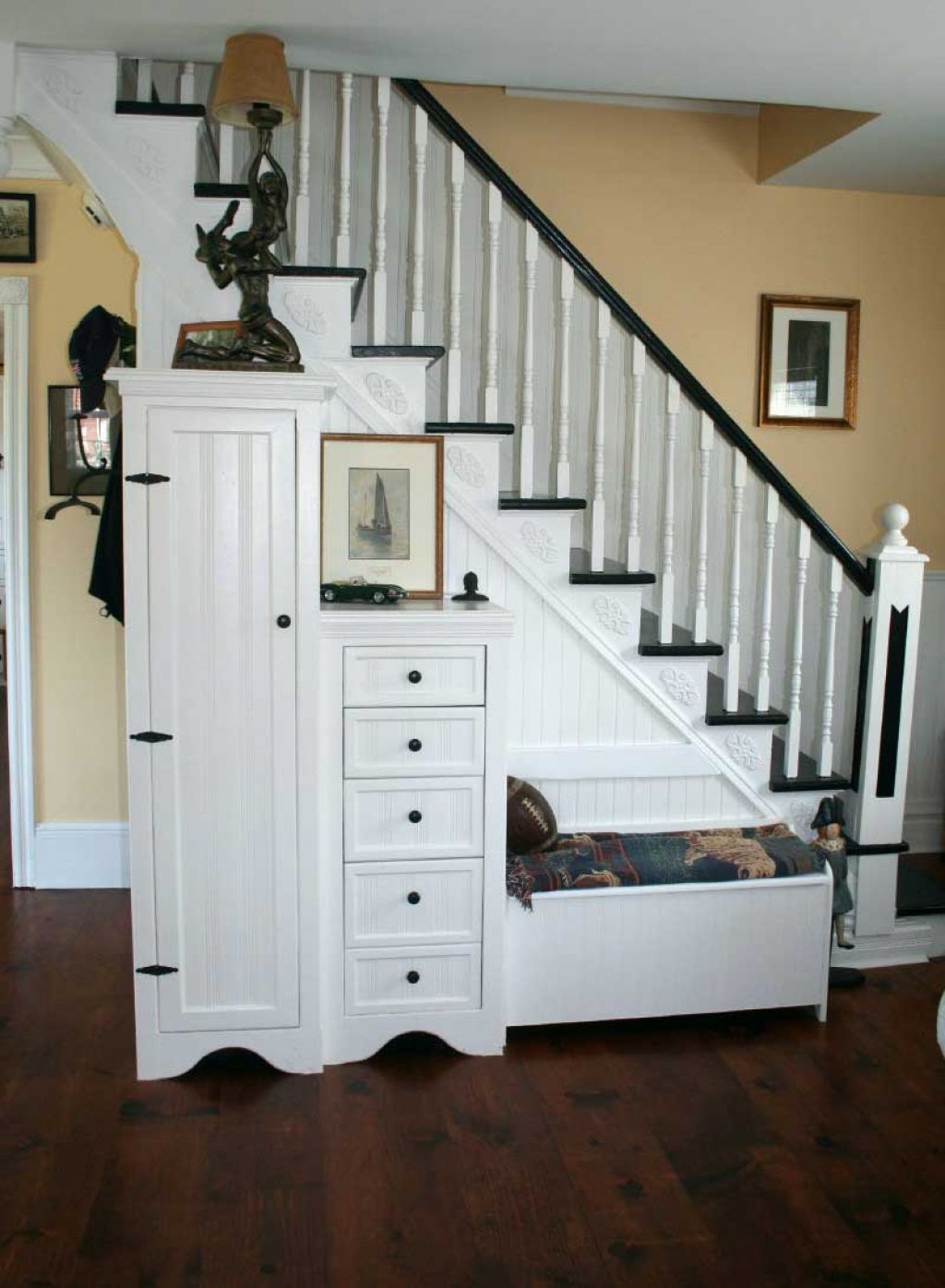 But while putting in the storage cabinets, drawers, etc. under the stair space be sure of not damaging the stair structure and appearance with elegant and intelligent ideas. Create the storage in the triangular form to match the under space structure of the stair case. You may simply keep it open for putting up books to manage your living room reading area. Handle it care with some of the pull out drawers to install kid's toys, etc. While creating the storage racks, shelves, pull out drawers, etc. blend it exactly with the present interiors to give it a natural and pleasing looks. Use of different material, color etc. may ruin up your present design of the space.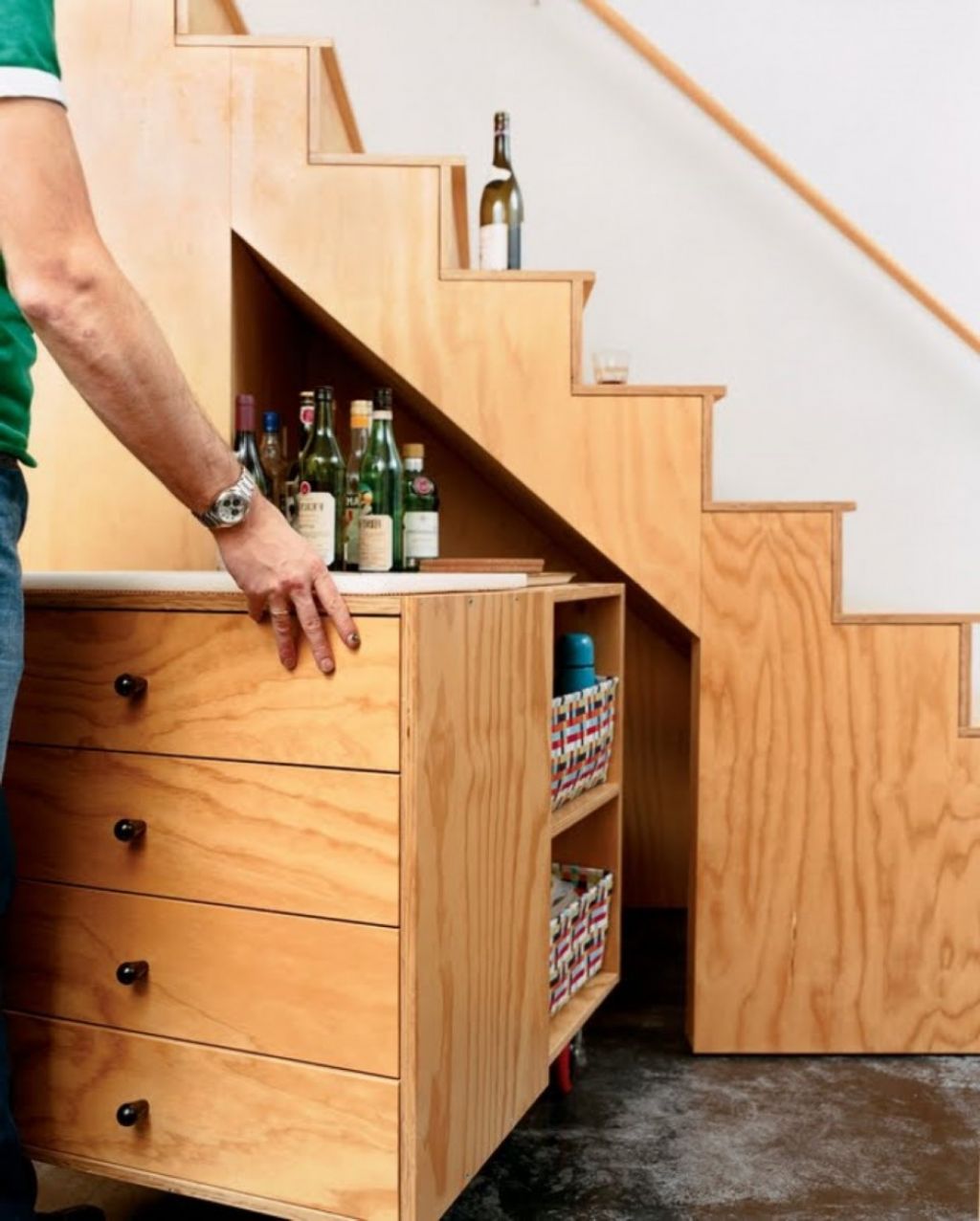 Make your world more organized, keep your floor space vacant and spacious, and allow good moving traffic space inside your house by simply maximizing the space under the stair case. You may add up versatile storage capacity according to your needs and requirements. You may add up with semi open shelves, racks, some drawers at the lower side, some niches to show up your art pieces or crystal items, etc.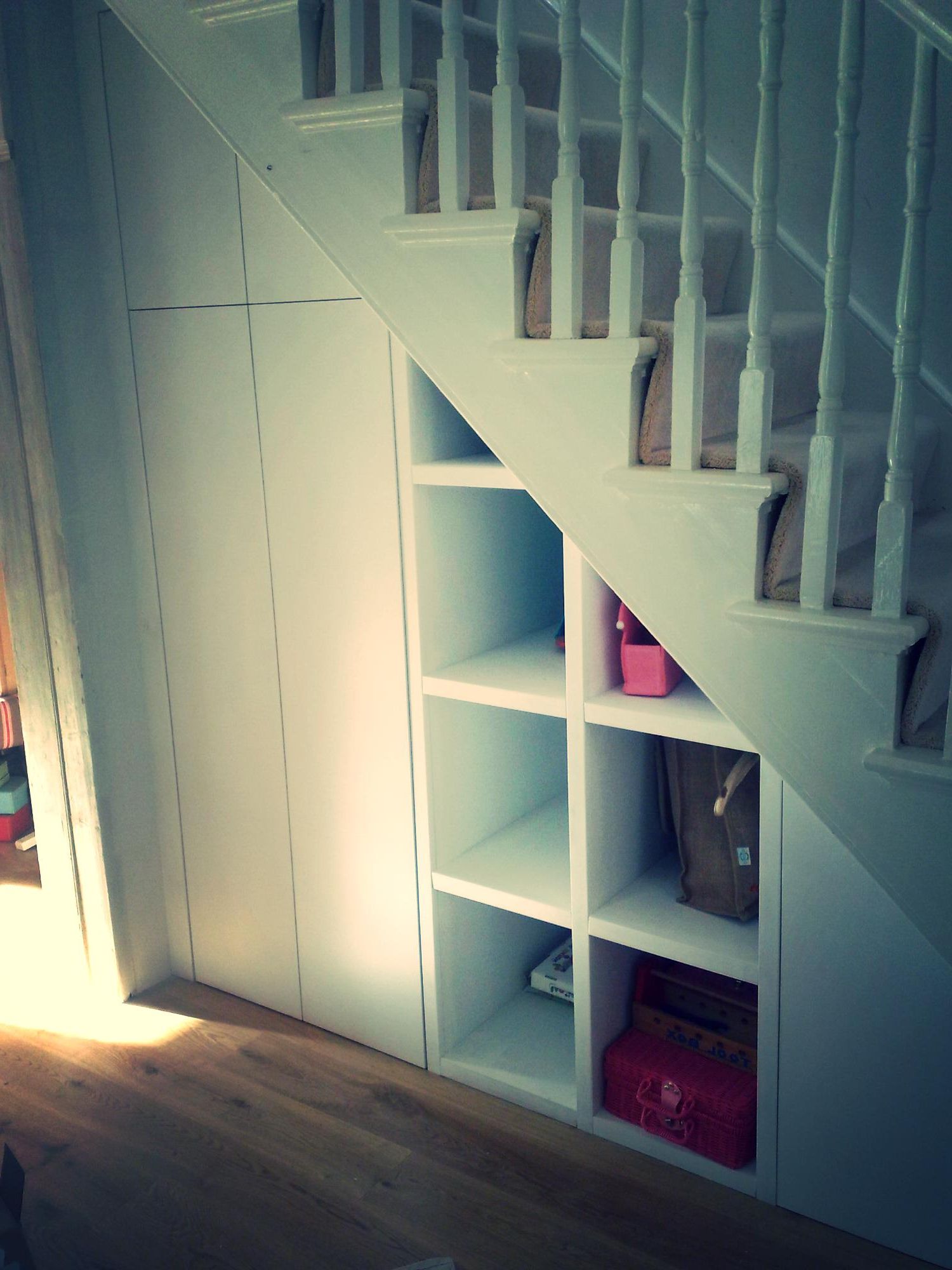 To make it more elegant and refined form of structure you may add up few cabinet lights to the storage cabinets of under the stair case area. Most of the stair case area lives in dullness and low light. Bright up the section with storage escorted with illumination to it. It will be a picture perfect and space perfect to store up and get the organized things fast and quick. No more worried about storing your things in any separate cabinet. Just you need to create under the created.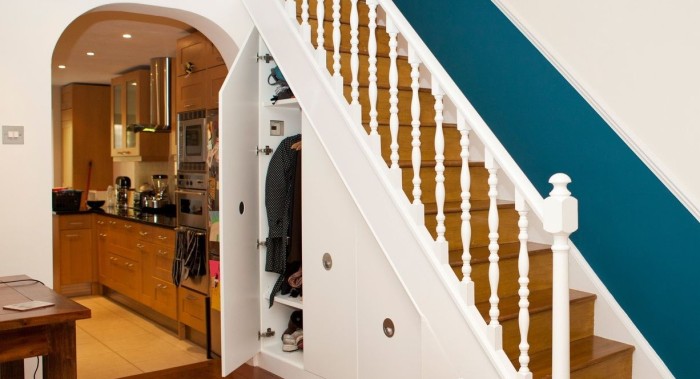 With the amazing space utilization and aesthetic factor combining with it, gives a perfect interior design to your home or residential area segregating your stuff and clutter under the hands of well managed storage that too without employing extra floor space of your home. Give a complete makeover to your home which is struggling with ample of storage space to settle down your storage requirements with the help of under the stairs vacant space, it is simple and intelligent way to manage space.

comments