Sandro Lopez had  sent Freshome images depicting the sculptural Oak Sofa Table, an elegant project unveiled at Milan Design Week 2014. Its sturdy and curving wooden base contrasts the simplicity of the glass top, resulting in a beautiful furniture piece. Each point of view allows the beholder to discover a new version of the table, amplifying the "surprise" factor.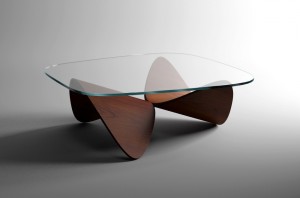 The unusual composition of identical geometries is the simple logic that gave birth to this sophisticated design. The sculptural base touches both the table top and the ground on three carefully studied points creating an appealing balance which gives the design a light feel.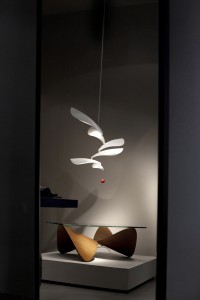 Made from beech or oak veneer with a 12 mm glass top, the table is made from certified wood and crafted entirely in Italy. The piece is available in cream, dark brown and natural wood finishes. Its design can be perfectly adapted to a variety of modern interior schemes.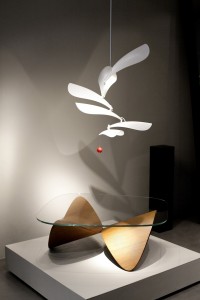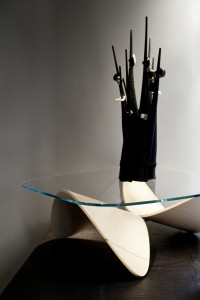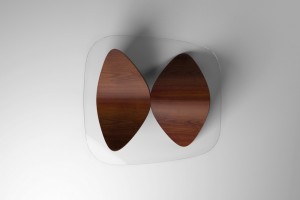 Credits to : Sandro Lopez and Freshome

comments