Swimming can be explained as a passion, a hobby, an exercise, habit; way to relax etc. one major activity which has lots of meanings according to person to person's lifestyle and attitude. For the continuation of this healthy habit, at time it's important to have an indoor swimming pool inside your residential complex or plot. An indoor swimming pool gives you the pleasure of unbreakable and everyday swimming without hazards of travelling to any club, outdoor swimming resort etc.   How about getting a luxurious simple yet trendy designer indoor pool enclosed to your interior spaces like at indoor garden, open terrace, beside bathroom, by creating a separate indoor swimming hall etc. Let the shower of blessing rain down to your styling to accommodate a circular swimming pool in the balcony or at open terrace and get an extra ordinary view spending amazing time inside water.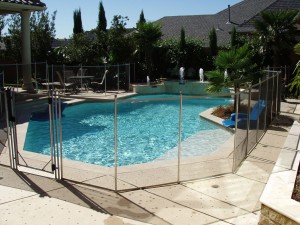 If we compare the benefits of indoor pool over outdoor swimming pools, then we have plenty of things to discuss like an indoor pool protects  your skin from the harmful rays of sun. Aside from that, people can still swim with warm water in the pool during cold nights, getting a view of outside world if the pool is installed beside a balcony or at an open terrace area. There is no time limitation. No need to travel miles to get a warm hug of bath, one can take pleasure of swimming during morning, night whenever preferred, there is no tension of parking, locking up the home behind etc. So, if you have the space in your inner courtyard or at open terrace, it would be more preferable for you to get the indoor swimming pool get constructed soon.
When we are talking about indoor swimming pool construction then lets discuss few important do's and don'ts to get the wonderful swimming pool inside you residential plot. Few tips to get successful and magical indoor pool designing:
1. The proper lighting inside the swimming hall or space at the walls and ceilings create a romantic mood in indoor pool. It gives full pleasure and proper visibility to avoid accidents.
2. The glass windows and glass door adds more elegance into the space .
3. Different dimensions, shapes and size should be added to indoor pool to achieve  great balance.
4. Maintain the neatness and cleanliness of the surroundings and in the design idea's.
5. Green pool gives the users the feeling of swimming in an area near by nature.
6. The  green plants maintain the balance of nature inside indoor pool area.
7. The skylights provide more natural light to indoor pool/ indoor swimming pool hall to maintain the balance.
8. A large pool with pillars and some lamp wall decors gives a stunning appearance.
9. Different lines and dimensions give pool depth in terms of visual appearance.
10. The glass window and the plants inside the pool area make it more relaxing.
11. The size and shape of the roof in swimming pool area makes space bigger than its natural size if designed or utilized properly.

12. The best style and length of the swimming pool you can have in your vacant space at home depends upon the given space or area.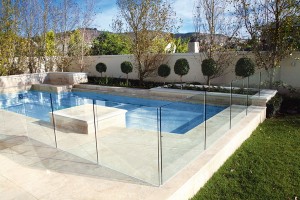 Indoor swimming pool inside a club, home, office relaxing halls, office clubs, etc. always adds in the beauty and comfort factors to the spaces. To get more of it installation of indoor swimming pool with "warm or hot water" facilities is likely important. Get the pleasure of swimming anytime and in any weather conditions. Do not just create a tub of bath to relax down in fact install a dip of design and pleasure of comfort with indoor swimming pool. Enhance the beauty of your outer courtyard, inner courtyard or open terrace. Let the whole family enjoy weekends together at the same place with the pleasure of water, fun and unlimited time to spend.
Image Credits: www.jeremykalin.com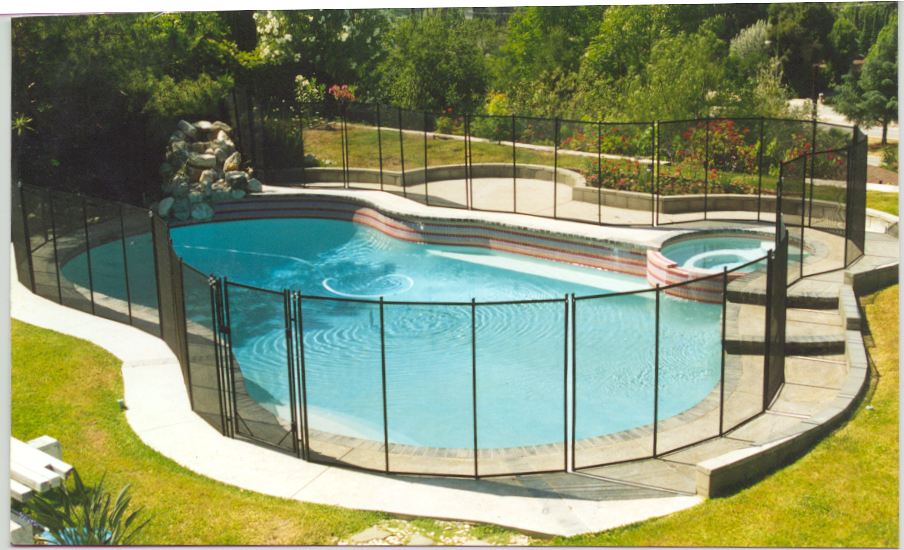 comments