A grand house, a villa, a castle of dreams, bungalow is all we want to have in our life for a comfortable, luxurious and classy standard living. But dreaming about it and achieving your dream is a very different thing and once you have stepped into the first step of achieving your dream villa you need to put in the best of plan layouts, landscape designing, furniture class, accessories display, an amazing indoor or outdoor swimming pool etc. for a perfect show stopper luxurious villa design.  Open flowing floor plans that seamlessly integrate indoor and outdoor living spaces beautifully; broad, expansive verandas; corner less glass door systems; luxurious master suites; generous guest suites; and gourmet kitchens are all elements of a typical luxury style home. Get well connected to all the key elements of typical luxurious style home and implement it with style, practicality, aesthetic impressions and designer looks.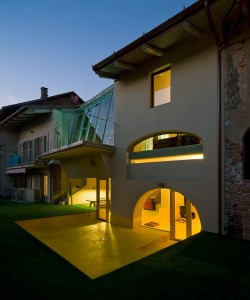 Making a luxurious villa is one time opportunity for few. Make it large, spacy, comfortable, and classy, add in all the ingredients of stylish design decors, but before that do not forget to choose your villa type. There are few types of villa according to the taste and style of people and you need to opt for the one which is more close to your heart and which you always dreamt off.
                   The classy traditional Villa: Such villas are engaged with the entire classy and traditional or period design concept carrying a royal touch and more of the curved designing with it. It has the power to rule for years. It has a class of design which can be appreciated by generations to come and enjoy their living to this period style or traditional world of living. It is more of the heavy furniture, carved furniture, silk fabrics or cotton class, authentic lightings (big chandelier etc.), heavy door designing, arched walls and windows world of designing.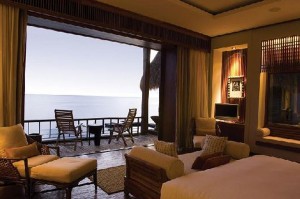 Cottage style villas: Perfect for the people who have immense love and a soft corner towards nature, village and country styling. It is a villa fully appreciated and absorbed with wood work, authentic iron work and to add a class to it some of the rough textured rock and stone work. Walls speak the language of raw and rough stone work whereas floor design too matches up with the wall work to get a perfect connectivity. Flawless authentic soft white fabrics to cover the furniture, to dress the windows, a living room with a well-placed and super-hot fire place escorted with some antiques around.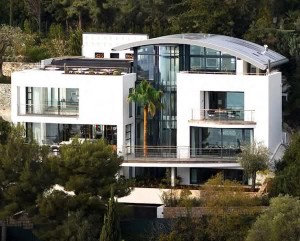 Modern/ contemporary style Villa: This type of villa is up-to-date with all the modern equipment's, designs, comfort, and style and is liked by the present generation. It has more of the glass effects around rather than any other material. They have pretty much open and clear wall with glass work employed to it and have modern, simple yet stylish furniture to join the hands of design and beauty. They are adored by modern illumination techniques, have all the high-tech and modernized designing. High-tech homes or villa has one of the styles in architecture which keeps on rolling in forever and gives the flavor of post modernization to all the generations.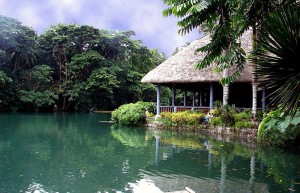 So whatever may be your villa type and villa choice adore it with the most warm and welcoming living room, classy romantic and stylish bedroom, inviting guests room, sweet and cute kids room, wonderful play of landscape designing, walls poured into the colors of style and status, luxurious and most comfortable kitchen settings, spa style bathrooms, relaxing indoor or outdoor swimming pools and for an add on beauty installation of a wonderful and most beautiful open terrace designing to enjoy your time under the stars with your family and friends. Make your life larger and luxurious with most elegant, stylish and adorable villa.

comments