When we are talking about home interior design earlier it used to comprise with the necessities, comfort and well-designed place with well utilized space and floor layout. But as for today, luxurious home interiors has taken its seat quite well in every home according to changing time, social status and more of a showoff. In other words, luxurious home interiors means a package full of aesthetic designing, unconditional comfort, all the things within the reach without exhausting even ten minutes and all that too in a compatible budget and not a very high expenses.  Be specific and ideal with your design concept before you implement them.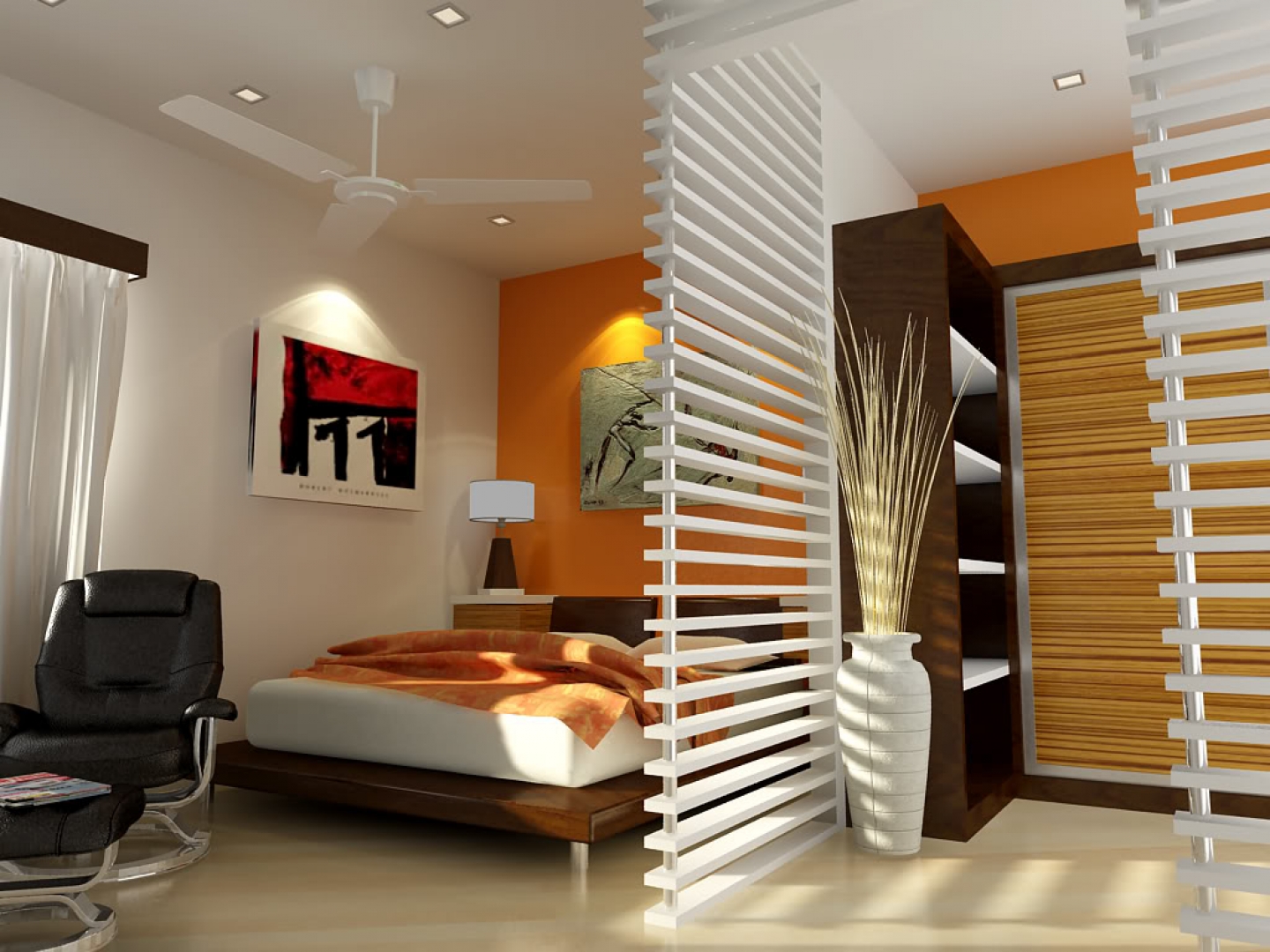 Based on designing guidelines and technicalities here are few tips to achieve luxurious home interiors in a quite easy and impressive way.
Create a design that is rooted in function and problem-solving; exact placement of the furniture to the concerned room and purpose with its aesthetic appeal and utility brings in the unspoken luxury to the room interiors. Luxury is all about the personal, custom approach to a design solution and the feel.
Always design the "bones" of the interior (walls, floors, ceilings) well with an aesthetic appeal, solid material, sound performance and durability to accept the overall designing of the luxurious home interiors. After all they are the backbone and permanent support to the temporary design elements which change time to time. (Accessory, furniture, fixtures etc.)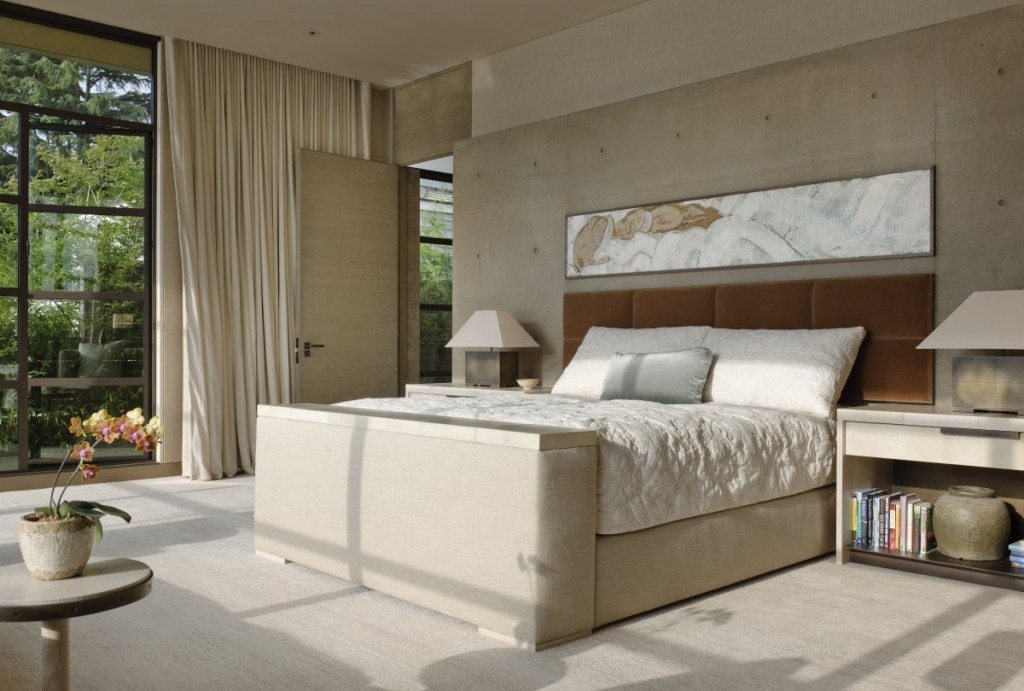 Proper and settled illumination matters to reflect the design and quality of home interiors. Create an architectural background with important detailing that gives uniqueness and definition to the home, including creative and proper lighting solutions.
Use natural materials like stone, fine woods, granite, marbles etc. that convey a sense of strength and everlasting beauty, class and royal touch to the interiors. They might be rough at looks but they have a tough impact with everlasting luxurious feel.
Choose furnishings with interesting finishes that add to the overall character of the home giving it a more of the interesting and impressive looks. Go for unique woods or choose stone materials and mix in with usual marbles. Enlarge the space with your design layouts and techniques rather than making it a mess of small area.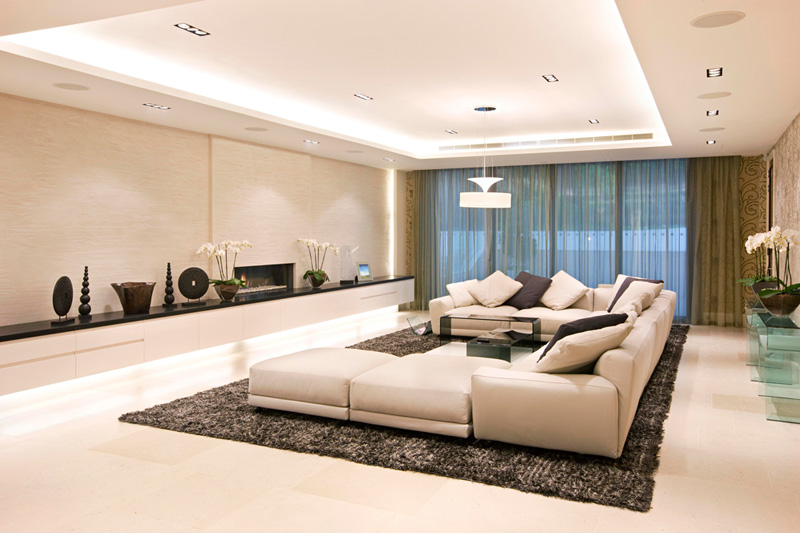 Select materials or fabrics that are durable yet have rich textures or color tones that are inviting and can feel delicious. Velvet, leather, brocade, cotton linen, etc. are few of the inviting textures or fabrics which help putting in the correct definition of luxury in such a luxurious interior design settings.
Great and appropriate color scheme or theme can work like magic. No need to follow any yearly trends and colors. Select the palate which suits your design ideas the most. Colors play a vital role to balance luxurious interiors with other elements and principles of design. Use your knowledge and personal preferences to guide decisions for color and furnishings. "White" is one of the key color to achieve the required luxurious interiors with a good match up with other colors and furniture.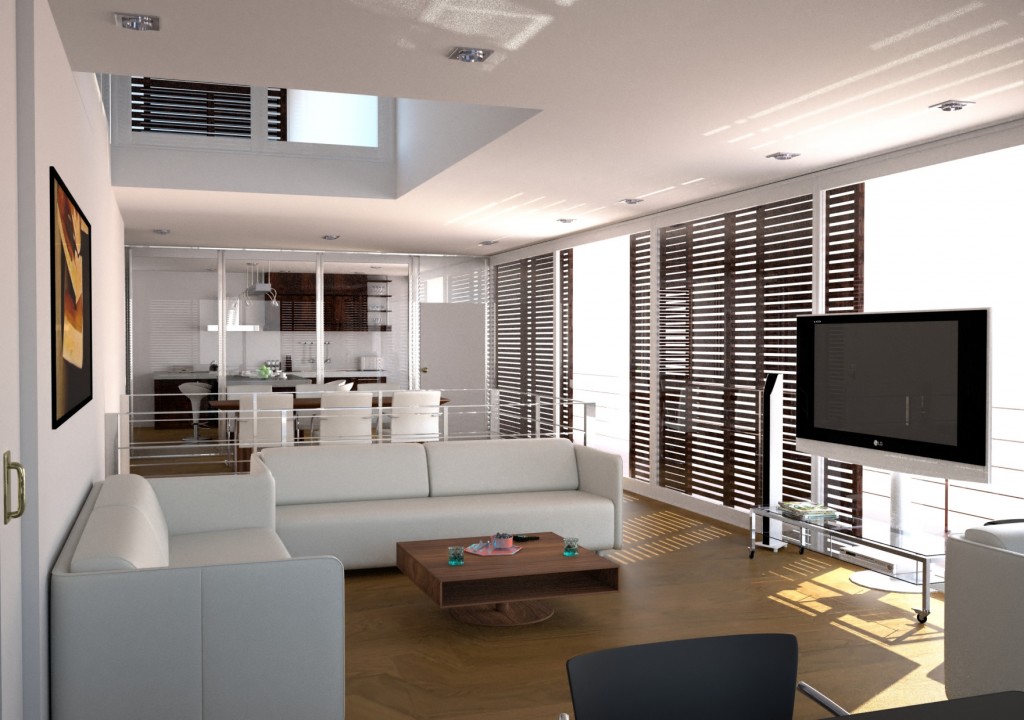 Stay clean and always refine – and avoid too much clutter. No need to putting in each and every expensive designs and furniture's. Overdo of anything can ruin up your plans of luxury interiors. Luxury is often seen through fine line and clarity. Keep it simple silly with lots of elegance and sophistication in it.
Luxury is also conveyed with consistency in design throughout the home, inside and out. Stay true to the architectural elements. Try to follow the same pattern and design work in and out. Going eclectic with design elements and patterns is harmful. Make it hot and sticking with one single pattern and design ideas.
Timeless luxury design can be contemporary, modern, traditional, transitional, or casual eclectic as long as it is done with quality details and thoughtful choices. Well planned home with proper and rich (quality) designing is always the place which conveys the definition of luxurious interiors.
Looking for luxury in accessories, big brand furniture's, interiors shops etc. is not at all worth it. It is within you house which can be achieved or reflected with your personal choices, proper layout, good mix match of color, lights, fabrics, etc. Place in all these tools of interiors close to each other in a well-connected and brilliant manner to seriously achieve luxurious home interiors..!

comments