Bamboo is the most durable and highly biodegradable resource, available as a flooring option. It looks as exotic as Hardwood and is as strong as Tiles too. Saying so, it should be an ideal flooring choice for many. But is this actually true? Let's ponder over some of the facts and characteristics of bamboo, which in turn will help as a buying guide if you are planning to use it as a flooring material for your home interior.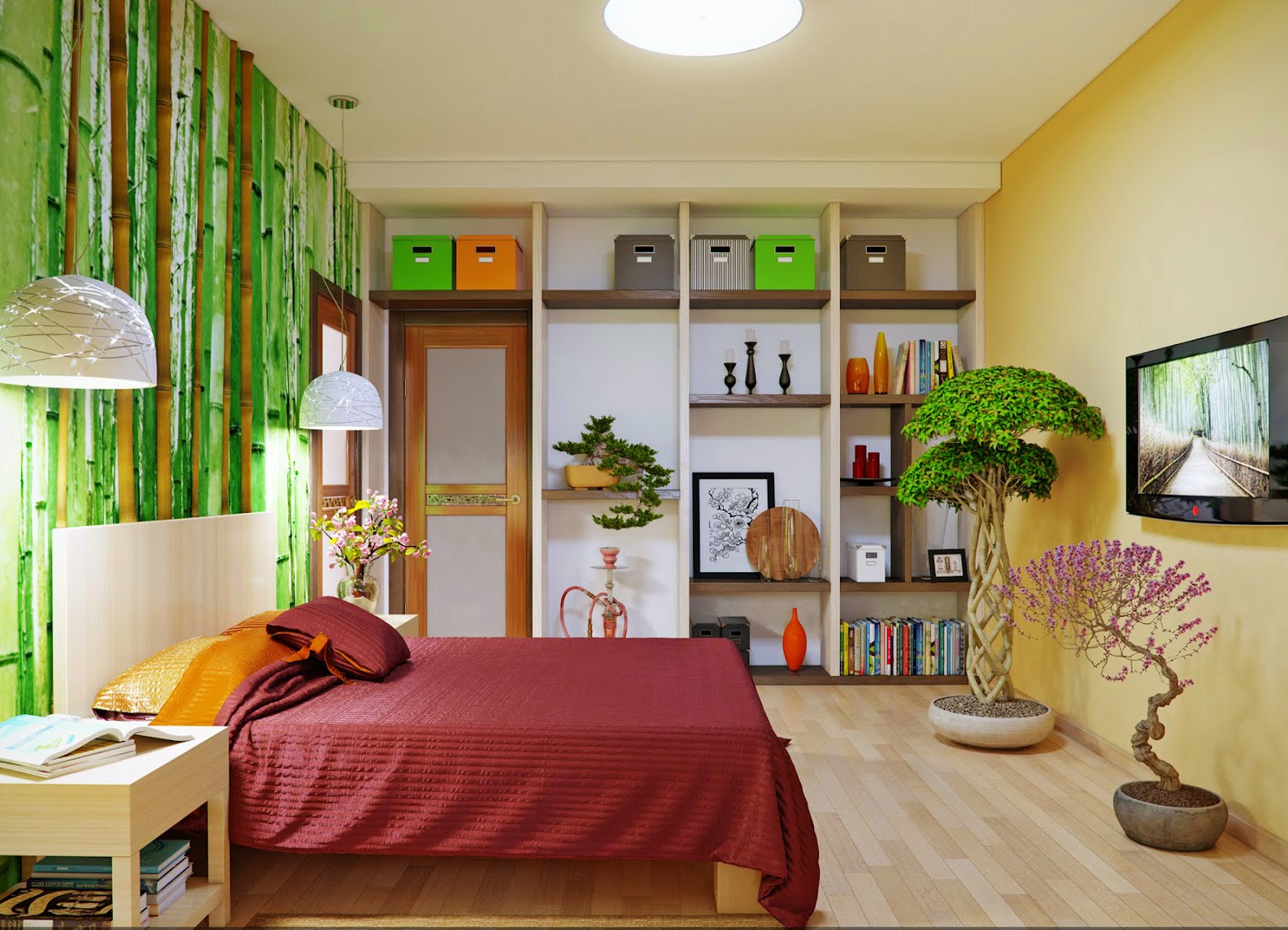 A Renewable Resource:
Bamboo is actually a grass which is made from natural vegetation. It grows rapidly and matures itself in a span of three to five years of time. This is much faster as compared to hardwood trees which takes more than twenty years to yield harvesting. Though there are over 1,600 known species of Bamboo, but only few are ideal for flooring and panels. Out of which Moso bamboo is the best suitable option for flooring.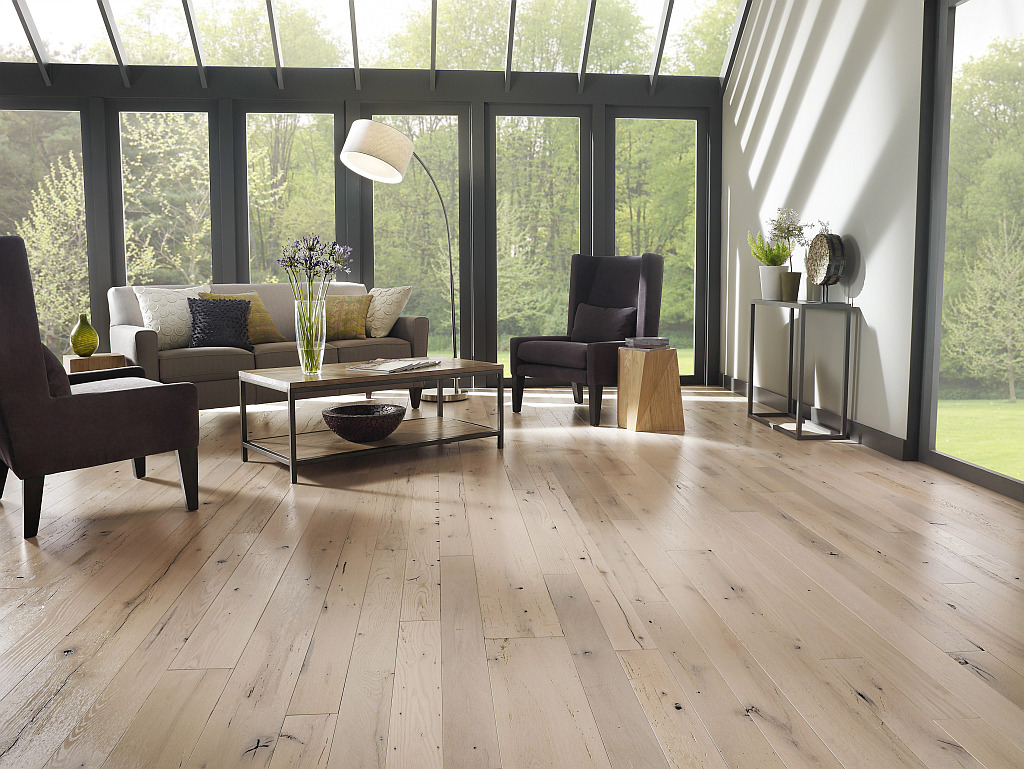 Environmental Impact:
Though bamboo is an ecological material in many sense, but what makes it hazardous to the environment, is its manufacturing process. As it is a grass, bamboo floor strips are compressed using extreme heat, pressure, and a resin based adhesive. Though the production process and level of adhesive content varies, but most of the bamboo planks use a urea-formaldehyde (UF) adhesive which emit volatile organic compounds (VOCs) that are toxic to the environment.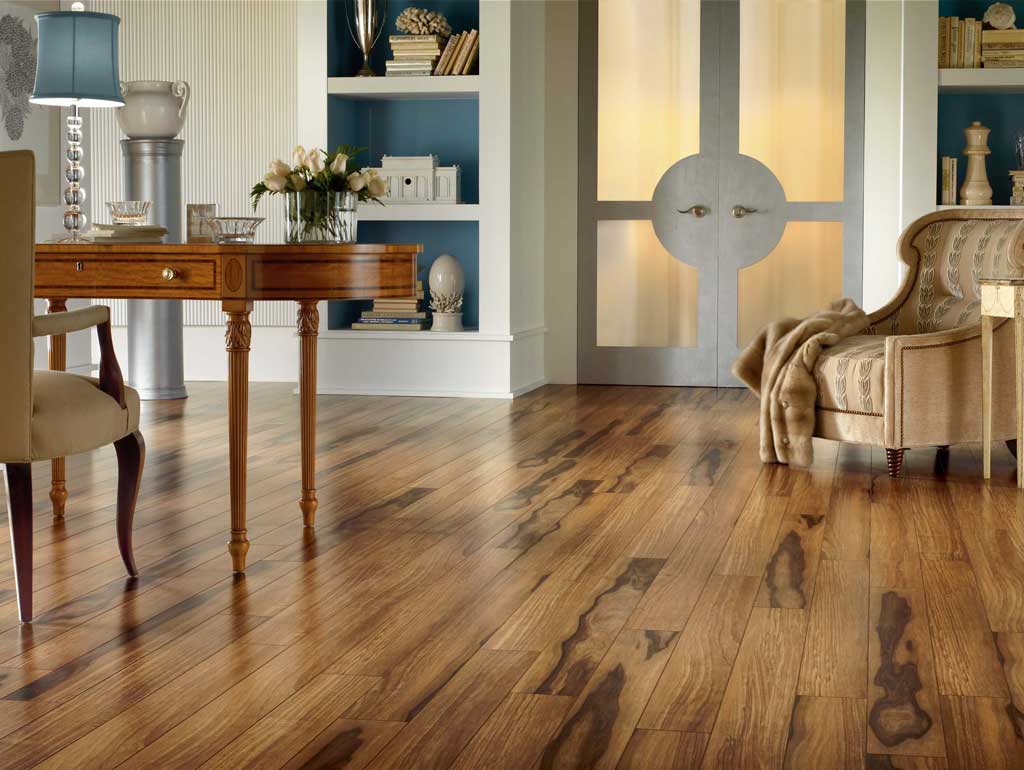 Installation Made Easy:
There are many ways for installing bamboo floors. Traditional methods include face-nailing and sub-floor installation. But the most popular is floating floor method which is quite easy and takes less time as compared to others. You can actually take it as a DIY project and can save a few bucks on labor costs while having fun in doing it yourself.
Endurance Over Time:
According to experts, the life span of bamboo flooring is maximum 30–50 years if maintained with the utmost care and timely refinishing. This is a very less time if compared with hardwood floors that can last more than 100 years. Bamboo is slightly more resistant to water damage, stains, and scratches than hardwood, but still, it's delicate and is not a right option for homes with small kids and pets. It's also vulnerable to high humidity and temperature. It can plump if exposed to high moisture in the air and similarly shrinks if the moisture level drops down resulting cracks on the floor. As it is with hardwood, bamboo is also comes in three categories as solid, engineered and laminate. But it also has another type as strand-woven bamboo flooring which is the hardest and most durable of all.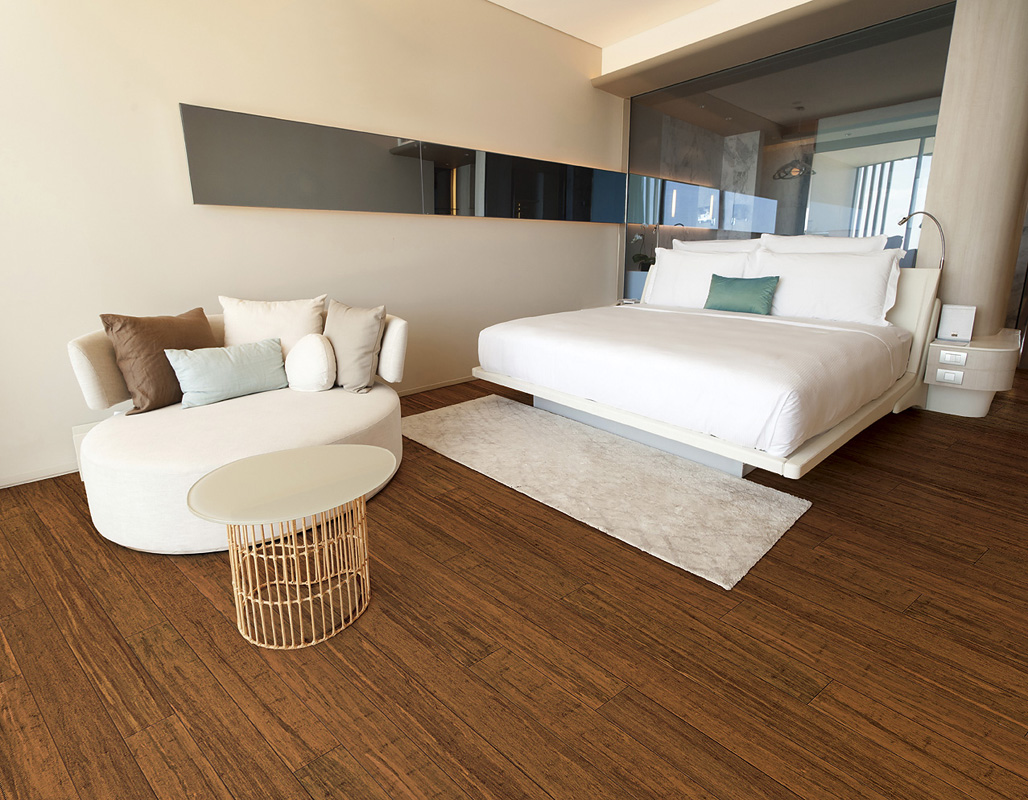 Considering Cost Factor:
As bamboo is sharing most of its characteristics with hardwood and so is the price. Cost of bamboo flooring is almost similar to hardwood depending on it's manufacturing process, thickness, base material and finishes. It's always better to avoid low-cost options as the quality can really deteriorate at this level.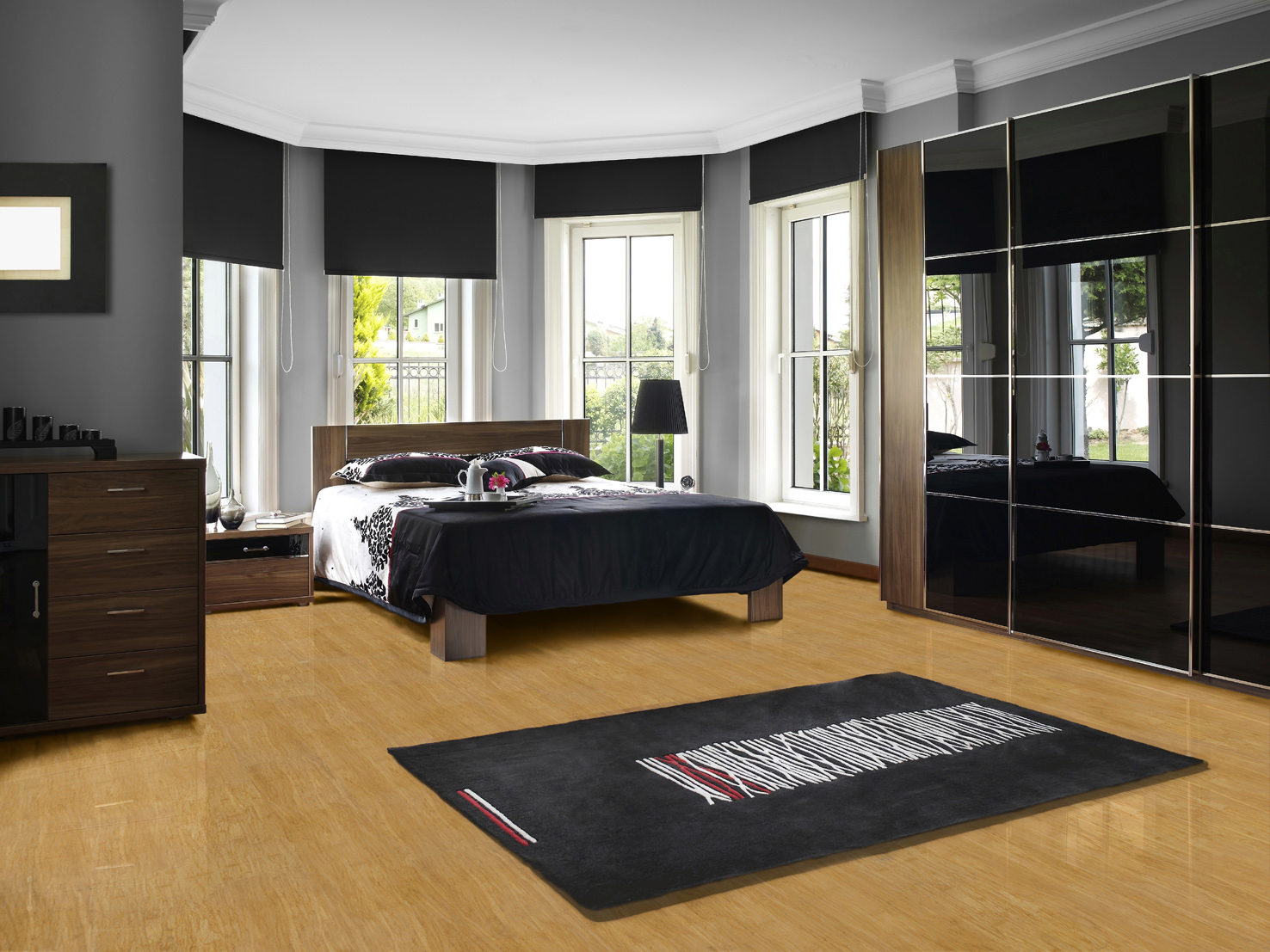 Lack of Quality Assurance:
This is the most important concern while considering to purchase bamboo flooring. Till date, there is no proper regulating system to ensure the quality of bamboo floors and grade it accordingly. This makes it as a less preferred choice as a flooring material in spite of being an ecological resource.
But despite of some drawbacks, bamboo definitely has earth-friendly properties and it is still environmentally ambivalent in many aspects. Bamboo is widely used in East Asia and the South Pacific. But in recent years its demand is rapidly growing in the US and UK markets. Though more often it is compared with hardwood, but bamboo has a very unique and elegant look as a decor element which is not comparable with anything.

comments