Refreshing your home looks, giving it a new look is something which is being loved by almost everyone. Home Improvement is one thing that most home owners love to do after say every 5 years.  Making your living space look nicer, bedroom much better, home study more segregated, kitchen well organized and appealing etc. is something which is always under practice by all of us. There are many ways to improve your home like remodeling to that dream kitchen or bathroom or even adding a new room, new furniture's, placing more attractive accessories etc. House painting can make your house more enjoyable, energizing and add value.  Exterior and interior painting is an easy way to add a spark to your home. It is like adding an instant glow to your dull and drowsy home. Cultivate your exterior painting with better and bold colors to give the most pleasant and inviting look to your home.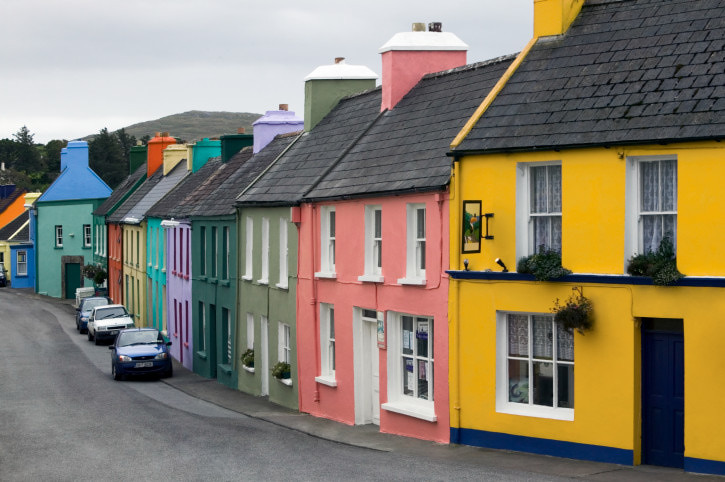 Giving the exterior of your house a power wash and a fresh coat of new paint will make it look bright and fresh after sun, rain and snow does have their effect on paint.  A simple paint job can transform the look of your entire house. After all every house needs a makeover after every few years to regain its lost looks, charm, drama and presence. Painting creates a real freshness that others will notice even without being told that the house has been painted recently. It's a major showoff without any efforts and hard work. Painting your house protects the exterior and interior walls, provides them protection from weather changes, dust, alkalis, dirt, any fungi effects etc.  Just by painting your home, the surfaces can hold up better and helps protect walls from water damages caused by excessive rains and humid moistures.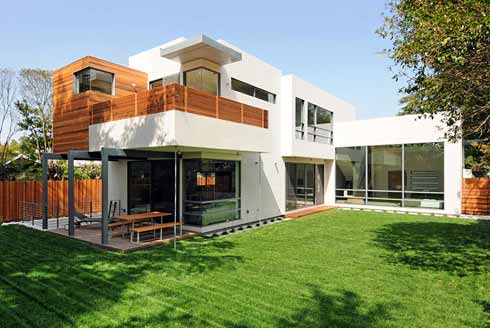 When exteriors are painted well it comes with quick, effective and decorative covering of dark patches, cracks in the wall, old paint patches etc. which actually gives a shabby and dirty looks to the outer surface of your home sweet home. Marks on walls or surfaces can be such an eyesore and proven to be very difficult to remove no matter how hard you try. Painting the house will help the homeowner cover up those permanent marks as well just with the fine and smooth application of new coat of exterior paints on the wall.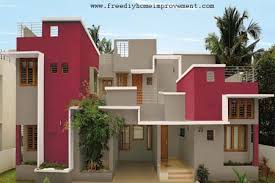 Great exterior paints, the combination, color theme etc. gives an instant face lift to your exterior house looks. Moreover it adds to its market value. One way of increasing the value of your property is to upgrade the look of your home and exterior paints help you do this well. But on the other hand painting the exterior of your home is not easy and it requires you to be very careful and not spray trees, bushes or drop paint on stone work, driveway, etc. For the real awesome looks and fantastic outcome it is important to engage a professional painter to do his job. After all he is well equipped and known with all the techniques which will make your exterior more present full and amazing.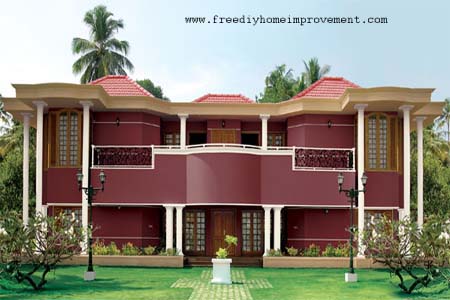 More or else we always suggest to go for light colors in the interiors of the house, here is the chance to color up with bright and dark shades of your choices. It keeps the house cool and gives a vibrant and awesome finishing touch. Don't just treat your home exteriors as an architectural structure, pamper it like a tree to grow up well and provide you protection and shelter forever. First step is to paint its exterior well for a durable and well-designed tree to grow up.

comments