You'll really love it when you have your own home bar. It will certainly give a different brush of joy and excitement inside your home. These days, bars are simpler especially due to the modern minimalist trends. Most of the time, they are incorporated in the kitchen or dining area. But no matter how simple they are, they can still give you the kind of enjoyment you are looking for. No need to rush for drink and just to enjoy for relaxing moments with your friends. As soon as you are home you're near to your bar and ready to relish the moment of relaxation. But before moving ahead you need to decide few things before you are done with your home bar planning. Those things are directly connected with designing and décor of your home bar. To get much of it and better of it you should be careful about home bar designing and decoration.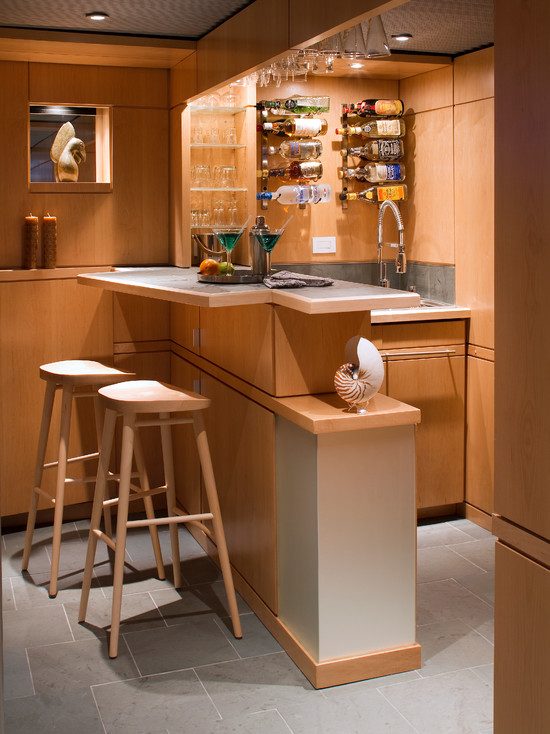 First and foremost step for designing and accommodating a home bar is the space. There are different locations where you can place your bar. Some people place it in the kitchen, basement, beside living room, etc. depending upon the size and planning of your residence. You need to choose what suits your space, your bar counter, designs etc. You can have a portable bar that can be moved to different locations and be put away when it is not used or you can have a wet bar where you can have a sink in it. You may have a full back bar to store bottles and others which has a more professional look. Wall shelves can be paired with this bar counter space. If you want to store bottle and cans of beer, you would also need refrigeration or you may want to have built-in ice machines. Basically settle up with the type of bar you are really planning for. It may be a full-fledged professional bar, just a bar counter with two or three stools or a portable bar depending upon your space size, budget, personal preferences, choices and design details.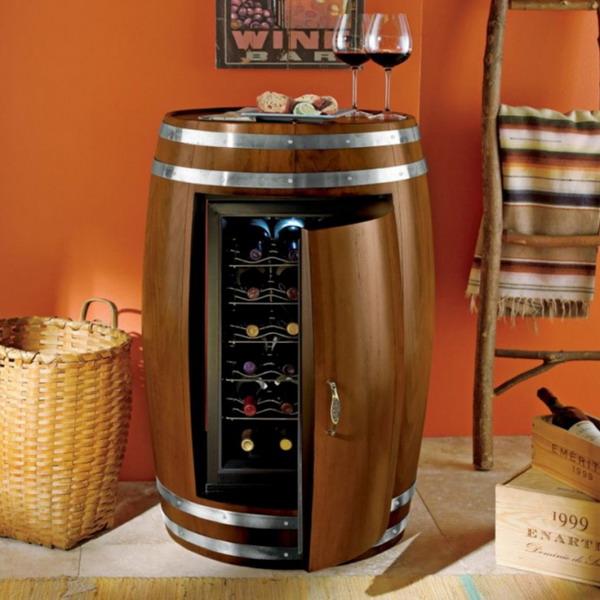 As soon as you are done with deciding the bar type it's time to move to the design and décor part of the home bar to make it more real, give it a feel and add in an atmosphere. You can have bar counter types in wood, stones, granite, steel etc.  Choose the colors that will make your bar look inviting and would look right in your room. Put in the life to your home bar with appropriate color combinations and design techniques.  You should consider the tone in the area if it has a uniform tone or contrasting colors. You can also have a sleek look for your counter. After the counter is done the type of seating also does matters the most.  It can be a plain bar stool, one with a back, a high stool design or a fancy stool. Let it complement with the design of your home and over all décor of the particular area. Let it match with the furniture you used for the dining area. Or you can actually make it unique as long as it still goes with your home design concept. Make sure that the spaces between each stool are 28 inches to allow comfortable seating and movement.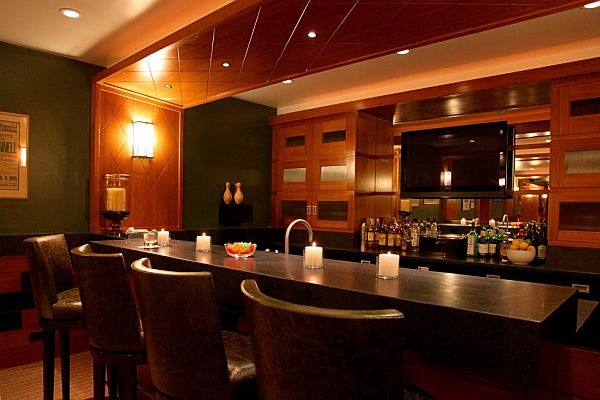 Merely placing the stools, bar counter top, sink etc. doesn't make it a complete home bar. You need to have an ample for storage space to put in your storage bottles of beers, cans, drinks etc. Have that inside your bars for easy and quick access. You can also place wall shelves for your wines. If you want to have a refrigerator as well to put in some bottles and keep the ice ready to serve. Determine your needed storage space so that you can make one that is enough for everything. Last but not the least to enliven your bar, add some dramatic lighting using pin lights. You can have recessed lightings, too. Decorate it with accessories like a lighted bar sign if you want. Or you can place anything that would show your personality. Hanging glass racks can add beauty to your home bar. You can add some framed wall pictures and other decorations as well.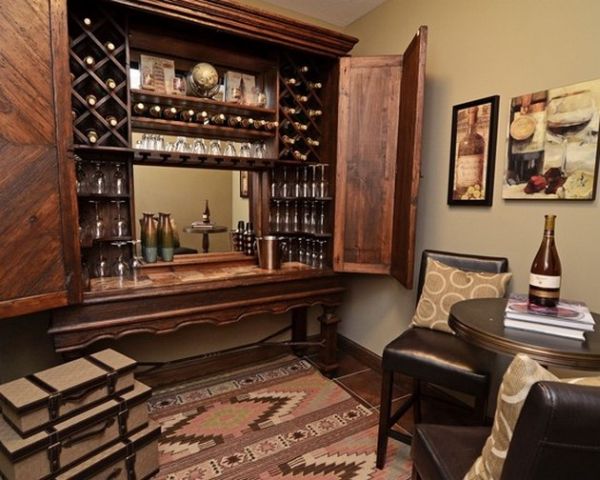 So not too much of the efforts, just the appropriate place to accommodate the home bar, type of bar you want, seating which is most comfortable for you, design which is quite compatible with over all decors, storage space and good decors to go with. This is all you need to put up a good home bar counter ..!

comments