Designing a bedroom is as interesting as placing the correct word to your cross word board to make it perfect and appreciable. It's a space full of tricks, challenges, interest and few unseen hidden surprises. Pamper your bedroom design ideas with style, elegance, romance, simplicity and perfect match up of overall decors and designing. It's fun to design a bedroom for every age group and occupant. But at times many designers fail to create unique combination of mood, atmosphere, looks and utility.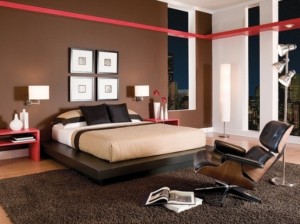 Stunning bedroom designs comes when are successfully able to blend well the combination of romance, appeal and utility. Bedroom designing is complicated in its own way.. as it needs lots of care to be taken of while designing. Care for privacy, furniture placement, ample storage space, proper placement of wardrobes, location of bath area (attached bathroom) and colors selected for walls, lights to match up the general requirement and to catch the mood etc. Bedroom designing is just not the placement of furniture and dressing up of walls; it takes much more than that. Putting in correct amount of dramatic effects is equally important to spice up the couple's life.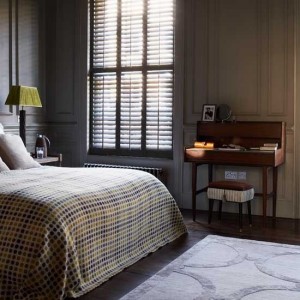 Bedroom is the place where most of the floor area is covered by furniture, yet you have to create good walking and moving space for the occupants. It can't be messy and overcrowded. Essentials for couple bedroom designing is a double bed of size (6'0" X 7'0") or (5'0" X 6'0") with side table depending upon room size, two closets or wardrobes, dressing table, couch or sofa, attached bath with attached dressing (if you have good amount of space) and a TV. wall unit if insisted by your client. Cool bedroom designing also accommodates few little accessories to match up with the overall furnishing and furniture designing.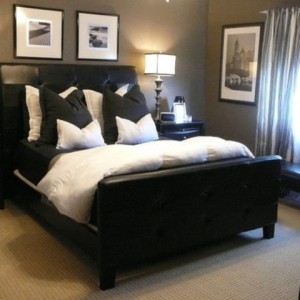 Placement of doors and windows plays a vital role in bedroom designing. They too help in creating the charm that magnetism for which every simple and dull bedroom starves for. Do not place the bed opposite the entrance door as it kills privacy of the couple and the room. To get the real romantic mood and atmosphere, make the space bit cozy and warm with different light effects and designs. Use of romantic colors like red, pink, burnt yellow, light orange may help you play with mood and designs.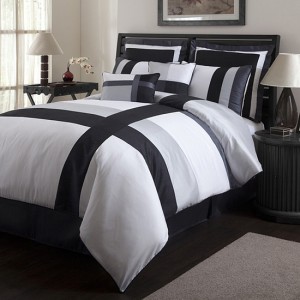 Textured walls also put in the pinch of love to your bedroom designing. Placement of rug gives a soft feeling to comfort your feet.. and relax back with your partner. To add in a flavor use soft and smooth fabrics with light textures or work is recommanded. And last but not the least.. few accessories or photos of cute cozy moments will defiantly enrich the looks and mood of your room.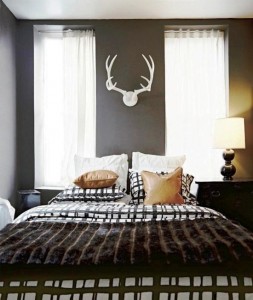 For this cool, stylish and romantic bedroom you also need ample of storage space to keep up your belongings as well as to avoid that cluttered look of your room. Proper use of wardrobe space, under the bed space, upper cabinets, floor to ceiling closets may help you immensely in generating good useful storage for your stylish cool bedroom. For that final adorable touch do not forget to hug ceiling and floor with your designing touch & creativity. Add in beauty can be achieved by adding illumination effects.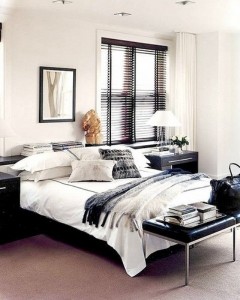 After your entire bedroom is just not a room with four walls. It's a part of your living, your mood, your likes and dislikes. Comfort your mind and body with comfortable.  Atheistically enriched and amazing bedroom designing and decors.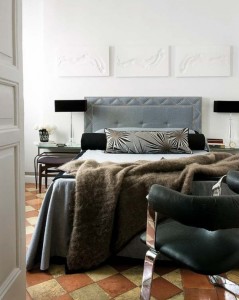 Image Credits: http://www.channel4.com/

comments