Bathroom is a place known for much of the private space and at times less designed area of any residence, office etc. But with the changing time and design styling even the bathroom space is being getting evolved to capture more of the design and has a big appetite to encourage designing inside it. More design doesn't mean adding luxurious accessories, expensive floor tiles, heavy glass partitions with itching effects etc. it can be simple yet attractive, delicate yet tough, transparent yet translucent architectural material to enhance the beauty of the classy bathroom design. Yes I am talking about glass bricks or you may know it by the name glass blocks. They are simple, durable, attractive, tough, quality material to be used to cover up design needs and privacy needs of a bathroom space.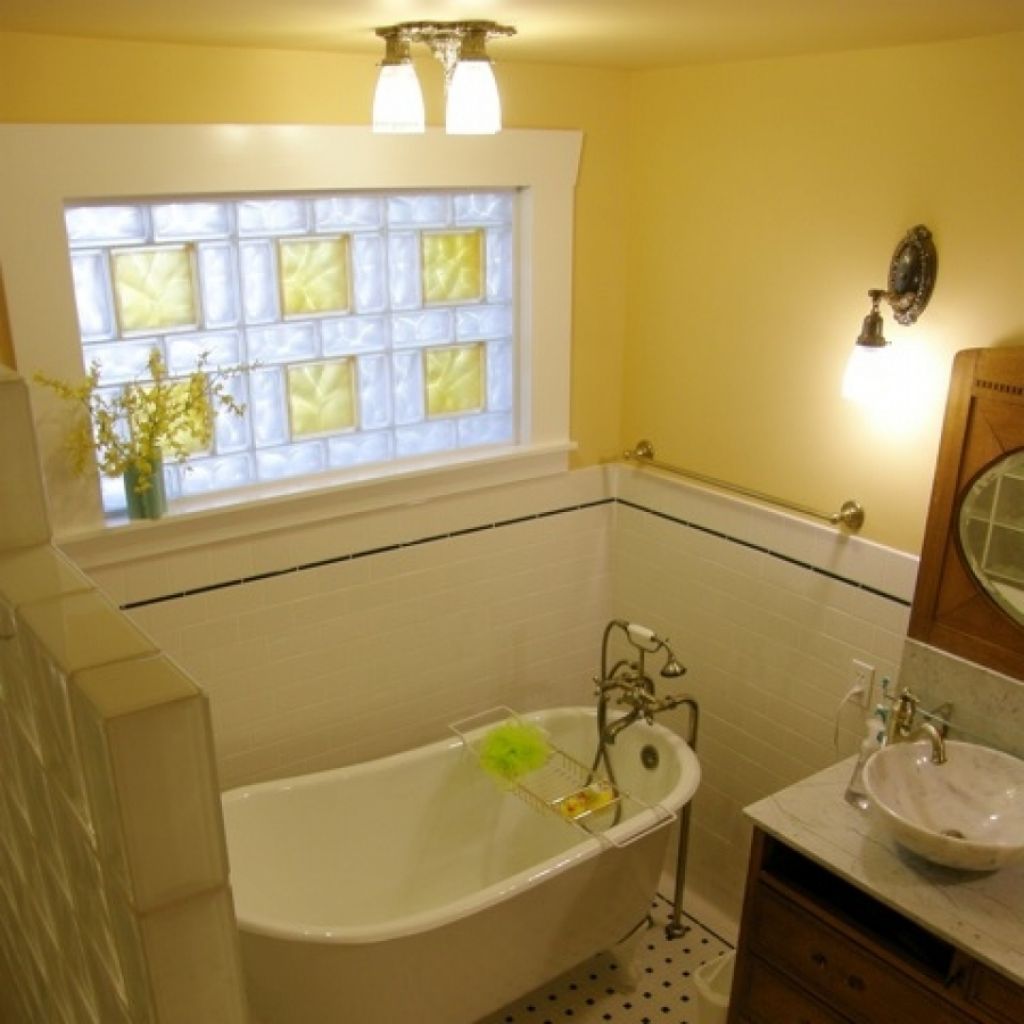 When it comes to cover up window area of bathroom with style, well dressed materials etc. curtains or blinds are not the perfect and advisable solution to go with. As bathroom has to go with various kind of moistures changes, heat, etc. dressing the windows with curtains (cotton or plastic) is like killing the design concept as well as punishing the curtain material. So the simple solution to come out of this complicated yet simple problem is to dress up the window area of bathroom with glass bricks or glass blocks. Glass blocks can be easily used inside or outside the house. They are best when it comes to defeat any moisture conditions, privacy factor and durability with design criteria to be fulfilled.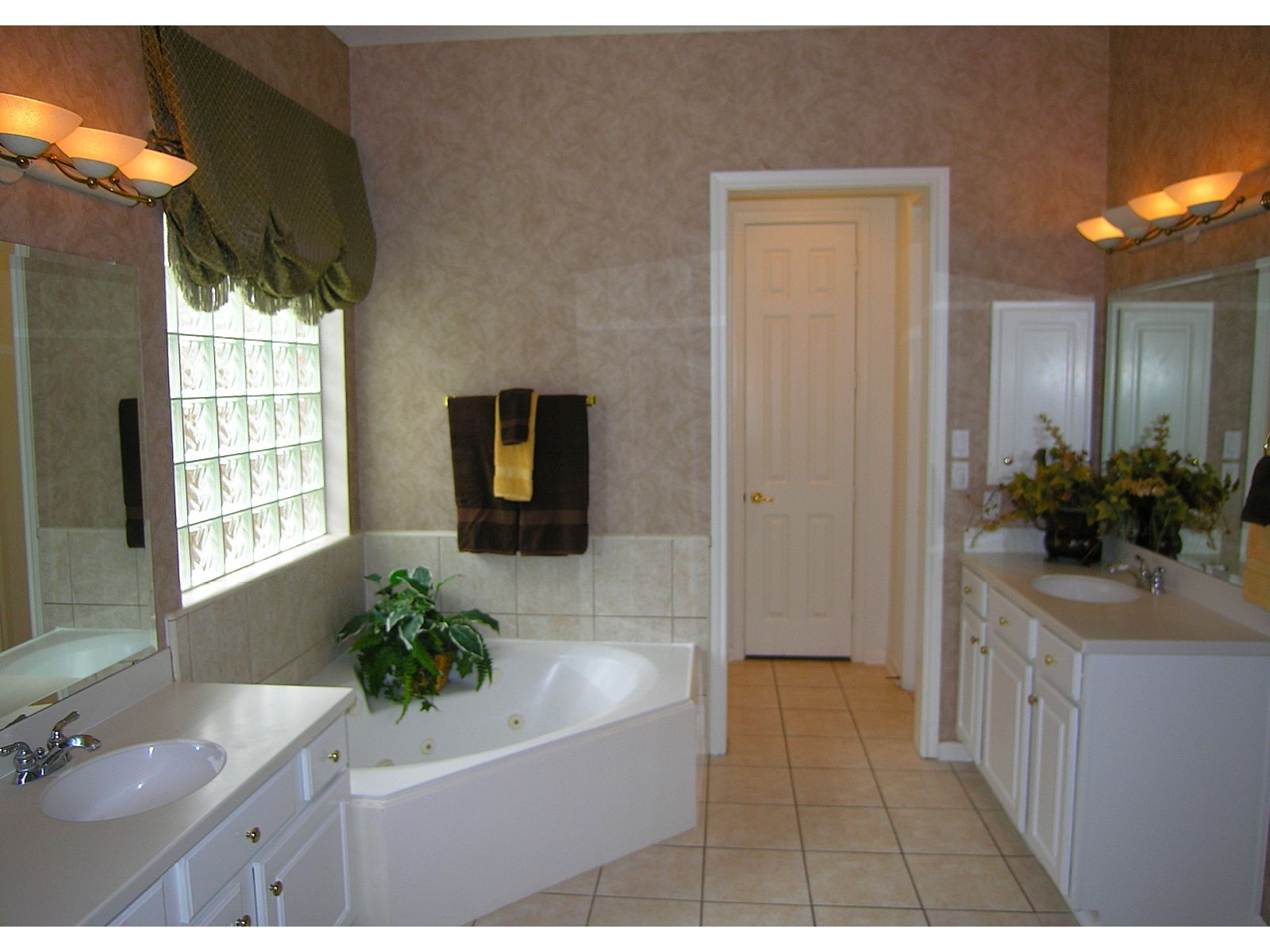 Glass block or glass brick windows for bathroom can add privacy, aesthetic looks, security and long term service to the bathroom area. They are low maintenance material which hardly requires your hard work or efforts to keep it charming and beautified. They keep your bathroom glowing by allowing natural light to be in during the day time. Glass bricks or glass blocks come in variety of colors to match up with your bathroom over all decors and design ideas. With different colors available in the market they do come in different design patterns to blend smoothly with your present or future design needs of bathroom window.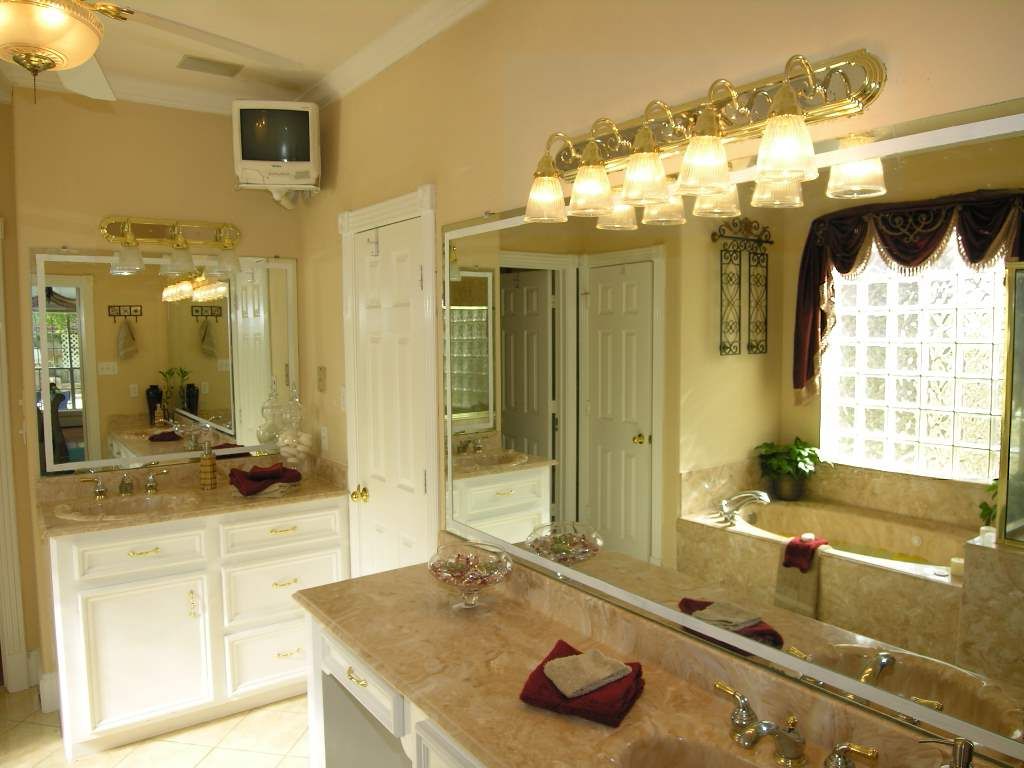 They can be comfortably placed beside a bathtub, they can be easily used to cover the window of wet zone (bathing zone) of you bathroom area. They hardly kill any kind of privacy aspect. They can be also used to get more of the lighting for your bathroom area without adding much of artificial illumination and hence you reduce energy costs. Glass Bricks transmit 80% of light in both directions. Different textures and surfaces are available for control light transmission. With the colorful glass bricks installed at your bathroom window you get colorful rays transmitted inside your bathroom giving it more of the elegant and unique looks.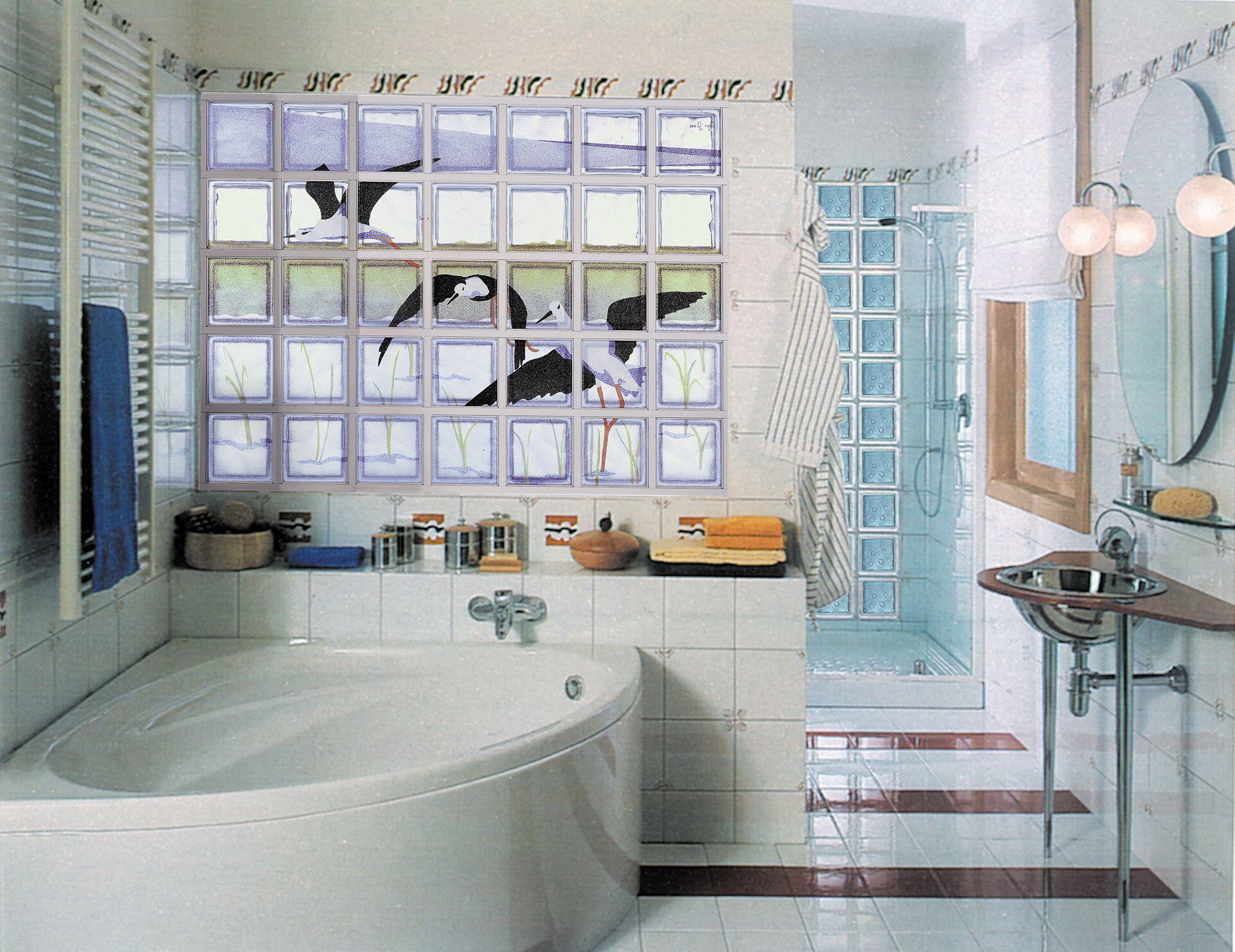 Since glass blocks or say glass bricks are fire and sound resistant, they have an added safety feature to your bathroom area by adding it as dress material of bathroom window. You may choose up with different designed or patterned bathroom glass blocks to get a different flavor of dressing for bathroom window. With its light transmitting quality, they too are durable and scratch resistant, hence the changes of damage is quite low if compared to any other window dress material or normal glass window. Moreover, replace glass block is much easier then replacing the whole curtain piece, glass plate etc.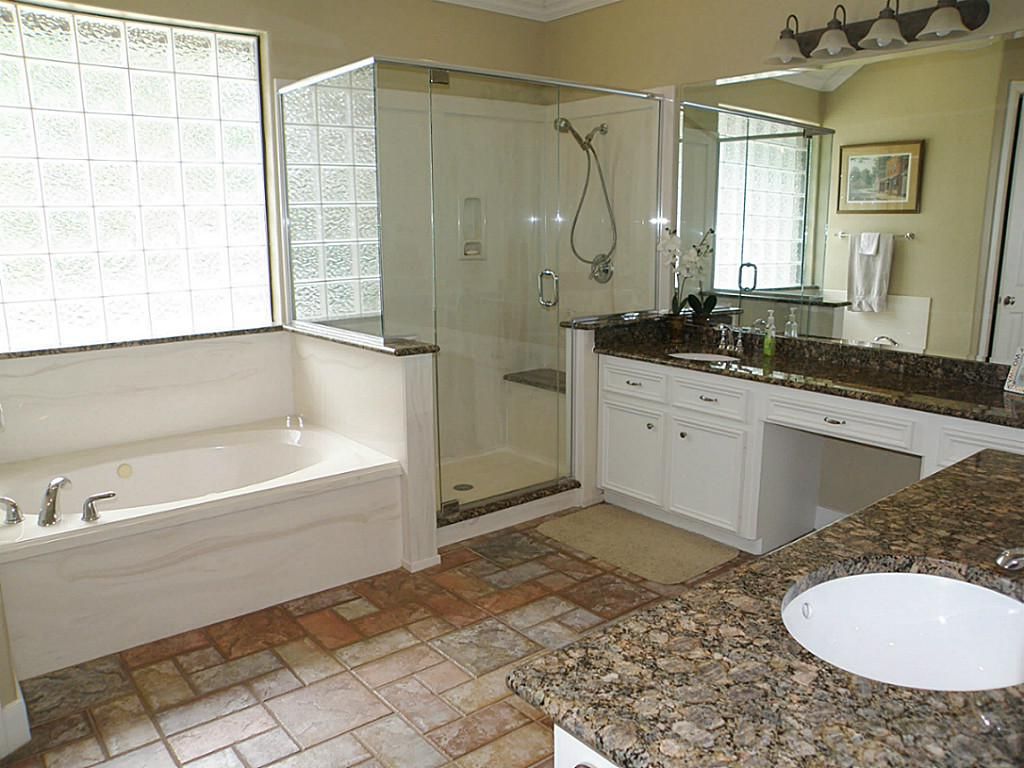 Let your bathroom design go simple yet elegant, durable yet sophisticated, awesome yet tough with bathroom window dressed with glass block or glass bricks. Trust me; it is one of the best options to cover up your vacant window space and adding up versatility, durability, security, aesthetic appeal, light transmission in one shot.

comments