Making your interiors beautiful, appealing and gorgeous with interior tile fittings, designs and patterns is just not fair. Exteriors too need good care, design, patterns to glow and charm. They too have their own apatite of designing, good looks and care. Make your exteriors; open terrace area, outer courtyard, garden, landscaping area etc. well adored and well-designed with the help of exterior tiles collection and patterns. Just like tiles used indoors, outdoor tiles come in a dizzying array of colors, textures, styles, and materials. However, unlike their indoor counterparts, outdoor tiles need to be strong, hard, and durable enough to withstand the elements. Whether it is extreme heat, rain, snow, heavy use, or all of these, outdoor tiles need to be able to withstand them while providing us with a space that is both attractive and functional. So you need to be bit careful while choosing the appropriate exterior tiles which have the inherent quality of being durable, strong, charming and wonderful by looks.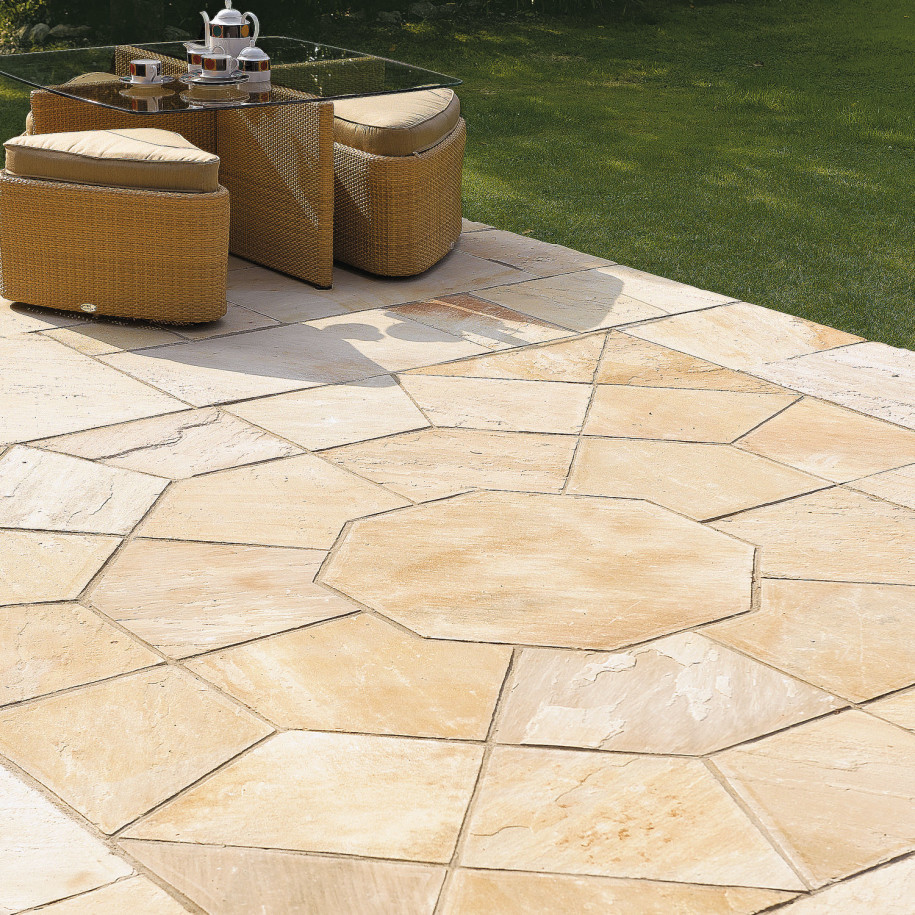 Just in order to choose the most appropriate exterior tile you need to first understand your exterior space well. Size of the space, purpose of the exterior space, will there be regular traffic, less traffic or heavy traffic, is it fully or partially exposed to weather elements etc. The style of your home, space, or garden can have a big impact on your tile choice according to your design requirements.  You need go by your space styling, your space utilization styling (garden area, open terrace with seating, outer courtyard, partially car parking area etc.), and durability of the tile according to the purpose and then last but not the least the color and pattern according to the surroundings.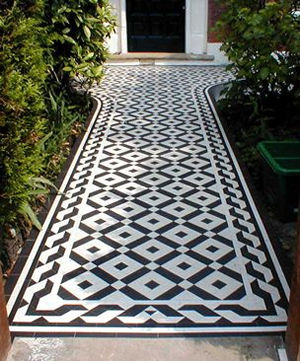 Choose the color and pattern of the tile according to the sun exposure to the particular area as; any respective area having partial sunlight exposure may ruin up with your dark color exterior tile designs. You need to put in light colors of exterior tiles where light is dim and dull. You may go for dark colors or contrast theme when the area is exposed to ample amount of light. Matching or contrasting with your house color both are good ideas to go with, but it should be according to the amount of light received by the respective exterior area. A simple rule to follow is:  Choose lighter colored tiles for areas with low light, and darker tiles with areas with a lot of light.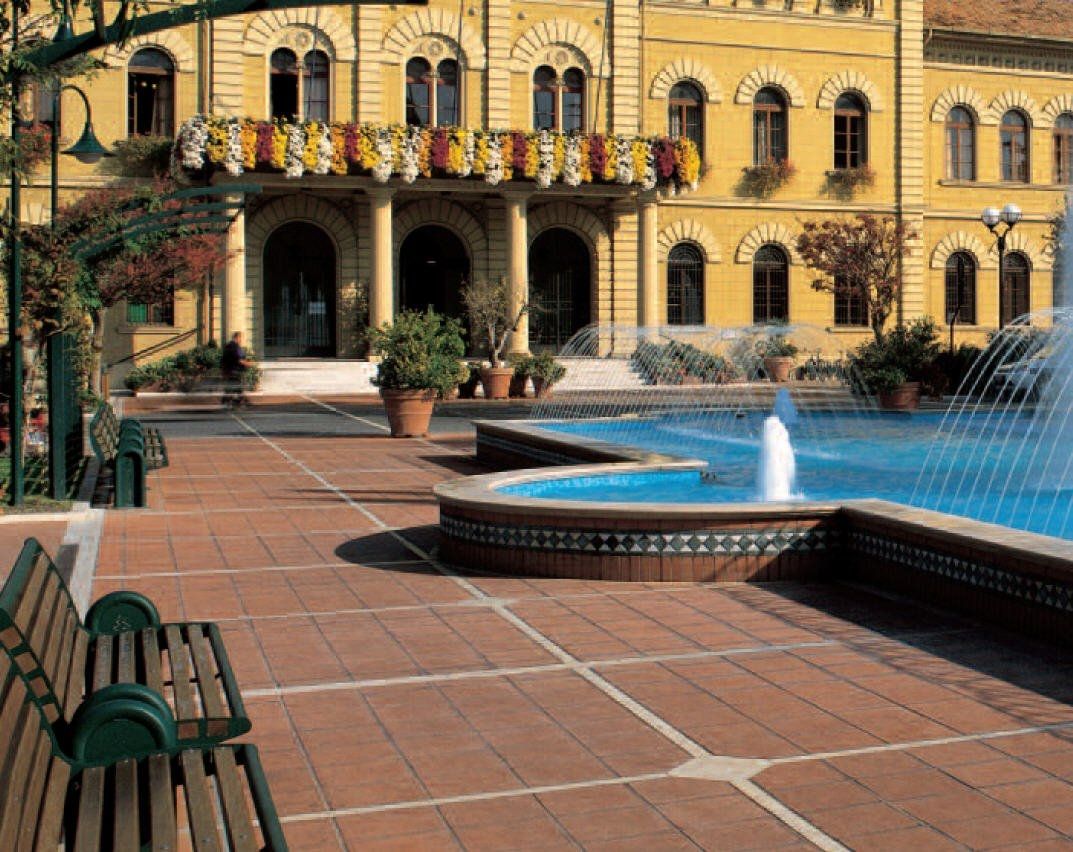 You must be thinking why to go for exterior tiles so here are three major advantages that outdoor tiles offer to every kind of exteriors: durability beyond that of indoor tiles, a non-slip surface suitable for all climates and a water absorption rate that can handle freezing and thawing without cracking. It gives a complete and aesthetic appeal to the exterior part of your home, office, hotel, restaurant, etc. Above all, its rough texture holds up dirt and dust to get inside your interiors.
Exterior tiles come in variety of material and types. You may opt from the following types according to your exterior types, design requirement and budget:
Ceramic Tiles: They are made from clay and are one of the most diverse tiles, as they come in many colors, patterns, shapes, and sizes. They are the most commonly used tiles for indoors and outdoors.
Porcelain Tiles: These tiles are more suited for outdoor use than ceramic tiles. They do not mildew or stain, but they also have such low water absorption rate, that they are nearly waterproof.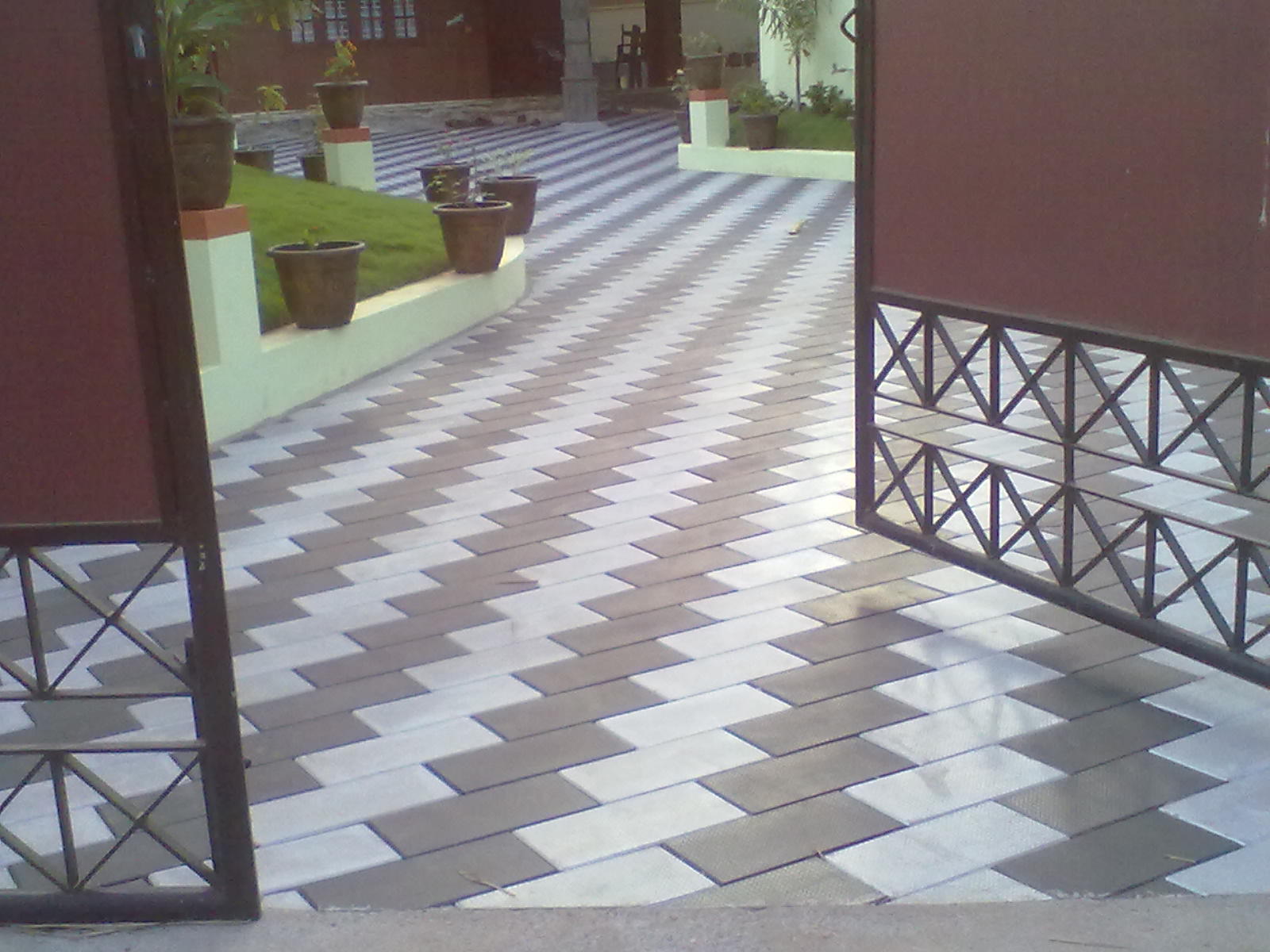 Quarry Tiles: These unglazed clay tiles are very tough and function extremely well as outdoor tiles for patio use. Extremely durable and strong. But they come in less variety of color and patterns.
Sandstone Tiles: These tiles are most often seen in white, tan, red, gray, and brown. They are always been popular with outdoor patio styling because of its color, texture and patterns. They are quite strong enough to match you exterior tiles requirements.
Granite tiles: They are naturally waterproof. It is one of the strongest and most durable in stone tiles. They come in endless variety of color and textures.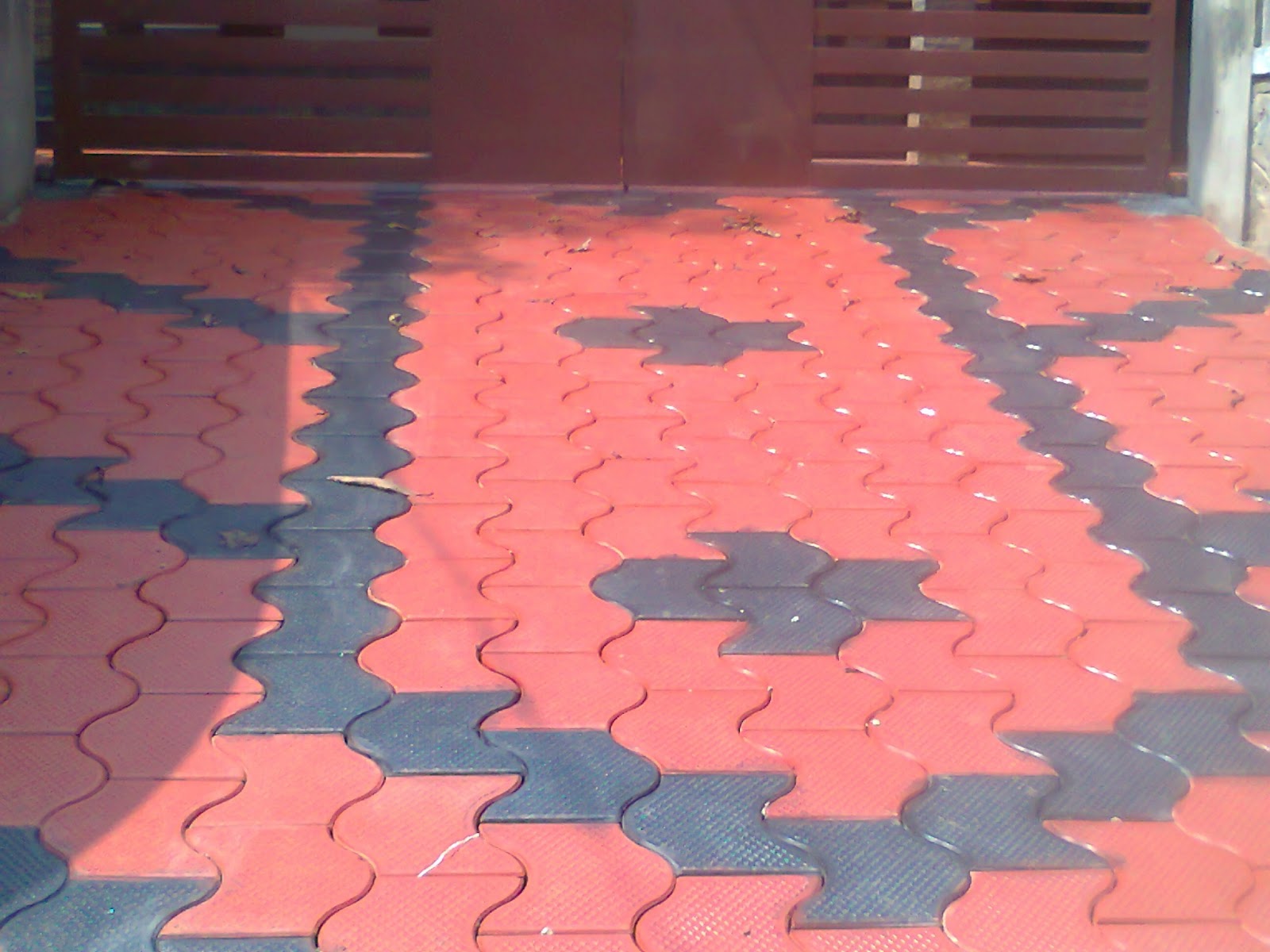 Limestone Tiles: They come usually in gray, tan, brown, or red in color and this strong, heavy material is perfect for garden areas, landscaping or outer yard exteriors.
Travertine Tiles: They are durable and strong enough. They have spongy looking appearance.
Soapstone Tiles: These tiles are typically is found in Brazil, India, and Scandinavia, and ranges from brown, gray, blue to green in color.
Rubber Tiles: Outdoor rubber tiles are the easy way to enjoy a soft slip resistant area without spending a lot of money. Perfect for open terrace area or garden area. They come in a variety of textures, colors, and sizes, and are extremely tough
Outdoor Deck Tiles: They come in many textures, colors, and materials mostly with interlock system. Quite durable and aesthetic for exterior designing.
So, after coming to know so much about exterior tiling, advantages, and types and style it would be easy for you to opt the most suitable type of exterior design preferred by you. Make your exteriors impressive just like your interiors. After all, they too belong to your house.

comments