The Kingdom Tower is set to be the tallest building in world . This mega structure will be located in the city of Jeddah in Saudi Arabia. The building is worth $1.23 billion and is estimated to be 1000m high which is taller than Burj Khalifa which is now the tallest building in the world.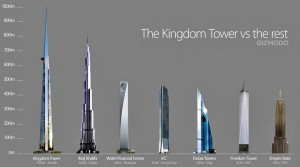 Part of the building plan was announced by the prince of Saudi Arabia and the promise that the greatest tower will be finished within the next two years.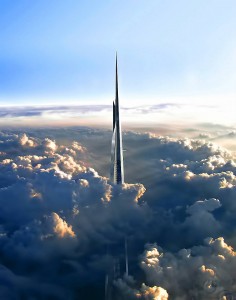 This massive structure is expected to have 161 floors that will be built on the area of 5.7 million square feet next to the Red Sea. This will be an advantage advantage to attract more visitors to the country.  Inspired from the nature the sleek design looks like a giant plant that grows toward the sky.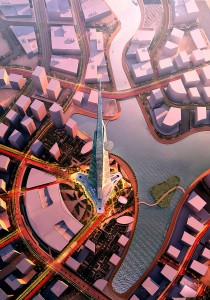 Image Credits : http://www.gizmodo.com.au/

comments