False Ceilings
With many people opting for recessed lighting and increased awareness in covering up the flaws in main ceilings. False ceilings have become major part of décor theme for a residence or commercial establishment. A false ceiling is a second ceiling that is suspended close to the main ceiling with a metal frame. Architects and designers make false ceilings using gypsum plaster boards to provide a seamless finish. Gypsum plaster boards also offer the flexibility to design the ceiling into attractive shapes and designs. Well-designed false ceiling can make a space come alive.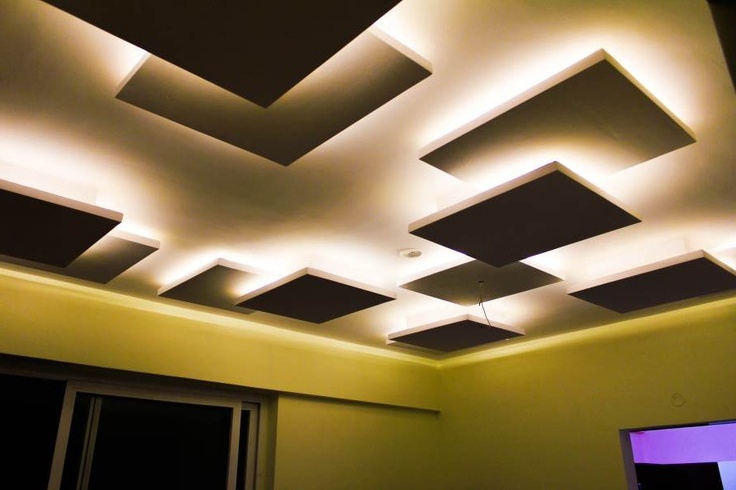 It enables us to make and install hidden lighting between the two ceiling layers. It also enables us to make use of more and more available design compared with the one level ceiling. Primarily false ceiling designs for ceiling is for the practical reasons that of the false ceiling hides all imperfections and flaws of the main ceiling, to give aesthetic lighting options as well as to cover the wiring done for music system, fans, ac ducts etc.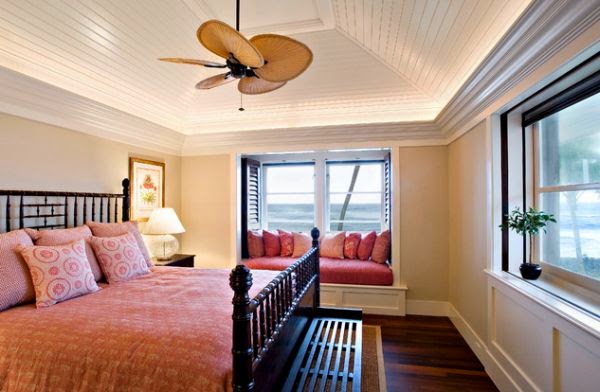 Materials
In the olden days, wooden ceilings were vastly used and the preferred choice. Today, you can choose from a wide range of ceiling materials including asbestos sheets. bamboo sheets, jute, coir-ply, Plaster-of-Paris, plastics, particle boards, decorative aluminum panels, aluminum and plastic composite materials. Both aluminum T-sections and galvanized iron are usually used for the structure.
The perfect ceiling design varies for each room and each home and depending on the available space; the surrounding walls and the overall theme of the house, there are innumerable patterns and colors to be chosen from. From tray ceiling to beam ceiling, cove ceiling to the highly popular drop ceiling, these beautiful ceiling inspirations give a room that exclusive and exceptional feel.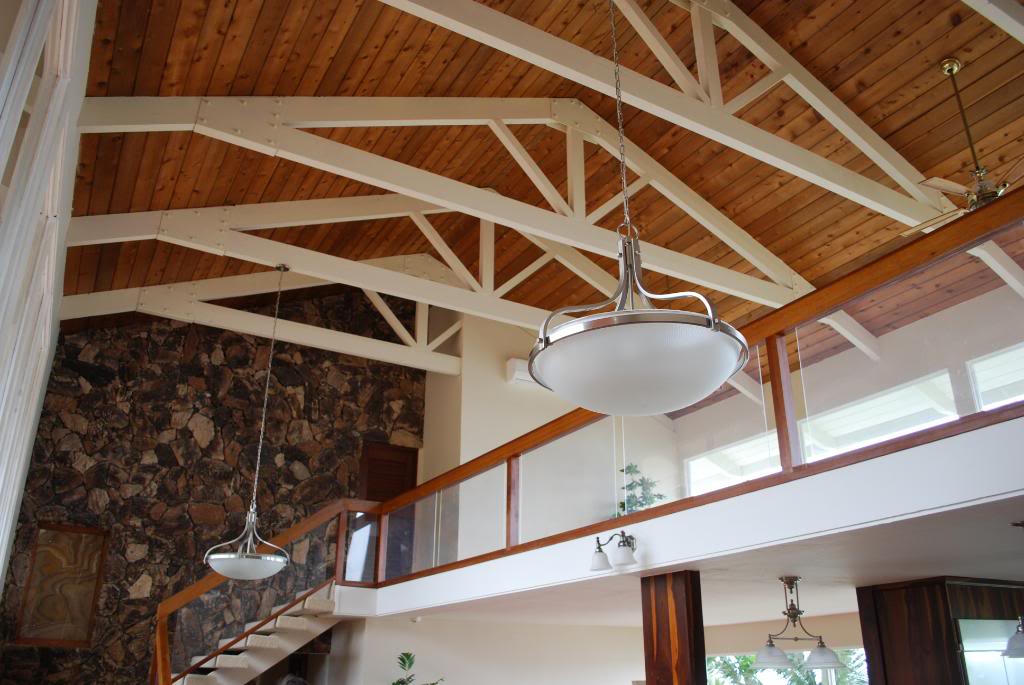 Exposed beams ceilings
Exposed Beams can give dimension for the ceiling giving it a country theme. This can offer the space a more lofty, open feel as well as a touch of unique-character and rusty vibe.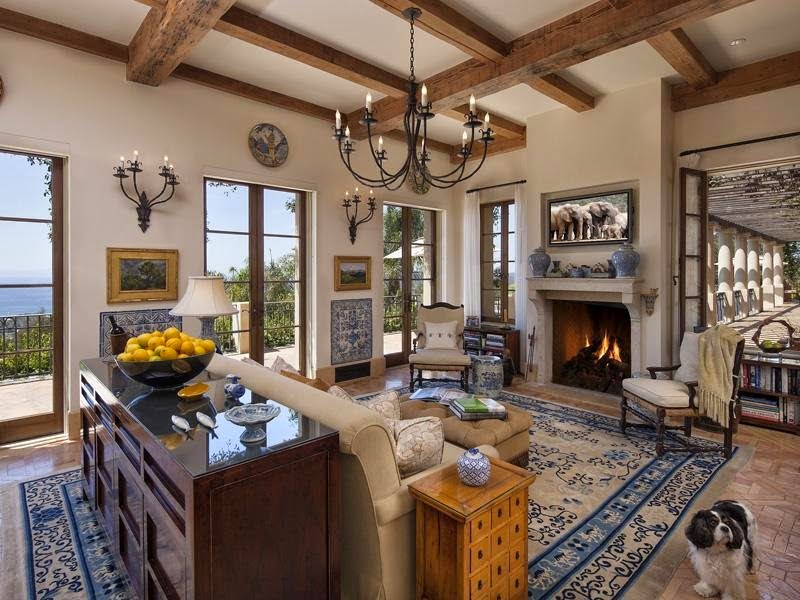 Tray ceiling styles
This sort of ceiling type features a cut-out design in which the mid part of the ceiling is recessed. Generally the lighting fixtures are mounted into the deepest part of the ceiling. In order to add definition we can paint the inner part a different color to add the design factor.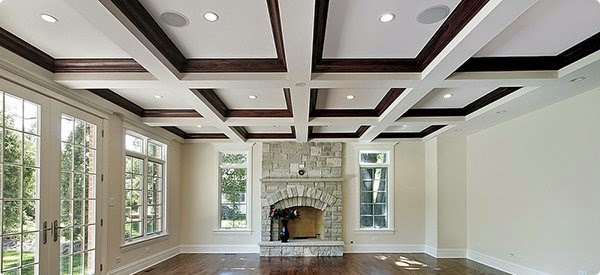 Suspended Ceiling
A suspended ceiling or "drop ceiling" is a metal grid ceiling that hangs below an existing flat ceiling and is attached by hangers or wires. Lightweight, acoustic panels are laid into the metal grid to create the ceiling. Suspended ceilings stylishly hide wiring, plumbing, mechanical fixtures and the original ceiling.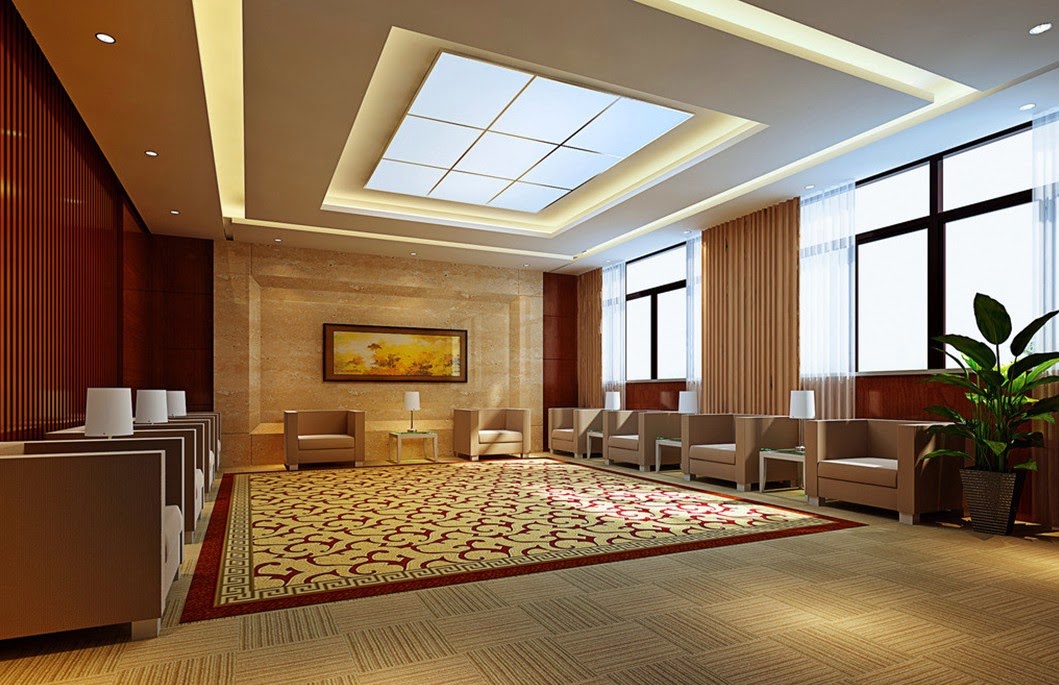 Cove lighting for false ceiling
Cove lighting is one of the most popular forms of lighting in contemporary interiors. In cove lighting, the light fixture is installed in the ledge or recess of the building element. The light fixture is hidden from view and this lends a mystical touch to the interiors. False ceilings, tray ceilings, recessed walls, wall alcoves, stepped floors, staircases and bathroom mirrors are just a few examples which can benefit from the dramatic effect of cove lighting.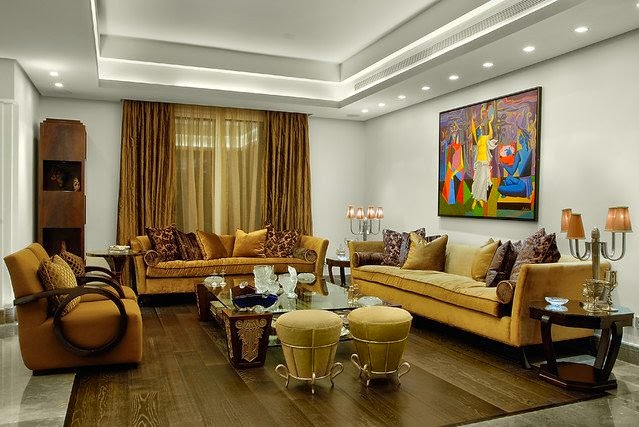 Shining a spotlight
Modern ceilings can do a whole lot more than just provide a plain white roof. With the amazing number of designs on offer and the way in which architects are playing with both form and function, you can obviously include beautiful LED lighting units as a part of an elaborate and exquisite roof design.
From providing a sleek and stylish modern alternative to offering the classic look by employing pendant lamps and chandeliers, an innovative roof design can do wonders to any existing room when combined with proper lighting technique.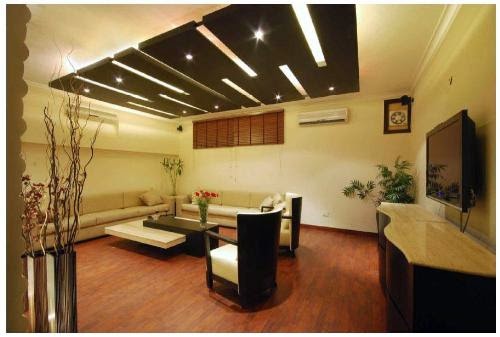 comments