We like to speculate about what the future holds for us in lots of things, ranging from technology to business. But, allow me to take you away from that for a minute so we can talk about something that is an intimate part of all of our lives: housing. Having some form of shelter is, after all, one of the basic needs of every human being on this planet. Yet, houses have long evolved from mere forms of protection from the elements to works of art in their own right. What are the prevalent trends in the housing market today? Well, as it turns out, it looks like architects are all over the place but, if you take a closer look, certain themes emerge. From building with the earth to all American roofing shingles, these are the architectural trends we can count on for residential designs going forward.
Organic Architecture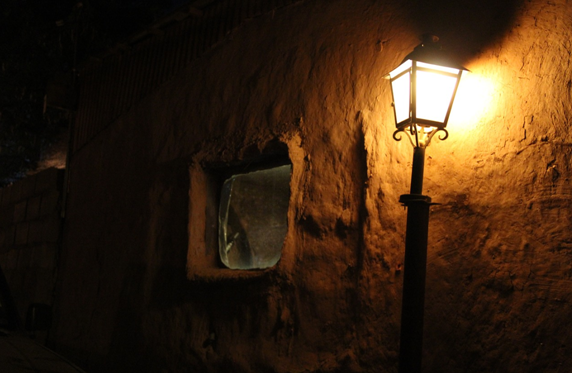 Humanity's concern for the environment is constantly on the rise, and architects are in the bandwagon. New interest is emerging in more ancient forms of construction, such as the use of adobe. These houses made of earth are actually growing in popularity, being more economical, comfortable, and even beautiful than their stone and wood counterparts.
Prefab Architecture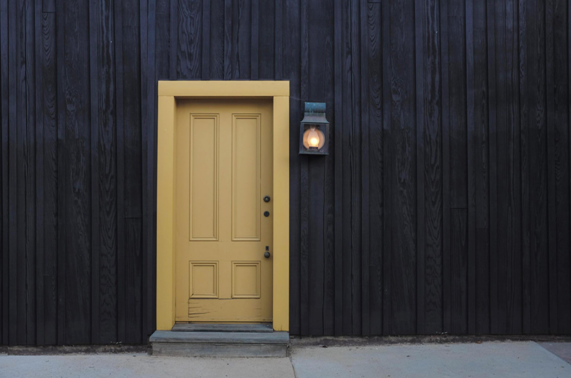 We've come a long way from the days when prefabricated dwellings were no more than trailer park features. With improving technology architects are coming up with bold and interesting new designs that include steel, wood, and glass. Modular housing is more economical and has taken on a beauty of its own, proving to be a good option going forward. visit thyssenkrupp materials for all things metals
Renovation and Adaptation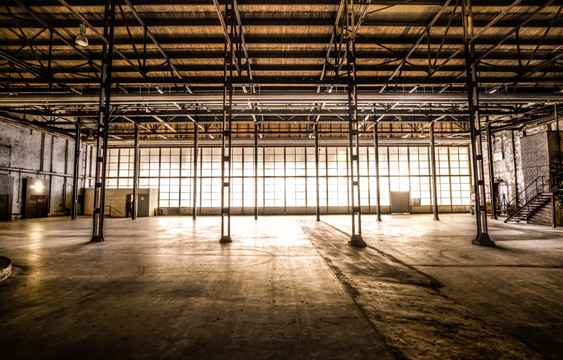 Many old buildings, particularly those of historical and architectural significance, are being repurposed for modern use. Many trendsetting homes of the future will be made from old factories, churches, and even warehouses. They will take advantage of the natural features of these buildings, such as natural lighting and high ceilings.
Focus on Health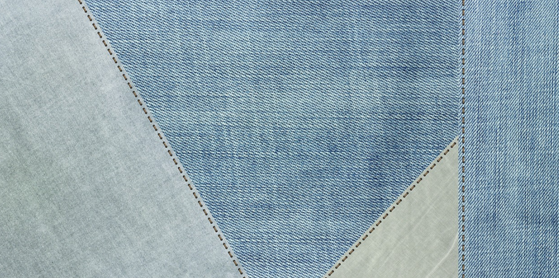 With increasing awareness about the adverse health effects some building materials have, many architects are becoming more health-conscious and wary of synthetic building and padding materials. From natural materials to recycled blue jeans, innovation abounds for materials going forward, especially in the area of insulation.
Flexibility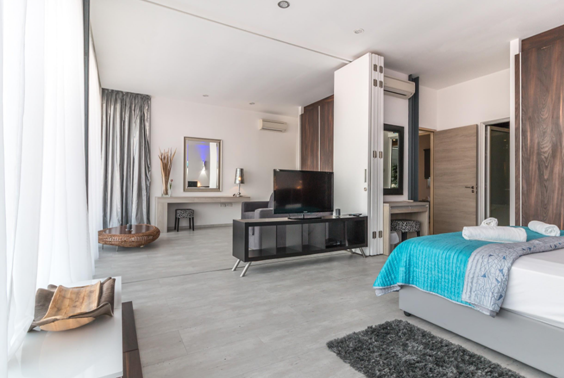 Our living spaces have become more adaptive due to the changing nature of how we live and work. Movable partitions and various types of pocket and sliding doors allow spaces within homes to be instantly transformed from one purpose to another. The concentration is in having a house you can constantly redesign without having to destroy and rebuild anything. Interiors go beyond the built form of walls, floors and ceilings to give spaces personality, character and soul. Branded Environments will create unique experiences through beautifully crafted interiors
The Marriage of Indoor and Outdoor Spaces
This is in tune with the tendency in architectural design to come up with more open and flexible spaces. Now the outdoors have been let in through various design hacks. The garden can be a part of your house and outdoor "rooms" are a thing, including functions as varied kitchens and home offices.
comments