Sliding wardrobe doors can be made from a wide variety of materials like frosted glass, mirrors, wood, metal and veneer just like below images. Sliding wardrobes are great space savers, as the doors don't require extra space to open out. Personalization of these wardrobes is easy with mirrors, lacquered glass and other decor
  Sectional lacquered wardrobe with sliding doors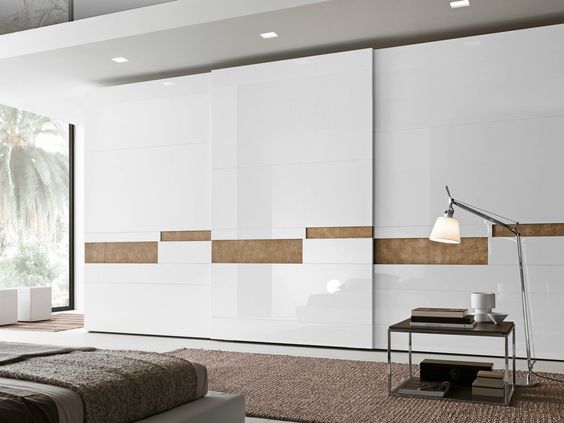 Always choose doors that run on wheels installed on top of the shutter rather than at the bottom of the shutter.
sliding wardrobe doors comes with a wide range of styling and personalisation options and come in almost every shape and size you can possibly imagine.
Armadio lacquered Glass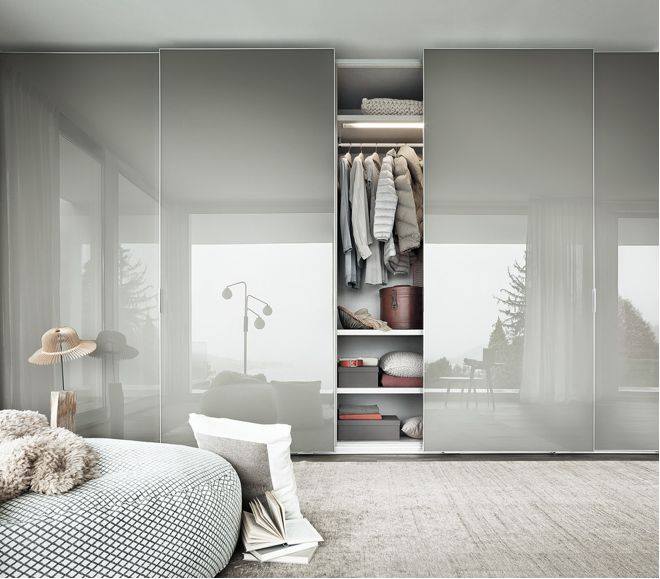 When installing a wardrobe, select one that is made from the finest materials. Any wardrobe door design you choose should be one that will make your clothes or items you store accessing very easy.
Wenge/Brown 3 Door Sliding Wardrobe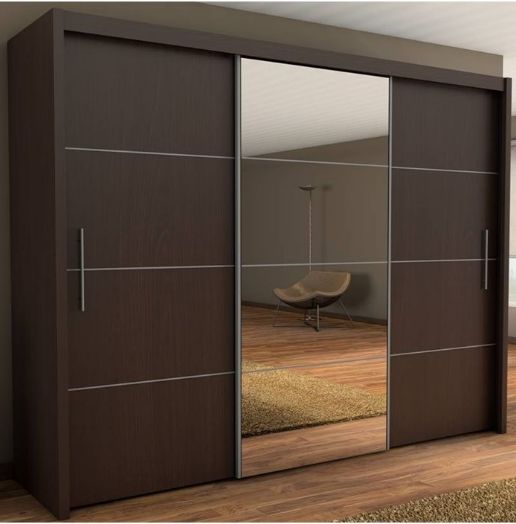 The material used to make the sliding door should be "Block Board". Try not to use particle board, MDF or ply as these don't offer maximum resistance against bending.
Contemporary Color Sliding Wardrobe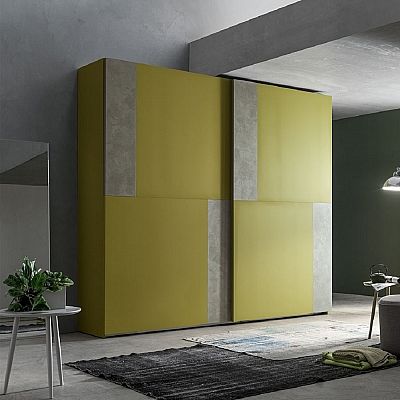 You have over a 100 shades and designs to choose from, if you go for shutters for your kitchen or wardrobe
wooden style wardrobe with sliding doors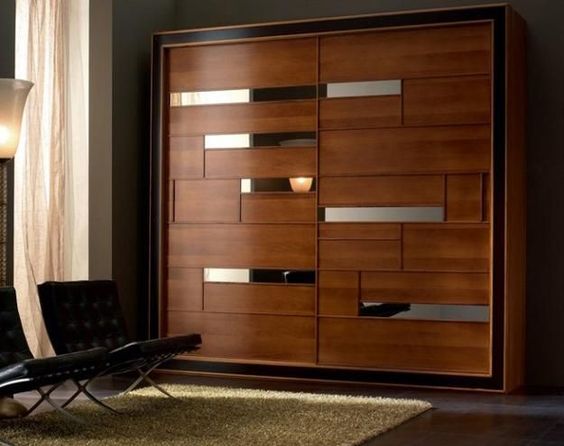 Unlike hinged wardrobe doors, sliding doors provide easy access through a single door width without having to open and shut multiple doors to reach various objects.
Mirror Wardrobe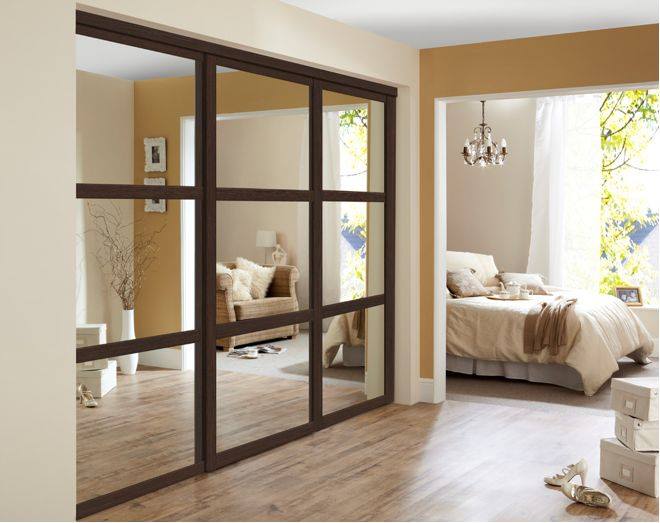 mirrored sliding door is notorious for making smaller rooms appear bigger than they actually are. They optimize space and are very convenient for small homes
Photos credit: Pintrest.  We don't own any of the above images
comments